Veteran Councilman Robert Holmes and opponent Terry Thompson face off for Seat 5 on the Crystal River City Council.
Election Day for city voters is Nov. 3, 2020. Winners will be sworn into their positions on Dec. 7.
Here are the candidates' responses to a handful of questions on city issues:
Anchored boats and vessel clusters have been crowding King's Bay, especially near Hunter Springs Cove and Three Sisters Springs. What does the city need to do to get control?
Robert Holmes: 
Holmes said Crystal River has already been successful in removing nearly 15 unsightly boats and derelict vessels from the bay.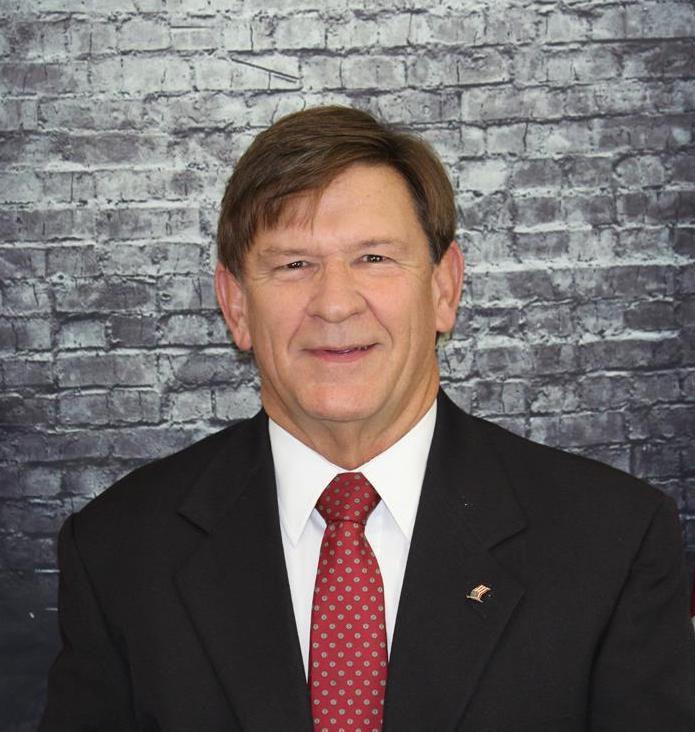 City leaders have contacted state and county officials requesting the annexation of King's Bay, allowing Crystal River to form and enforce one set of rules for the entire bay, Holmes said.
Holmes said future steps toward control include working with Florida lawmakers and other government agencies to manage anchorage zones, ports, pump-out facilities and enforcement.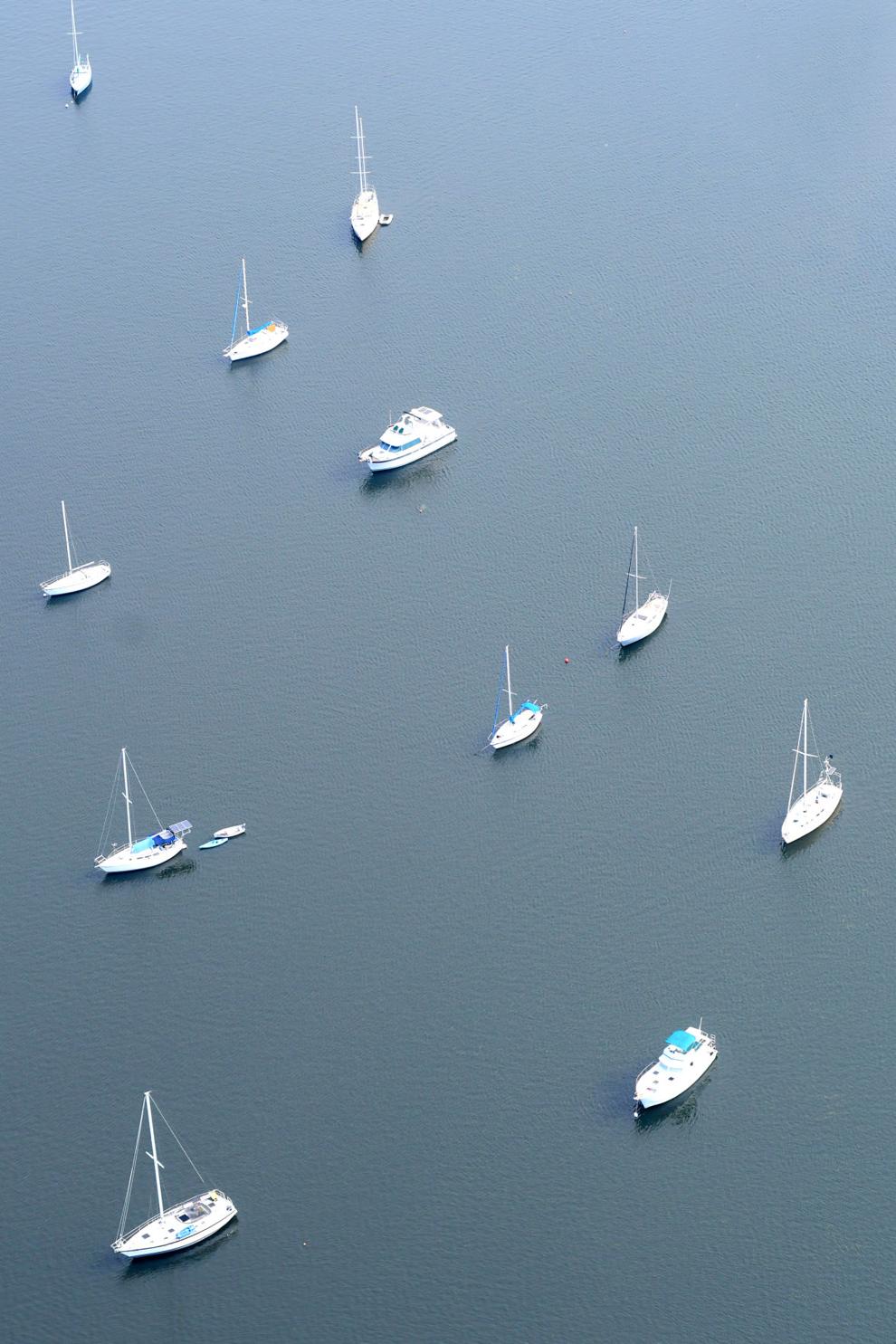 Council members should research how other cities are dealing with waterway congestion.
"Along with that," Holmes added, "search for assistance and possible grants to allow us to further protect our outstanding Florida waters."
Terry Thompson:
Thompson said the city's potential annexation of King's Bay under its jurisdiction will give it more options to impose boating and anchoring regulations.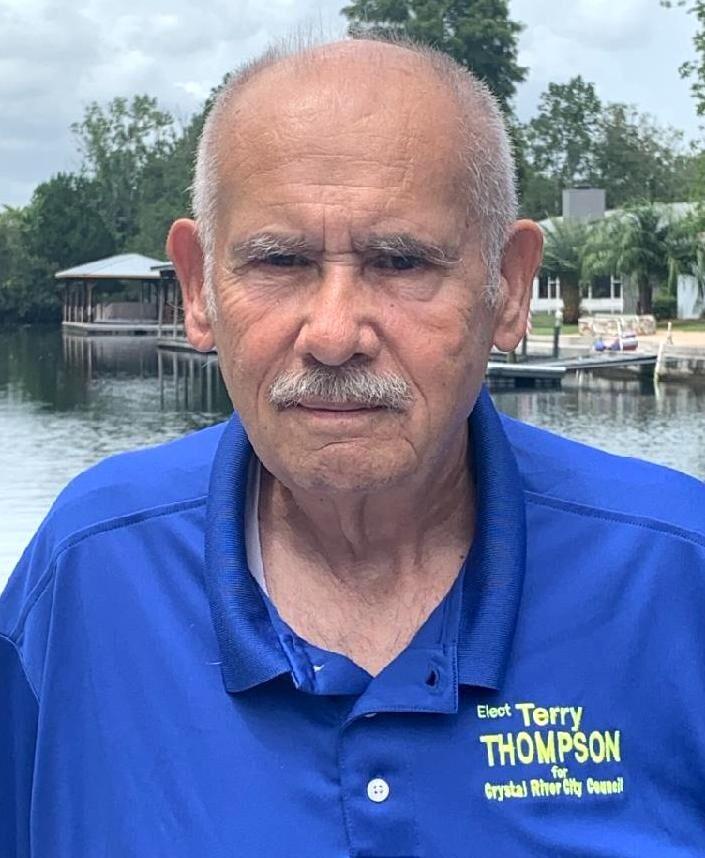 Anchored boats should be classified into either long- or short-term categories, allowing them to be separated into distinct mooring fields away from navigable waterways, Thompson said.
"I encourage the use of a public worship for this topic and once policies are finalized, we should utilize better signage so boaters can easily identify anchoring policies and location."
FEMA is raising base-flood-elevation levels in January 2021 for most of Crystal River, leading to higher flood insurance rates for property owners not up to hurricane-proof building code. What should the city do so its residents are prepared?
Holmes: 
Holmes said council already directed city staff to issue notices of the changes on its website and its billing statements to water and sewer customers.
City staff has also partnered with county building officials on how to tackle these upcoming construction requirements and implement them in Crystal River's codes and ordinances, Holmes said.
"This will affect all of our town, half of the county and all of coastal Florida," he said. "Lessons learned and several workshops will have to happen to ensure we get it right from this time on."
Thompson:
Thompson said the city must communicate the issue to its residents and businesses, specifically on its website.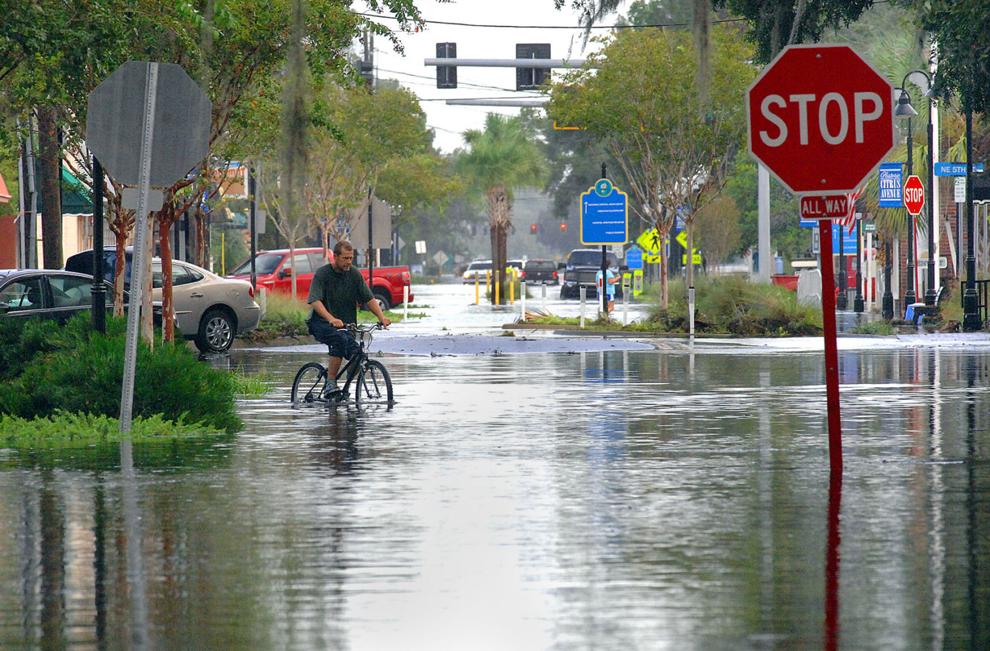 "We should organize and hold a virtual and in-person public seminar with local and regional flood insurance providers well before Jan. 15," Thompson said.
Blighted properties are having an impact on the city's appearance and economy. What would you propose as a solution to improve these areas?
Holmes: 
Holmes said the city's legal team is pursuing a plan to deal with two specific parcels along U.S. 19.
Council will also review and add city ordinances to address blighted properties along with their safety issues, encumbrances, penalties, liens, restorations and demolitions. 
"This won't be easy and quick," he said. "Due diligence is needed to protect the city and its citizens."
Thompson:
Thompson said the city attorney should look into foreclosing unsightly and unsafe properties with substantial liens.
"There are considerable mortgages on these blighted properties, and if the city can move forward with foreclosure actions, the banks may get actively engaged to protect their assets by finding new owners," he said. "Plus, the city would be able to ultimately collect a significant amount of money from utility lien and fee payments."
What would you like voters to know the most about your campaign and platform?
Holmes: 
Holmes said his priority will be to provide sound input from himself and constituents to the city manager to improve the quality of life for those in Crystal River as the city grows.
He also wants to protect the authority of the city's government and future from state lawmakers. 
"We have to keep our guard so we can control our destiny. We, the city, want to control and nurture the coming growth, not Tallahassee," he said. "We must continue to be good stewards of what God gave us. That should be us, government, and corporations."
Thompson: 
Thompson said his campaign is based on his knowledge of city planning, accounting and his "love of small-city life."
"Due to the extension of the Suncoast Parkway to SR 44 and talk of other potential extensions … we must be able to face the challenges that come with infrastructure improvements," he said, " … and the protection of our local Mom and Pop businesses."