Two-term incumbent Ken Brown and challenger Scott Davis are vying for Seat 1 on the Crystal River City Council.
Election Day for city voters is Nov. 3, 2020. Winners will be sworn into their positions on Dec. 7.
Here are the candidates' responses to a handful of questions on city issues:
Anchored boats and vessel clusters have been crowding King's Bay, especially near Hunter Springs Cove and Three Sisters Springs. What does the city need to do to get control?
Ken Brown:
Brown said the city must adapt to the continuous guests and vessels on its waters and be proactive on how to best manage them.
"Visitors who come to Crystal River are here to have a good time," he said, "but they may not realize the areas they're having a good time in is in the middle of a neighborhood."
A good start, he said, was requiring commercial paddlecraft businesses this year to launch from Kings Bay Park and not the more-popular Hunter Springs Park.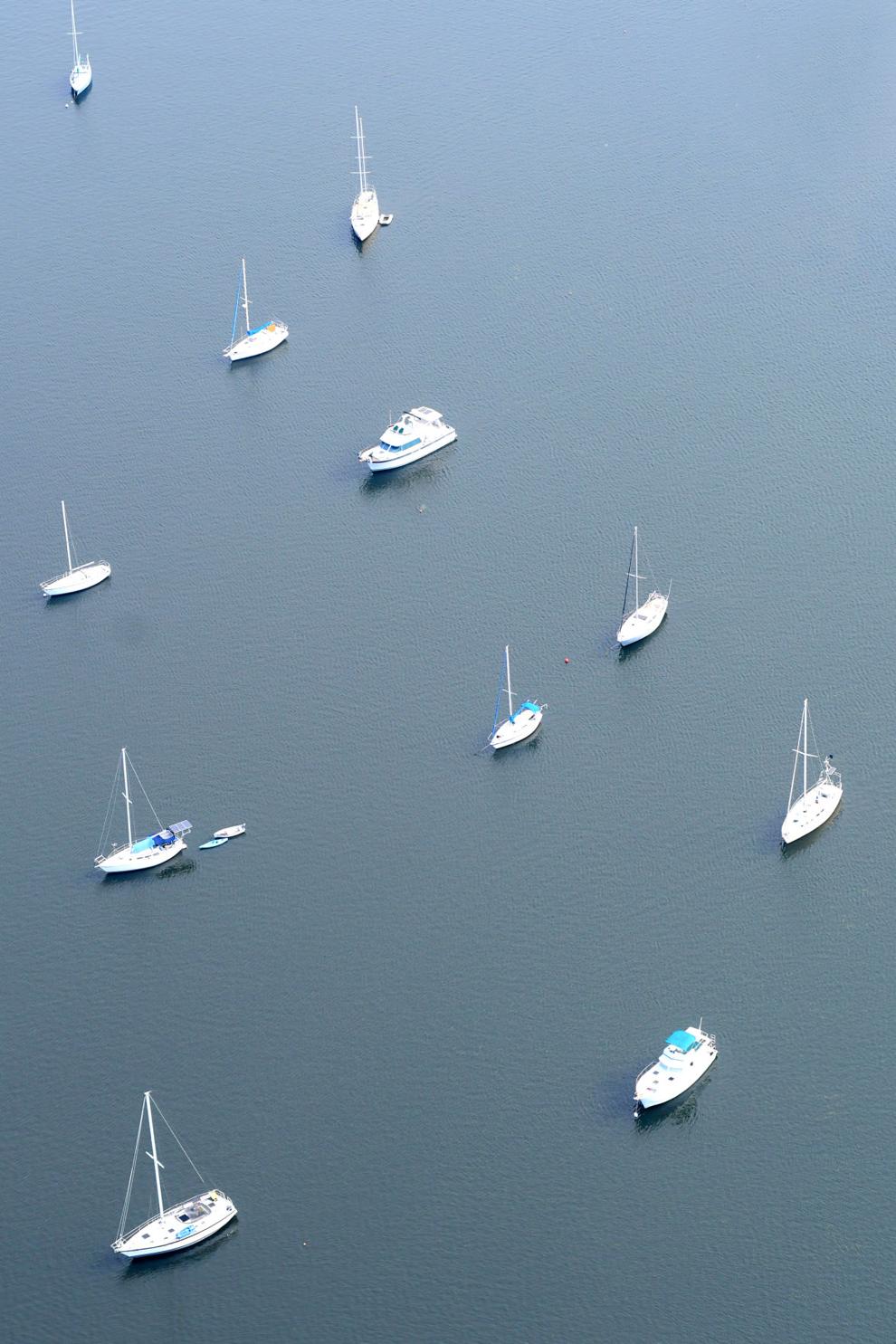 Brown said he's also in favor of Crystal River capitalizing on the paddlecraft industry to help pay for park maintenance.
Annexing King's Bay under the city's jurisdiction will also allow for local officials to enact uniformed and enforceable laws for boaters to follow, including where they can anchor and how loud they can play music, Brown said.
Scott Davis:
Davis said he wants the city to found a coalition and continue working with the Florida Fish and Wildlife Conservation Commission to rid King's Bay of derelict vessels.
State authorities can ask boaters to demonstrate their boat's propulsion, and should continue to fine captains if their boat can't move, Davis said.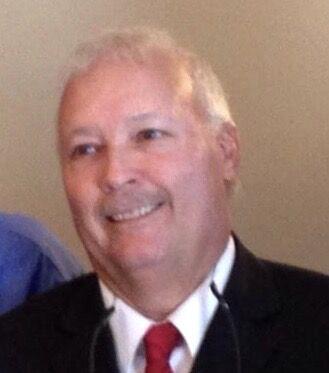 More law enforcement is needed, Davis said, to address boat anchoring near Hunter Springs and Three Sisters Springs. 
FEMA is raising base-flood-elevation levels in January 2021 for most of Crystal River, leading to higher flood insurance rates for property owners not up to hurricane-proof building code. What should the city do so it's residents are prepared?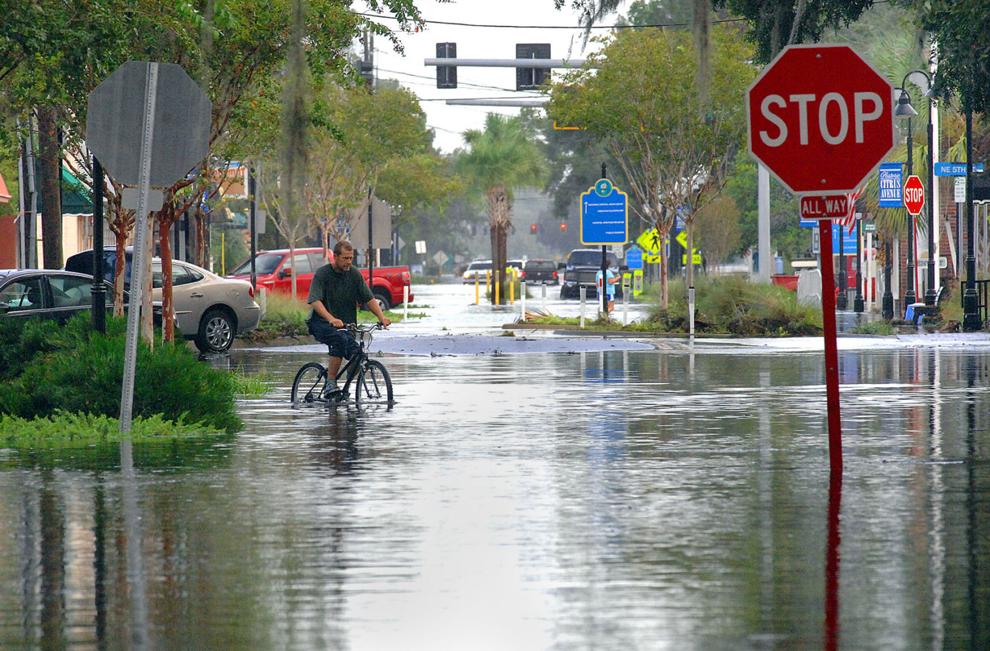 Brown:
Brown said he's already instructed the city manager to speak with lawmakers to come up with a more equitable system for homeowners by allowing them to flood-proof their house the same way businesses do, without having to make costly renovations.
He also wants governments to assist existing homeowners come up to code by issuing grants and low-interest loans.
Davis:
Besides informing its residents, Crystal River is "pretty limited" on what it can do to mitigate the federal change, Davis said.
"We're just at the mercy of it," he said.
Davis said the city could help ease the burden of new construction by instituting a "permit holiday" and ridding fees for applicants.
"That may help a great deal in this," he said.
Blighted properties are having an impact on the city's appearance and economy. What would you propose as a solution to improve these areas?
Brown:
Brown said a handful of unsightly and unsafe properties are giving an illusion the city is in dire straits, "which is furthest from the truth."
"We're not on a decline," he said. "We're on the rise."
Brown said the city must reach out to these property owners and entice them to change their lot into something more profitable, like mixing housing and businesses instead of running obsolete shopping plazas.
"If that doesn't work, we need to make sure those buildings are safe," he said. "If there's any violations, we'd cite them."
Davis: 
Davis said reinvigorating city properties is a priority of his campaign.
"That's been ignored for a long time," he said. "We need to put pressure on these businesses."
Davis said his permit holiday policy would help encourage property owners to upgrade their rundown lots. City code enforcement must also focus on issuing fines, Davis said.
What would you like voters to know the most about your campaign and platform?
Brown: 
Brown said voters should know he will be committed to Crystal River.
"I was involved in my community while I was working a full-time job," he said about his national and statewide commutes in between council meetings.
With many uncertainties on its horizon, Crystal River should elect someone who's experienced on the council dais, modest and knowledgeable, Brown said.
"We need somebody who's ready to continue on, knowing what the issues are," he said. I know how to work with people … and we have good relationships on council."
Davis:
After living in Crystal River for over 50 years, Davis said he's well qualified to be a council member.
"I'm proactive and I want to solve the recurring problems we keep seeing pop up," he said.
Davis said the city needs to stop outsourcing its projects when it can. He'd also like more investment in areas east of U.S. 19, and build up the city's tax base.
"We can do that by just increasing our population of homeowners," he said, "rather than relying on tourism."