The difference of a few percentage points in taxable value may not mean much in dollars to most homeowners.
But if your property tax bill reaches six or seven figures, or more, it's a very big deal.
Tim Reynard knows that.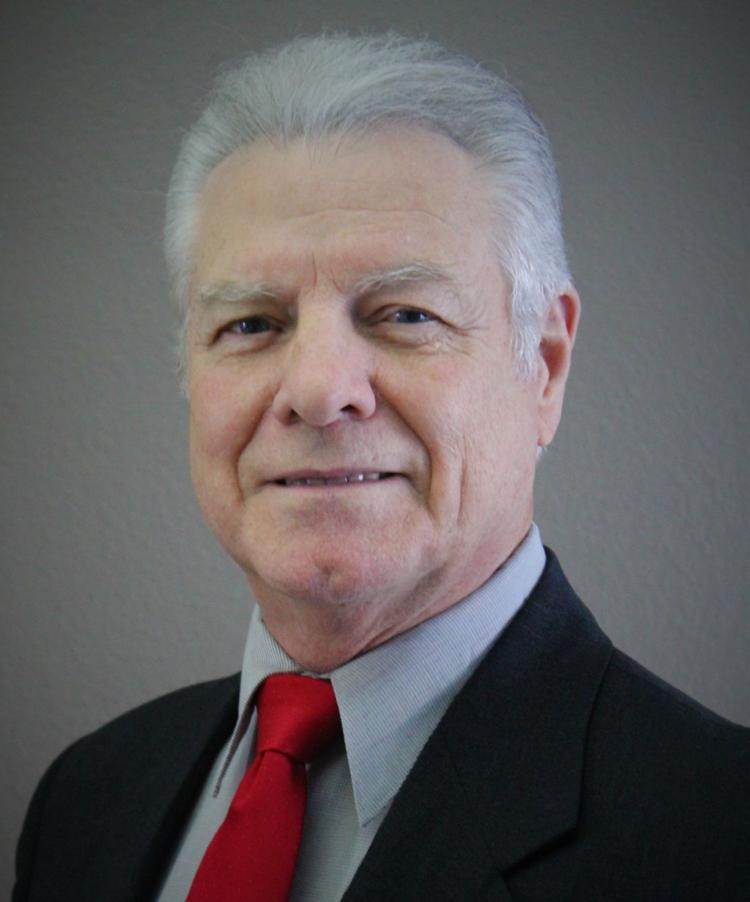 Reynard, deputy of appraisal for the Citrus County Property Appraiser's Office, is hitting the campaign trail to run for property appraiser, hoping to follow his boss, the retiring Les Cook. Reynard is Republican.
"I feel like I'm sort of next in line," Reynard said.
Reynard has been in the appraisal business since 1986. He's worked in residential appraising and eminent domain for appraisal firms in the Tampa Bay area.
Five years ago, he moved to Citrus County to work for Cook, first as valuation specialist and now deputy of appraisal.
His job is defending the office's values of high-end taxpayers, such as large businesses or corporations.
"I think that's very important from the standpoint of what we're doing now," he said. "So many of these powerhouse corporations are challenging their values, which can make a $20 million difference in a single case."
Property Appraiser Les Cook came into office under the most unfortunate of circumstances.
While Reynard has some ideas that he says would make the office more efficient, he said he sees no need to make wholesale changes.
"I wouldn't want my property appraiser to have a new vision," he said. "I want him to do the same old tried and true stuff, and just be stable."
Reynard said he sees himself Cook's successor.
"Hopefully, in the next year he'll be grooming me to take over his spot," he said. "It's hard to imagine someone from the outside coming in."