Citrus County School Board District 2 incumbent Ginger Bryant came close to winning re-election outright in the August primary.
There was no such doubt Tuesday.
Bryant, in office for 20 years, won her sixth term over Danielle Damato Doty with 59% of the vote.
Bryant, a retired school teacher who taught in Citrus County schools, said voters did not want to make a change while the school district grappled with the best ways to educate children during the COVID-19 crisis.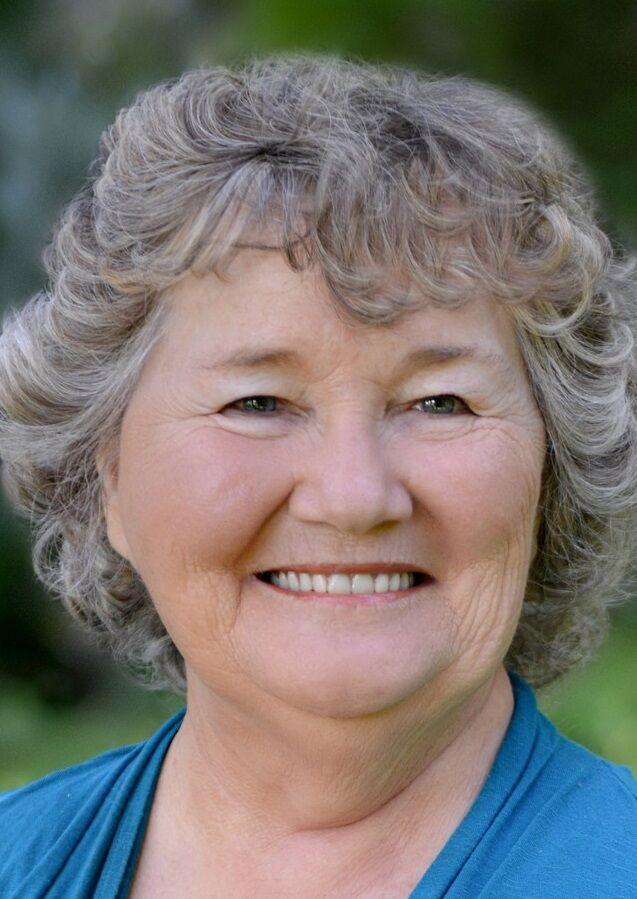 "They want somebody that has the experience during these present pandemic times," Bryant said. "If it were a regular year, then it would have been different. During this difficult time we're in, they want somebody who knows the school system. There's no time for on-the-job training."
Doty, daughter of former Commissioner Dennis Damato, was bitter in defeat.
"We are very, very surprised," Doty said. "Twenty years is way too long for Ginger to be in office. I'm the most disappointed by the kind of campaign she ran, very negative. She attacked me, she attacked my professional experience. She showed everyone in this her true colors."
Bryant, facing opposition in a re-election year for the first time since her initial run for school board 20 years ago, won the primary with 49.6% over challengers Doty and Mark Garlock. Bryant needed 50% plus one to avoid the runoff with Doty.
Tuesday's results show Doty fared a little better. She took 31% in the three-candidate primary and 41% in the election.
Doty, a registered Republican, blamed the Chronicle for repeatedly reporting that the school board race is nonpartisan and not stating the candidate's political party registrations. Bryant is a registered Democrat.
"This was a nonpartisan race and your newspaper protected her every step of the way," she said. "Many, many voters did not know I was a Republican."
Bryant, however, said persistence and hard work resulted in Election Day victory.
"We just kept doing the same thing over and over," she said. "We called everybody we needed to call. Just kept trying to get the word out."