Six people on stage, all hoping to say something that will vault him or her to the top in voters' minds.
With no incumbent in the Citrus County Commission District 3 race, six Republican candidates used the Citrus County Chronicle's virtual forum to get a leg up on the competition.
The candidates are: Thomas Corkery, Ruthie Davis Schlabach, Mark Hammer, Angel Starr Lewis, Luis Marin and Edwin Roberts.
• Candidates were asked what fat they would cut from the county budget.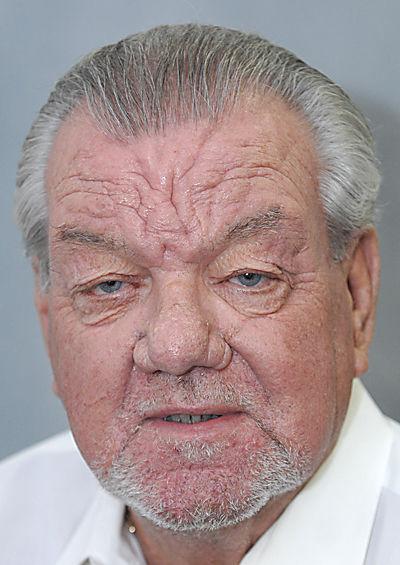 Corkery offered no examples. "I'm worried about the pandemic," he said. "We've got to unite as a county to defeat this thing. I don't want to get off track talking about budgets."
Schlabach said staff training can occur in a virtual setting, rather than the expense of travel and attending seminars out of town.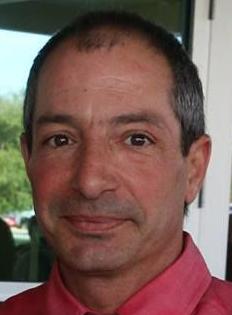 Hammer said he's heard of waste within the road maintenance division and thinks savings could be made if the county were to take bids on purchasing certain equipment.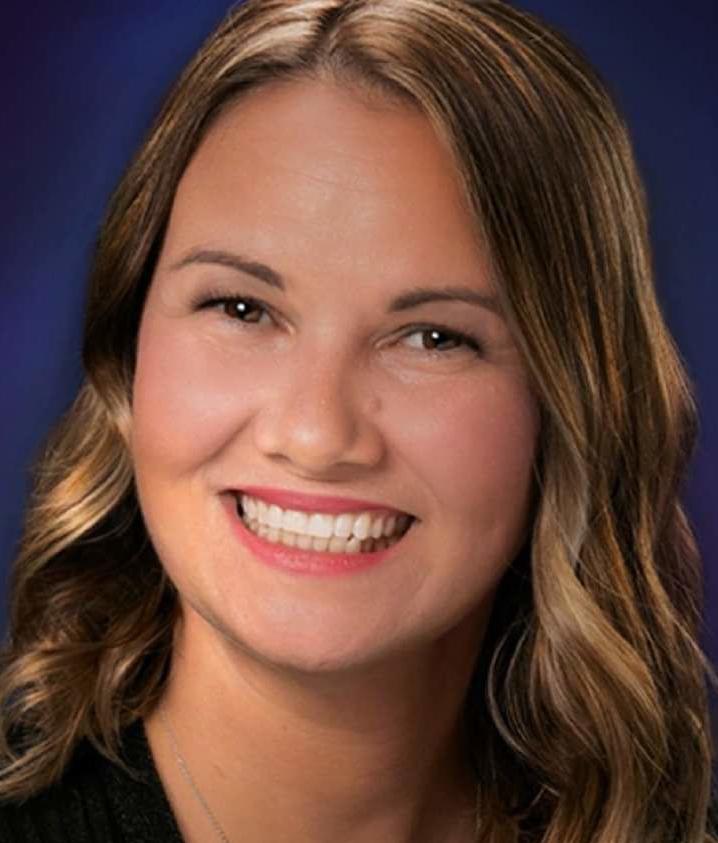 Lewis: "I don't see a ton of waste in the budget." She said the board can "pat themselves on the back" for low taxes.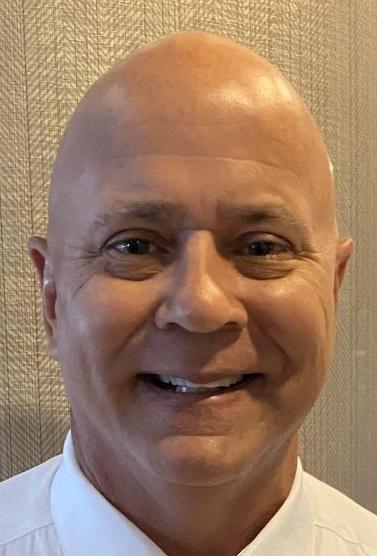 Marin: "I don't know exactly where the waste is." He said he would want to know which department directors have take-home vehicles and the cost of those vehicles.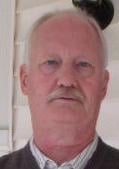 Roberts said pay attention to details, as he learned while an elected member of a village council in North Carolina. 
• Responding to a question on whether the county commission can do anything to assist businesses hurt by COVID-19 restrictions, Schlabach, Hammer, Marin and Roberts said the county had no role in deciding what stays open or closed because that is the governor's call.
Lewis suggested looking at how other communities have opened up spaces for restaurants to allow outdoor seating.
Corkery offered a different take: The county should open a discotheque in an abandoned shopping plaza to draw residents from their homes.
"When I explain about bringing back disco, people laugh," he said. "It's about getting people out of the house."
• Candidates were asked the county's role in assisting localized community projects, such as the pool in Beverly Hills or the riverfront park in Homosassa.
Corkery said the county should reopen the Beverly Hills pool. He called reopening the pool his "number one priority."
Schlabach said the key is ensuring that community members have a voice. "Nobody wants to feel like they're not heard," she said.
Hammer suggested a closer relationship between the county commission and civic/homeowner associations that could help build partnerships for local projects.
Lewis said the community park in Beverly Hills has lots of promise, saying it would be perfect for festivals and outdoor movies. "I feel like our district is missing that piece of the pie," she said, referring to the central ridge area.
Marin said the county needs to have a good working relationship with both cities of Crystal River and Inverness.
Roberts said the county needs to put more money into the Central Ridge communities.
"Beverly Hills is not the only one," he said. "We need help in Citrus Springs too."
• Candidates were asked to provide a simple yes or no answer to the question of whether they currently reside in District 3. Although they are elected by voters countywide, commissioners must live in the district they represent.