Sitting on the board of the county's Planning and Development Commission, Stacey Worthington is often in the epicenter of some heated zoning and land-use battles.
By necessity, she's had to learn how to negotiate and bring her colleagues around to her thinking if she believes she is in the right.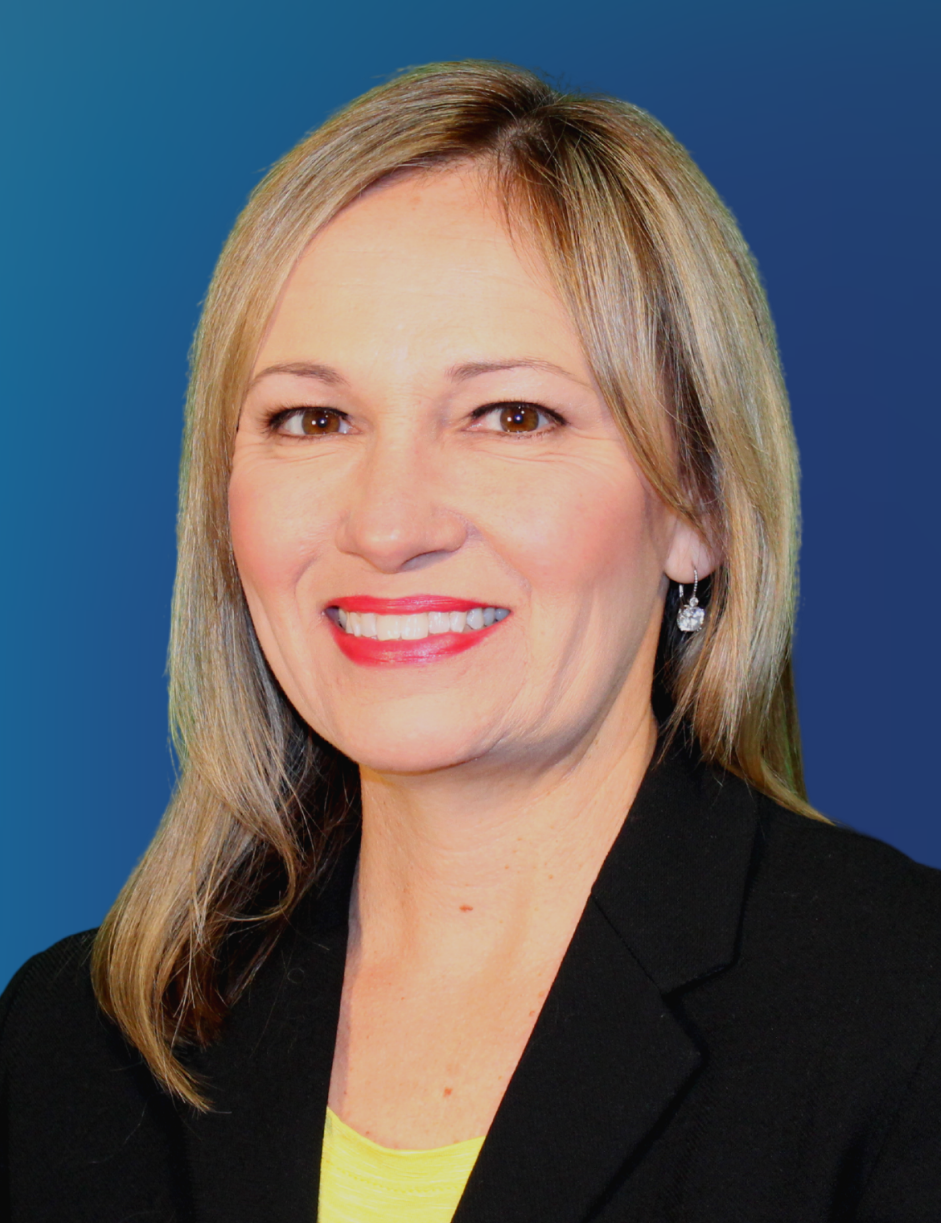 "We disagree but there's a way we do it and we respect each other's opinions," she said.
Worthington said she will bring that same collegial expertise to the board of county commissioners – a body that, right now, seems not to be able to communicate effectively and reach consensus on the pressing issues facing the county.
"I do what I say I'm going to do and I follow through," she told the Chronicle Editorial Board.
A Republican, Worthington is running for the District 2 seat, which will be vacant due to current board member Ron Kitchen Jr.'s decision not to run again. She is running against fellow Republican Diana Finegan in the August primary. The winner will face Paul Grogan, who is running as a no-party affiliation candidate.
Worthington said she also brings her business background to the table. She and her husband run Worthington AC and Heating. She is involved in all aspects of professional life from nonprofits, trade organizations and governing boards.
The editorial board hit Worthington with several hot-button issues facing the county and asked how she would handle them. These are her responses:
Affordable housing
The county, she said, has an affordable housing advisory committee tasked with finding solutions to workforce or affordable housing but it's not being used to its full extent.
Worthington said she will tap the expertise of Joanna Coutu, county land development director, for thoughts and ideas and then bring that to the advisory board for meaningful conversations to find solutions.
Partnering with the cities of Crystal River and Inverness is also a must, she said.
Road improvements
The current formula for resurfacing roads – a rating system that takes into effect density and number of homes per length of road – needs to be reexamined because it's not working, she said.
So many people, she added, feel left out of the process because there is no source to check on the current resurfacing status and a lack of transparency. Past boards were negligent in not addressing the problem sooner, she said.
"When you sit on something for so long, the roads deteriorate," she said. "Now we're looking at a very big tsunami heading our way."
Worthington said she would support a sales tax referendum earmarked exclusively for road improvements and a time-certain sunset provision.
Economic development
Worthington said the county has had a revolving door of economic development directors and now may be the time to change it up. She supports looking further into an idea broached at a recent commission workshop that would pattern economic development after the Citrus County Tourist Development Council (TDC).
Other ideas
Worthington also touched on these pressing needs for Citrus County:
Partner with the state to bring a fixed wireless broadband network to the entire county which will accommodate residents, business openers and students.
Do a better job of communicating and actually listening to the sheriff and other department heads. There are too many "strong-minded people" on the commission who are stuck in a divisive mentality and won't bend.
Find revenue for the continuation of the Citrus Construction Academy which teaches area youth a trade and possibly keep them in the county.