Citrus County Democrats joined their brethren across the U.S. on Saturday in the joy of knowing former Vice President Joe Biden had won the presidency.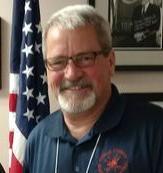 "I think it's a great day for America," Joe Adams, the county's Democratic state committeeman, said.
Hernando resident Gloria Hannemann, who along with other like-minded opponents of President Donald Trump started the Citrus Coffee Coalition in 2019, couldn't contain her happiness.
"They really thought they had it in the bag," Hannemann said of Trump supporters. "The American people are fed up. It's been a long road to get this country back to the right path."
Trump, who won Florida, took 70% of the vote in Citrus County after winning 68% of the Citrus vote in 2016.
Trump captured 11,000 more votes this year than in 2016 while the Republicans gained about 13,000 registered voters in that time. Biden also gained on Hillary Clinton, the 2016 Democratic candidate, receiving 4,299 votes more than Clinton, despite Citrus Democrats having 1,478 fewer registered voters in 2020 from 2016, according to the supervisor of elections website.
Citrus Democratic Party Chairman Bob Madeiros said Democrats and other non-Republicans voted in force because of Trump's handling of the COVID-19 crisis.
"COVID is really the thing that drove the vote by mail tallies," Madeiros said. "COVID is the thing that made it so different."
Citrus County Republican State Committeeman Mike Moberley, who attended the Republican National Convention in 2016 and witnessed Trump's nomination, said the media didn't give Trump a chance.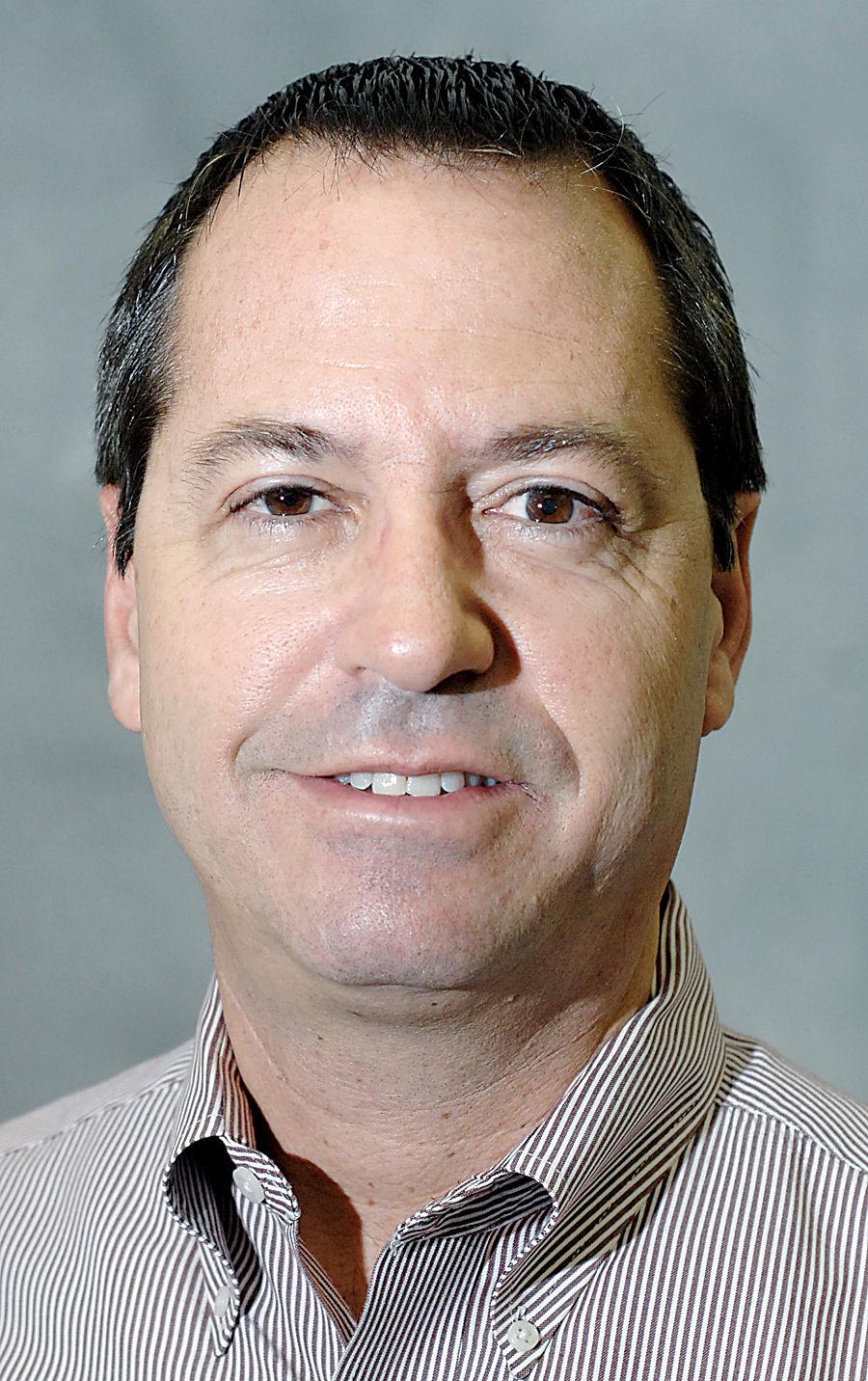 "In general, the media was never going to let him bask in anything he accomplished," Moberley said. "They were very much against him. Many of his accomplishments were glossed over by the media."
Now the focus turns to what happens next. Despite Trump losing the popular vote by 4 million votes to Biden but still getting 70 million votes, Democrats say they believe the country wants healing.
"I think Joe is the one best suited for the job," Adams said. "Donald Trump, at his inauguration, I had hoped for some calming words but he just did the opposite. He's done nothing but pour gas on the flames. There's nothing presidential about him. After everyone takes a deep breath, I'm sure they'll say this is not what America is supposed to be about."
Moberley, who was a poll watcher, noted that the high voter turnout — a record 80% in Citrus County — took place because Trump was on the ballot.
"Say what you want about President Trump. The populace was energized on both sides," Moberley said. "He is responsible for that."
Maderiros, the county Democratic Party chairman, said now is not the time for Democrats to gloat.
"I don't think I'd run around in my pickup truck with a Biden flag hanging out the back," he said.
Karen Gaffney, an attorney whose preferences were known to passersby with numerous Biden signs at her Inverness law office, said Democrats shouldn't ignore those who support Trump. (Gaffney is attorney for the Citrus County Chronicle.)
"It's incumbent for all of us to understand where these differences are and how we come together, instead of staying tribalistic," she said. "We need to take a step back and then start listening. I have neighbors with Trump flags and maybe I should listen to them more."