Gov. Ron DeSantis issued an executive order July 30 banning Florida school districts from issuing mask mandates.
So far, 10 counties are opposing the executive order, while Citrus County continues to make masks optional for students.
However, COVID-19 cases are rising across the state. The Citrus County School District has 444 recorded cases among staff and students between Aug. 10 and 24.
Local residents continue to debate: To mask, or not to mask?
Citrus County School Board chair Linda Powers said the board is always open to the sharing of information, even among those who disagree.
"That gives us a chance to talk," she said.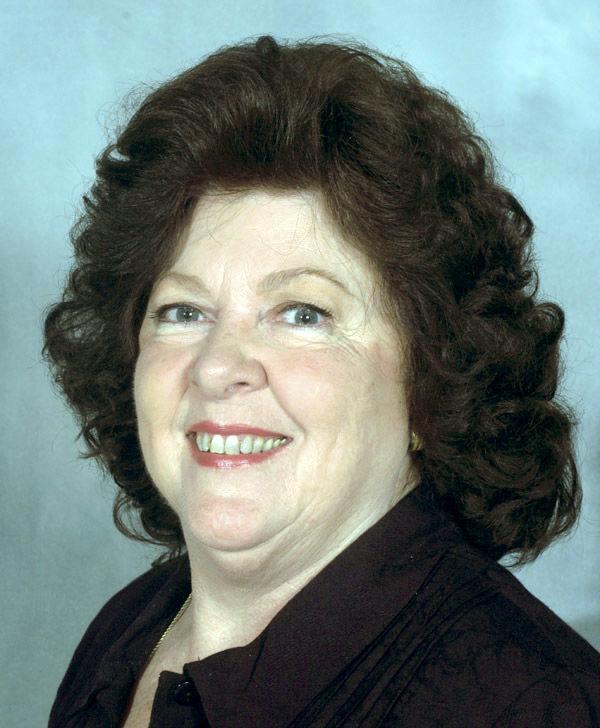 What is the district currently doing to stop the spread?
"Mrs. Himmel (Superintendent Sandra "Sam" Himmel) and the School Board continue to monitor COVID numbers daily and are in constant contact with local health officials," Citrus County School District spokeswoman Lindsay Blair said.
For families who wish to have their student wear a mask, Blair said, "We have masks readily available on every school campus and every school bus."
"We are actively working as a district with the DOH with contact tracing," Citrus County School Board member Thomas Kennedy said. He said educators are assisting with contact tracing as best they can as the district attempts to gather the most accurate information possible.
Will the district impose a mask mandate?
Citrus County School Board members agree that another mask mandate is not likely, especially considering the governor's order.
In the order, DeSantis cites the "Parents' Bill of Rights," a new law which states parents have the right to make medical and educational decisions for their children.
"There is a law in place," Citrus County School Board member Doug Dodd said.
Kennedy said imposing masks would mean going against the government ruling.
"I do not see that happening," he added.
"We follow the laws," Powers said. "We're not elected to make our own."
What's the plan to stop the spread?
"Our kids are getting sick, they're being sent to school sick, they're getting other kids sick," Citrus County School Board member Sandy Counts said.
Even if the schools did impose masks, Counts said she doesn't believe the masks work alone. Counts wants to focus on other protocols like social distancing, one way hallways and contact tracing.
Citrus County School Board member Ginger Bryant said schools will continue social distancing the best they can.
"Hopefully that will work," she added.
Counts also said two weeks of COVID-19 data is not enough to make any rash decisions.
"We need to get the numbers from Tito (DOH-Citrus administrator Tito Rubio)," Counts said. She wants to know if kids are catching COVID-19 at school or elsewhere.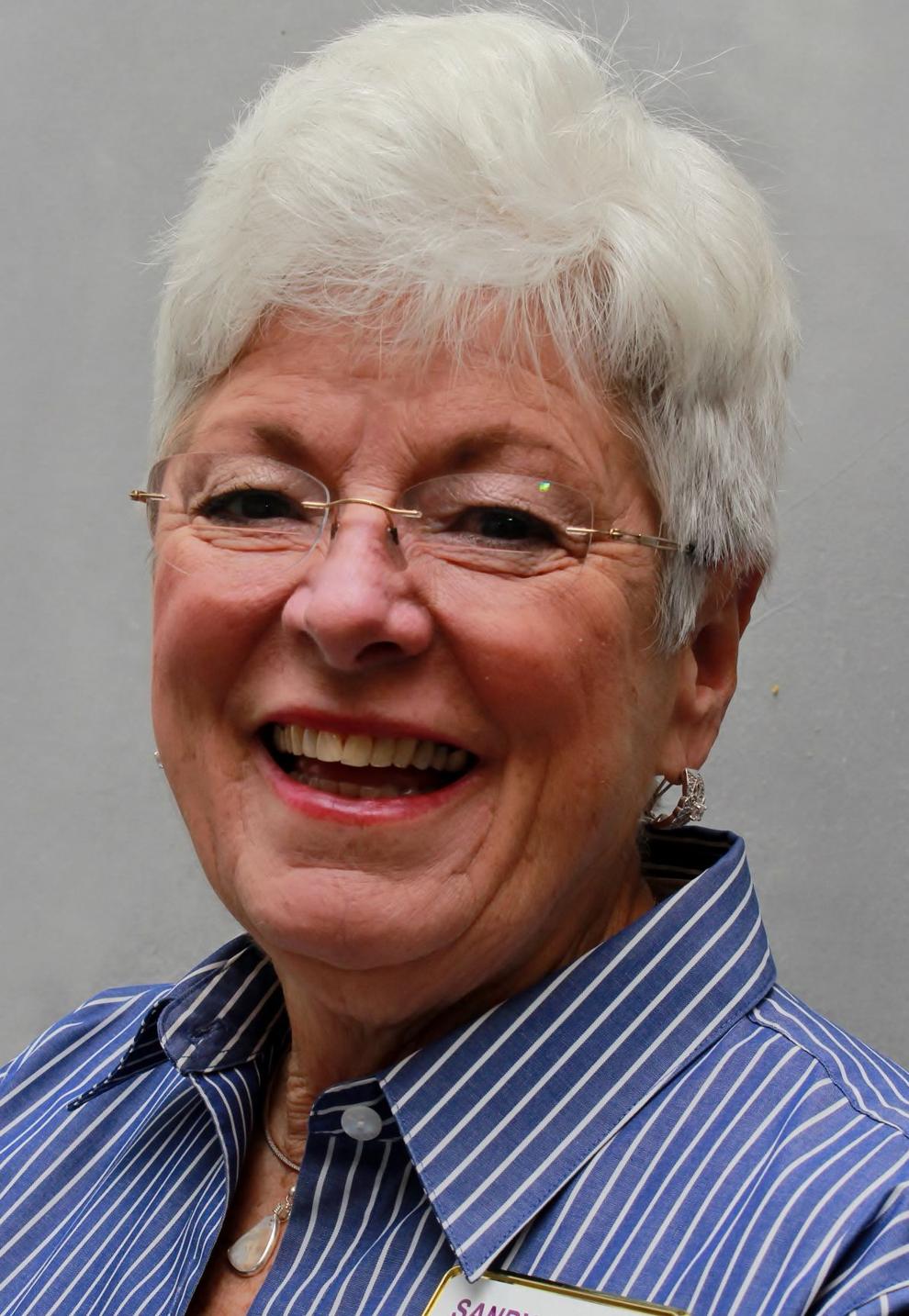 Dodd said he is aware and concerned about the rising numbers and plans to initiate a conversation with Himmel.
"I'm continuing to consider options," he said. He also plans to review quarantine protocol with the superintendent.
In other news …
A group of parents across the state are suing DeSantis, Education Commissioner Richard Corcoran, the Florida Department of Education and the Florida Board of Education.
The parents are alleging the governor's order violates a section of the Constitution that requires public schools to provide a "uniform, efficient, safe, secure and high quality system."
Closing arguments were made Thursday, Aug. 26, and a ruling is expected by 10 a.m. Friday, Aug. 27. Both parties are prepared to appeal.
"I'm sure our administration is watching," Bryant said.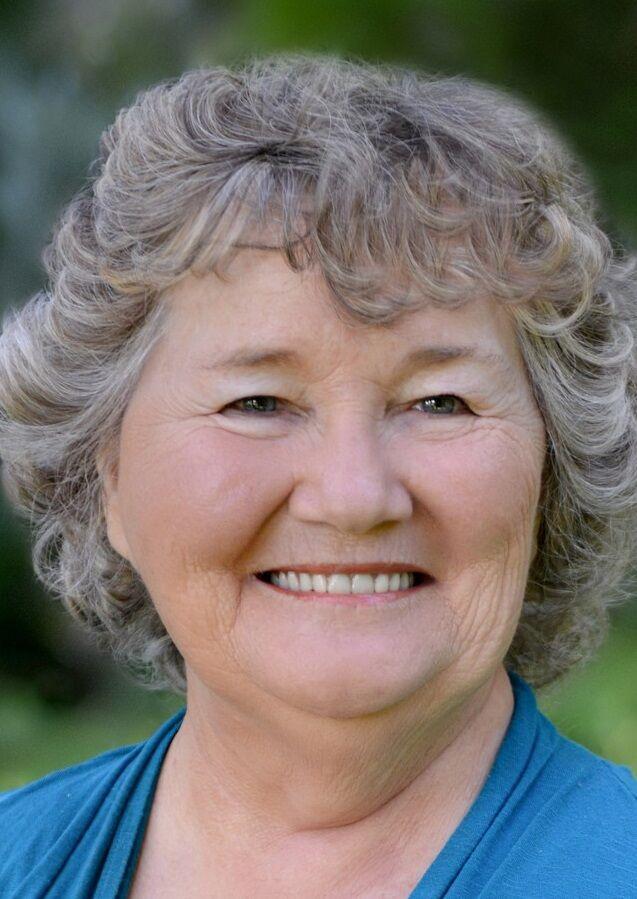 "There's certainly a lot of attention on the case," Kennedy said. "What happens to those board members who have not followed the rule?"
To continue follow the district's COVID-19 cases, visit citrusschools.org/home.
The News Service of Florida contributed to this story.