On Wednesday, the Florida Department of Health issues a revised rule giving parents the authority to decide whether their child should go to school after being exposed to COVID-19. 
According to the DOH rule, "Protocols for Controlling COVID-19 in School Settings," they have observed a large number of students having to quarantine for long periods of time, resulting in the loss of in-person learning.
Citrus County School Board member Thomas Kennedy said the district has been struggling with asymptomatic students who have had multiple exposures, both in and out of school.
"They're potentially having to be out multiple times," Kennedy said. "The hope is that this is going to provide a better continuity of learning."
Kennedy emphasized that school districts must follow DOH statues and that board members are not health experts and merely follow DOH determination.
The revised rule still requires schools to conduct routine cleanings, encourage handwashing, keep sick students home and allow parents to opt out of facial coverings.
Citrus County School District spokeswoman Lindsay Blair said the district will continue with contact tracing and parents will still be notified if their child has been exposed to COVID-19
However, if a student is exposed to COVID-19, a parent can now allow their student to continue attending school and school-sponsored activities without restrictions. Parents also have the option to quarantine their child for no more than seven days after their last exposure or positive test.
Symptomatic or COVID-19 positive students cannot return to school until they have received a negative test, 10 days have passed since the onset of symptoms or positive test result, the student has had no fever for 24 hours with improved symptoms or if they have received written permission from their doctor.
According to the CDC, people who have become infected with COVID-19 can spread the virus as long as two days before presenting symptoms. They recommend a 14 day quarantine for exposed students or at least seven days away from campus if they test negative for COVID-19.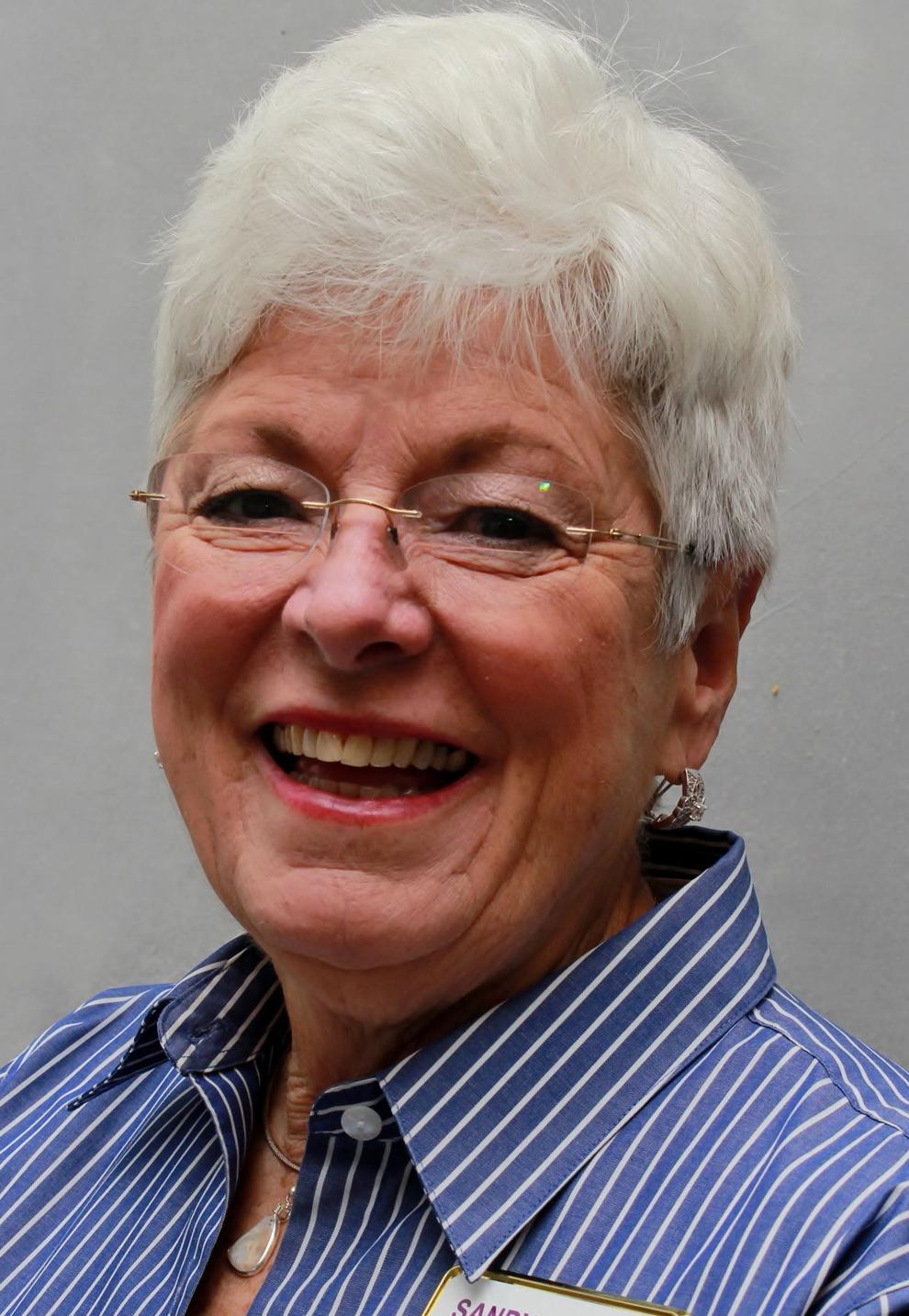 "I appreciate the parental right," Citrus County School Board member Sandy Counts said. However, she said, "We can't turn all of running our school system over to our parents."
Counts said the road ahead is going to be difficult. She encouraged parents to listen to their child's doctor and emphasized the availability of vaccines and free clinics in Citrus County.
If children are sent to school sick, Counts said the only thing they can do is send them back home.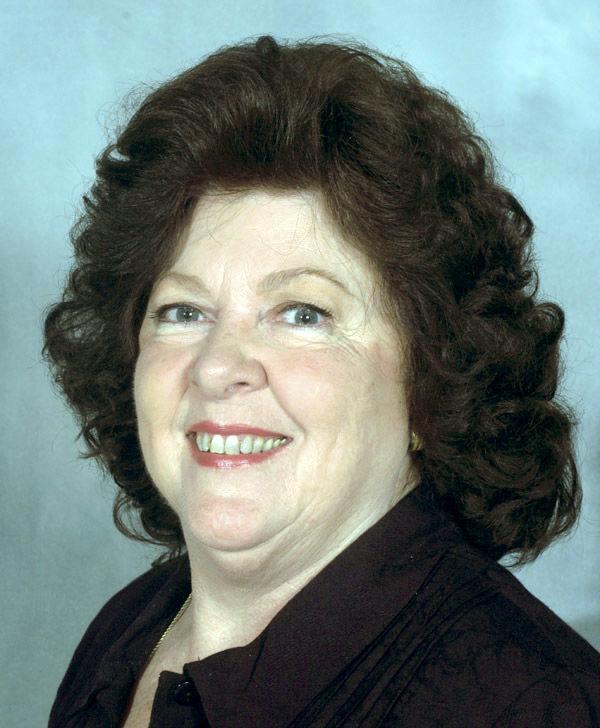 Citrus County School Board chair Linda Powers said it's understandable to want children to remain in school. However, Powers said, "We know COVID is not something simple."
If a child is exposed to COVID-19, Powers said she thinks they should wait to see if there's any indication of illness and if so, get a test. If they feel fine, she said, "That's another story."
Powers said she's confident parents know their child and will make a decision in their best interest. She encourages parents to talk to their child's doctor and make a decision that is not emotionally based.
To date, the Citrus County School District has reported a total of 1,346 positive COVID-19 cases among students and staff. To view the most up-to-date numbers, visit tinyurl.com/4d2f4hbt.
The News Service of Florida contributed to this story.