Colonies on Mars once seemed like a pipe dream, but it's our younger generations now who will one day be walking the surface of the red planet and calling it home, and it's about time we started getting them ready for it.
On June 16, officials from select school districts around the state of Florida, including Citrus County, were joined by teachers and professionals in fields like aviation, construction, engineering, robotics and more at the Center for Space Education at the Kennedy Space Center to collaborate in the Mission One STEAM Initiative summit.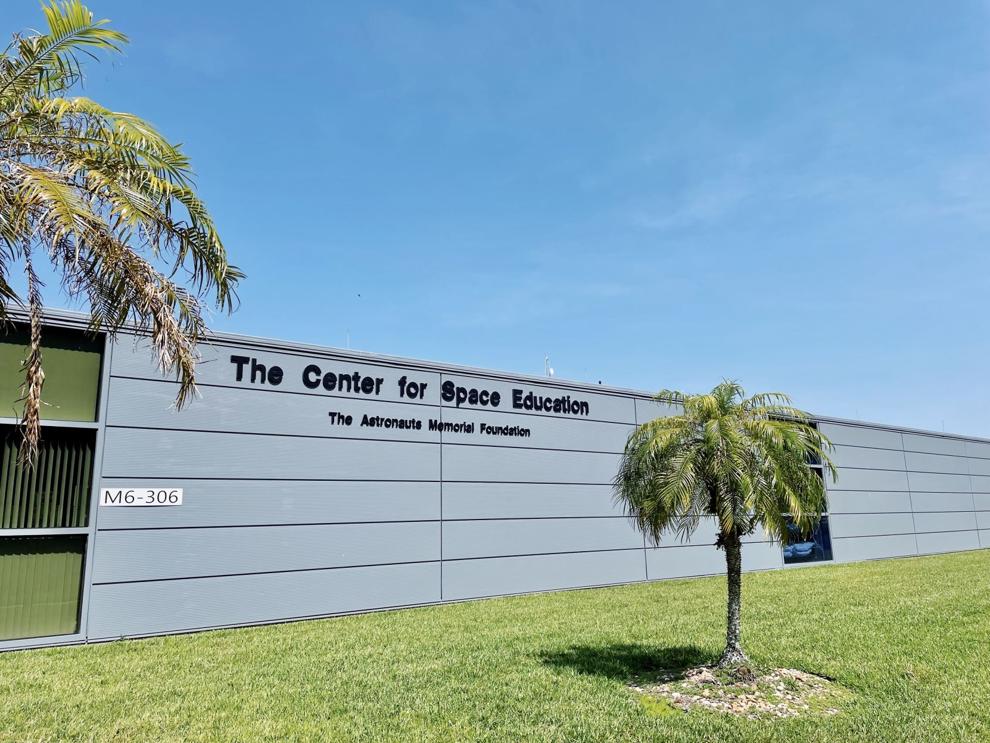 Those from Citrus who were invited to attend the summit were Thomas Kennedy, school board member and Florida School Boards Association president, Dr. Ashley Shidner, teacher and science department head at Lecanto High School, and Jacqueline Benoist, physics and robotics teacher at LHS.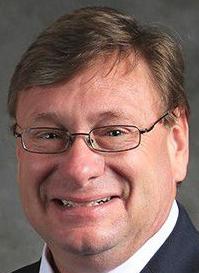 "One of the many things I love about the approach of this program is that it looks to interconnect STEM with Career and Technical/workforce education," said Kennedy. "Many industries, including the aerospace industries, have long recognized the importance of having team members who are knowledgeable technicians who come from all educational paths including technical certification institutions, programs, and our Armed Forces."
All of this is being developed in collaboration with the Astronauts Memorial Foundation (AMF) at NASA to provide students access to the Kennedy Space Center in a way they never had before.
"The idea is to create noise for the Mission to Mars at Kennedy Space Center," said Matthew Susin, Brevard County School Board member and the mind behind Mission One's inception. "We want to get students excited for what's coming in the future."
By far, the biggest component of Mission One will be the free virtual platform.
Following hours of brainstorming of how this will work, here's the plan so far: The virtual platform will consist of videos and lesson plans covering different topics in STEAM within the context of the space program.
These lessons will correspond with already established state education standards making it easily implementable in classrooms – that way teachers won't have to redo anything in their lesson planning, they can just insert the new curriculum into what they are already doing, as suggested by Dr. Shidner.
There will be four different "Missions" or virtual modules to complete, the titles of which mimicking the different divisions within NASA. The Resources & Navigation mission will cover topics such as how to grow food and plants on Mars, how life systems operate, etc. The Launch Services mission will cover topics pertaining to getting things off the ground and into space. The Ground Systems mission will cover everything on the ground, such as launch pads, transporting rockets, preparation for launches and communications. Lastly, the Robotics mission will encompass all things engineering, physics, technology, etc. Career paths in STEAM will be included throughout as well, as they pertain to each lesson.
Each mission will be created at a high level so that individual school districts can unpack them in a way that works for them. Not every district has equal amount of resources or funding available to them for implementation of this curriculum, so it will be done in a way that educators can pick and choose what they want to use or participate in.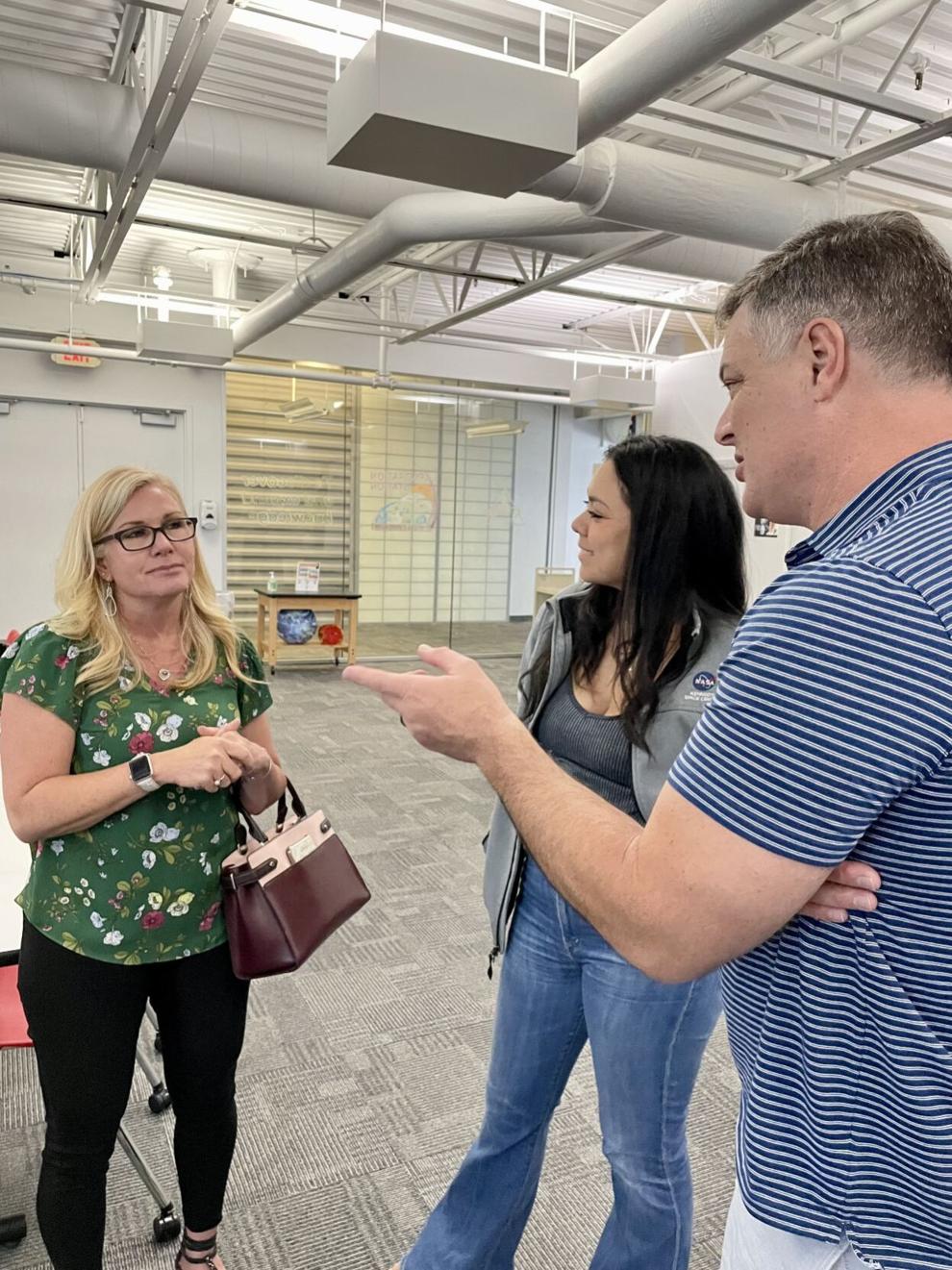 "I really think if it's done right, we can get the kids excited if they're not already," said Susin.
In addition to the free curriculum for educators, students will get to go on field trips to Kennedy Space Center to view launches from only one mile away, a privilege usually only afforded to media.
During these field trips to the launch pads, students will be given press passes and act like journalists covering the launch from the media viewing area. These videos will then be uploaded onto the virtual platform for any county to access and learn from.
The current plan is to do a trial run in July with a select few kids from Citrus County to view a launch and record a live coverage video discussing the type of rocket, what it is carrying, how it works, etc.
The idea is for one district a month to bring students to the Kennedy Space Center.
A concern arose during the Mission One summit about transportation for these field trips, especially for counties with very little funding to spare. Susin suggested that there are several different grants that districts could apply for and that he would help facilitate that process to make this possible.
There will also be opportunities for guest speakers from NASA and the space program to come to schools as the AMF expands its education outreach moving forward.
A date has been set for the 2023 Innovation Games to be held at Kennedy Space Center on March 3. Students from all over the state of Florida will get to compete in fun-filled and educational STEAM competitions, including drone racing around the Kennedy Space Center.
The current projection for when the Mission One virtual platform will become available is September at the earliest. Since the program is being fully funded by the company Mark III Employee Benefits, the website software needed has already been bought and is ready for configuration – all Susin and the AMF need to do is create and upload the content in a way that works best for teachers.
"Citrus County will be instrumental in this program and the future because majority of those who become involved in NASA and the space program aren't from the big cities, they're from more rural areas," said Susin in a previous interview.
Proof of this can be seen in former Citrus County Schools alumni Dr. Eric Stewart, an aerospace engineer currently employed at NASA.
"It is my hope that this new program will further expand the desire for more engineers, technicians, and scientists from Citrus County," said Kennedy.
The Mission One STEAM Initiative will set a precedent moving forward for the inclusion of space travel in education as we move towards a future once thought unattainable. While it is still a work in progress and challenges lay ahead concerning logistics of implementation which will continue to be workshopped, it's one small step in the right direction towards returning to the stars.