After a three-day hearing, Leon County Circuit Judge John C. Cooper ruled in favor of the group of Florida parents who alleged DeSantis' order banning mask mandates is unconstitutional and cannot be enforced.
In addition, the governor's order contradicts CDC recommends universal mask wearing in schools.
While Citrus County opted out of a mask mandate for the 2021-22 school year, at least 10 Florida school districts voted to defy DeSantis' order.
Meanwhile, between Aug. 10 and Aug. 26, the Citrus County School District has recorded 570 cases among staff and students.
Despite the governor's argument that parents should have authority to oversee health decisions for their children, Cooper said mask requirements falls within the scope of government exemption for actions needed to protect public health.  
For example, Cooper said adults have the right to drink alcohol, but not to drive drunk and people have free speech, but cannot yell "fire" in a crowded theater.
Citrus County School Board member Thomas Kennedy said this ruling does not bring a legal conclusion. Before the ruling, both parties said they would appeal.
"There's much legally to play out," Kennedy said.
Citrus County School Board member Sandy Counts said she was glad Cooper acknowledged that local school boards should decide what's best for their school, and there may be a difference among large and small counties.
"I don't want people focused on just the masks," Counts said. She hopes the district can focus on other measures like social distancing, hand sanitizing and consider closing water fountains. "We can reframe."
Counts encourages parents and families to talk to their doctors about COVID-19 related health decisions such as vaccinations.
"Make a decision not based on politics," Counts said.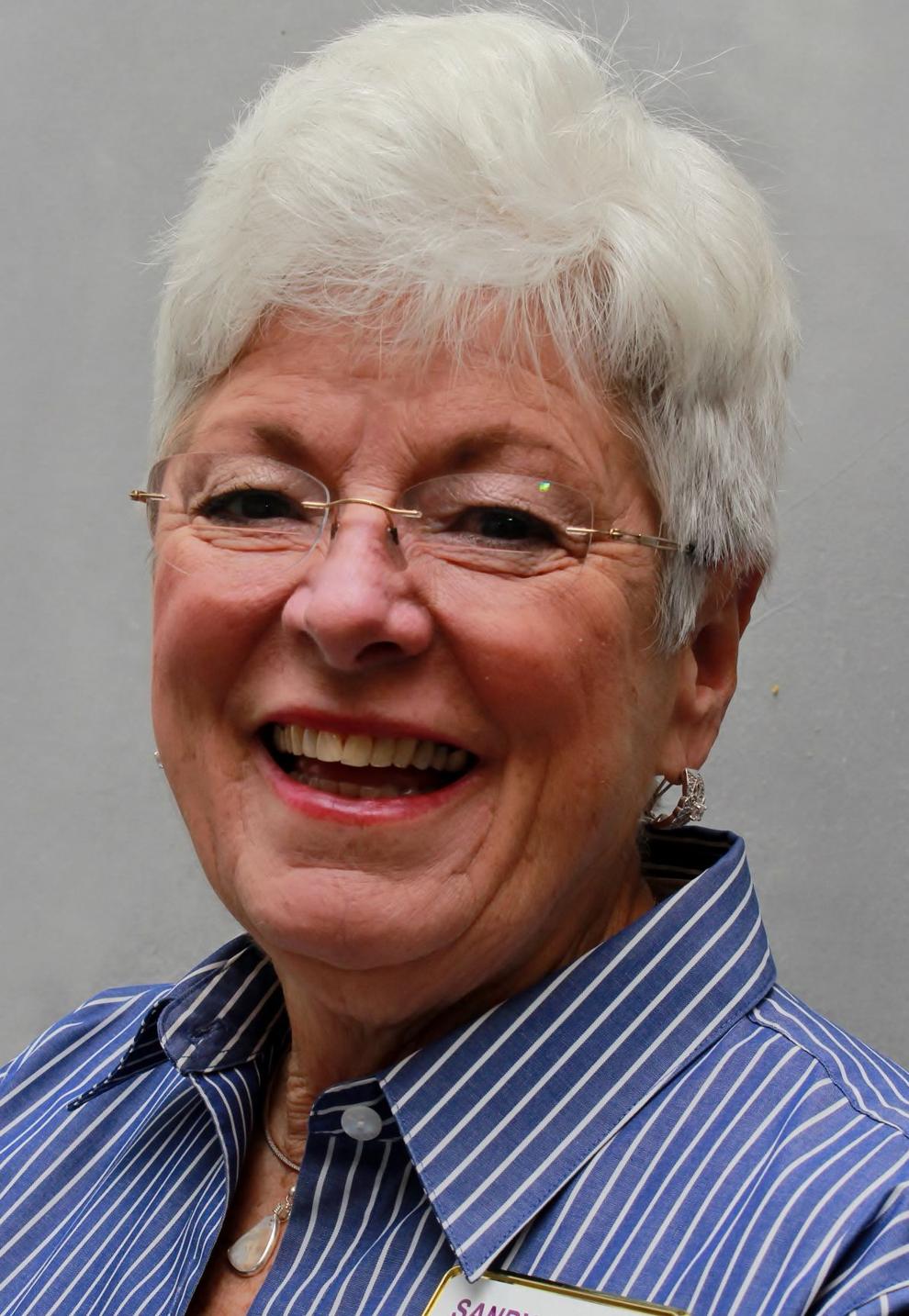 In addition, Counts said Citrus seems to be experiencing a growing issue with children coming to school sick.
With about 70% of children on free and reduced lunch, "their parents have to work," Counts said. Staying home with a sick child is not an option for many.
Counts suggested soliciting the help of local daycares and churches to watch sick children during the school day.
"We can't have sick kids in our school," she added.
Citrus County School Board member Ginger Bryant said the board will discuss the issue further at their next meeting.
"I know it'll be on the agenda," she said.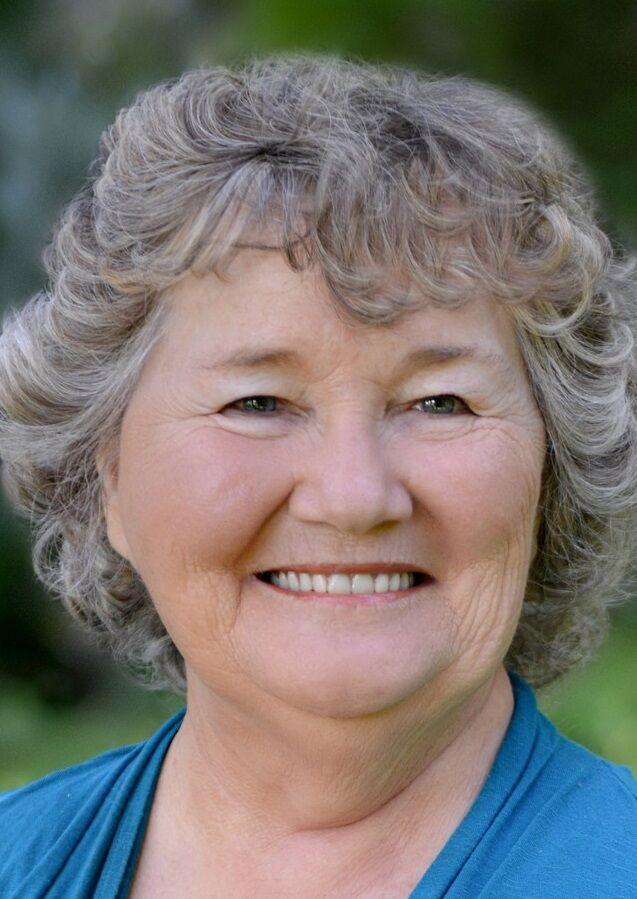 For the most up-to-date statistics in Citrus County schools and a school-by-school breakdown, visit the COVID-19 Dashboard at citrusschools.org.
The Associated Press contributed to this story.