The Citrus County Education Foundation (CCEF) received a welcome surprise when an anonymous donor gifted $25,000 to be used at the Marine Science Station.
"It's incredible to know that our community — they look at the Education Foundation as the support system for the school district," said CCEF Executive Director Shaunda Burdette.
CCEF's mission is to provide resources and support to the Citrus County School District by working with volunteers, donors and staff to create better opportunities to students. "We're here to bring those partnerships together," Burdette said.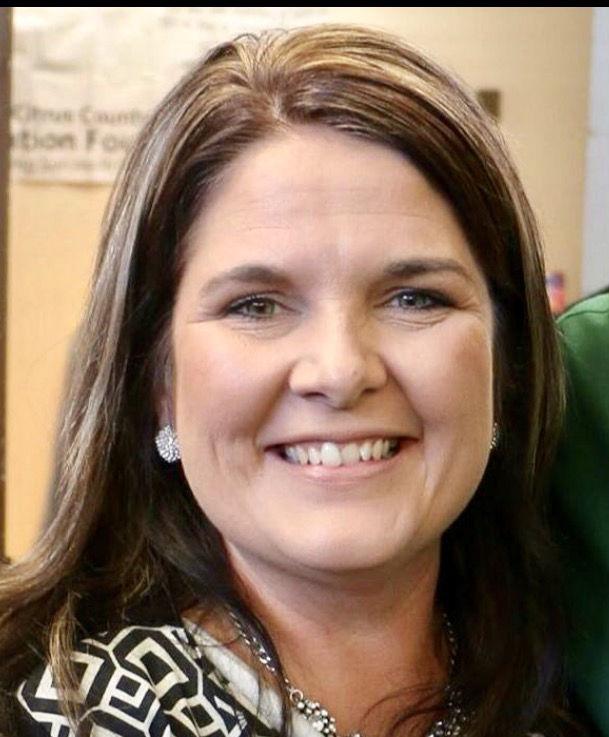 The donation to the Marine Science Station, Burdette said, will be used toward a new motor for their boat, along with other equipment for the station.
Marine Science Station supervisor Earnie Olsen was present to accept the donation, along with CCEF treasurer Amy Barbieri.
The donation will ensure that the approximately 2,800 students per year who visit the station will continue to enjoy their unique learning tools. Burdette said that every student who goes to the station seems to talk about it.
The CCEF relies on the support of the community for the success of their special events and 34 programs which benefit Citrus students. "We have to fundraise for every dollar," Burdette said. "Our community always steps up."
To learn more or to donate, visit citruseducation.org.