Elizabeth Rose McKee, the Floral City woman accused of driving away from a March crash scene that left Inverness pedestrian Jarrett Suydam critically injured, will decide in August whether to stand trial or stop contesting her felony charge.
During McKee's Thursday morning court hearing, Circuit Court Judge Richard "Ric" Howard scheduled the 65 year old's plea-or-set date for Aug. 1, court documents show.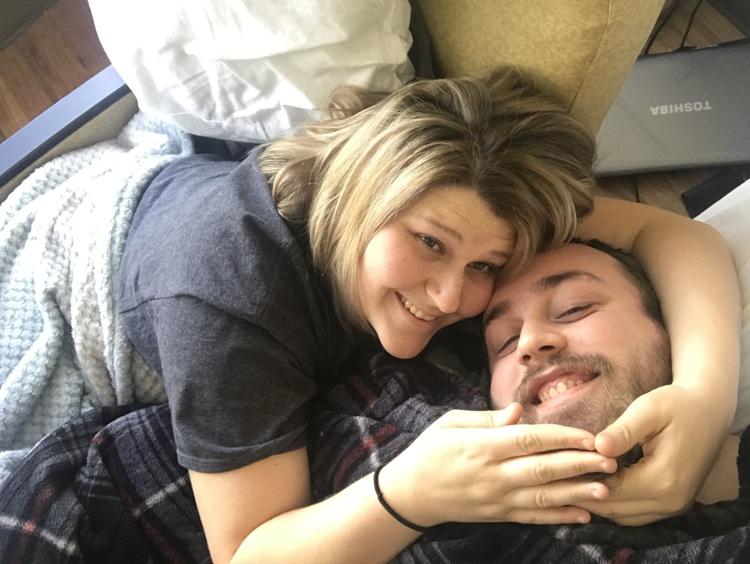 McKee faces one second-degree felony count of leaving a crash scene involving serious injuries, charge that carries a prison sentence of up to 15 years.
McKee's accused of striking 26-year-old Suydam with a Chevy Silverado on the night of March 10 as Suydam was walking home on Washington Avenue, and driving away without reporting the collision.
Suydam was transported to Ocala Regional Medical Center.