Elizabeth McKee still plans to stand trial next week for the hit-and-run crash that paralyzed Jarrett Suydam, but she also agreed to pay the ticket that's tied to the alleged collision.
At McKee's Monday morning hearing in felony court, the Floral City 66-year-old pleaded no contest to her civil citation for carelessly driving a truck the night of March 10 that collided with and injured Suydam as the 27-year-old was walking home near Inverness.
Suydam was released from hospital after roughly three months of treatment, but he cannot walk again.
Since arriving back home June 4 after three months in the hospital, Jarrett and Samantha Suydam have been trying to find their new normal.
In addition to the ticket, McKee faces a criminal charge of leaving a crash scene involving serious injury, a second-degree-felony allegation. McKee will stand trial Jan. 21, following Martin Luther King Jr. Day.
"Why are we concerning ourselves with a traffic ticket?" Circuit Court Judge Richard "Ric Howard said at McKee's court hearing.
Joseph Indelicato, McKee's attorney, told Howard they wanted to resolve the citation — which was merged with McKee's criminal case — pay its required $500 fine and begin the mandatory 90-day suspension of McKee's drivers license. 
Indelicato noted the Florida Highway Patrol trooper who ticketed his client also said McKee shouldn't be adjudicated guilty for it.
Howard agreed not to convict McKee for the ticket, but ordered her to give up her license and pay the fine.
Assistant State Attorney Kevin Davis also didn't object to McKee's decision to not fight her traffic ticket, and plans to use her change of plea as trial evidence against her, if it's admissible.
"If so, she admitted she was carelessly driving and caused a crash that resulted in serious bodily injury," the prosecutor said after McKee's hearing.
Davis added that McKee's lack of conviction under her citation shouldn't prevent those facts from going to a jury, but Indelicato said otherwise in court.
Davis told Howard he expects McKee's trial to last one day, with six or seven witnesses to testify. If jurors convict McKee as charged, Howard can sentence her to up to 15 years in prison.
Attorneys will also argue Indelicato's motion to dismiss the case Wednesday. In his filed argument summary, Indelicato claims there's no evidence to suggest McKee knew she struck a person and that she didn't render enough aid.
Sumter County man's attempted murder, kidnapping cases continued
Justice Gurrola's attempted-murder and kidnapping cases won't be heard in court until late March.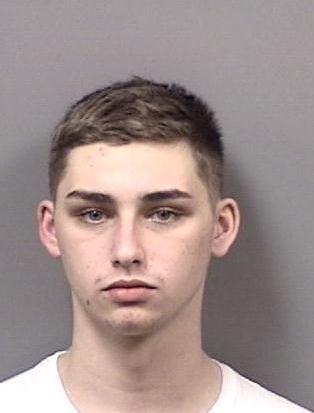 Gurrola, 20, of The Villages, was set to stand trial next week for the September drive-by shooting that injured then-18-year-old Tyler Miller.
However, Ocala lawyer Jack Maro on Jan. 7 replaced Assistant Public Defender Edward Spaight as Gurrola's attorney, and filed an unopposed motion to postpone Gurrola's trial, which Howard granted, pushing Gurrola's trial to the week of March 30.
Maro also wrote in his motion he plans to have a psychologist evaluate Gurrola, who has a final pretrial hearing March 23.
Gurrola also appeared Monday morning before Howard to go over the status of his second felony case, alleging Gurrola in November strangled a woman who was seven months pregnant, and held her against her will inside an Inverness home.
Spaight, who represents Gurrola in his kidnapping case, asked Howard for another status hearing to coincide with Gurrola's March 23 court appearance, which the judge allowed.
If convicted as charged in either of his two cases, Gurrola faces a prison term of up to life.
Ocala man accused of trafficking meth, armed kidnapping refuses offer; trial still on
Timothy Munnerlyn had no interest in taking prosecutors' offer to spend 25 years behind bars for allegedly holding a motorist hostage at gunpoint and dealing in over an ounce of methamphetamine.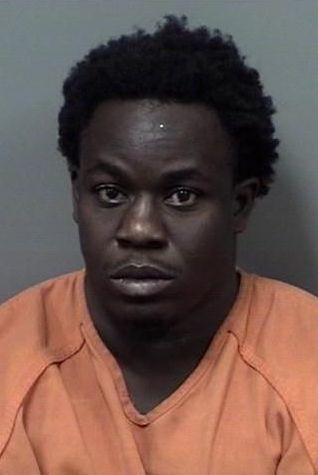 "I don't take plea deals," the Ocala 29-year-old told Howard at his Monday morning hearing.
Munnerlyn is charged with armed kidnapping, trafficking in 51 grams of methamphetamine, possessing 3.38 grams of cocaine and possessing 3.3 grams of heroin.
Attorneys will pick Munnerlyn's jury Jan. 21 and present opening statements Jan. 22. A conviction as charged could lead to a life sentence.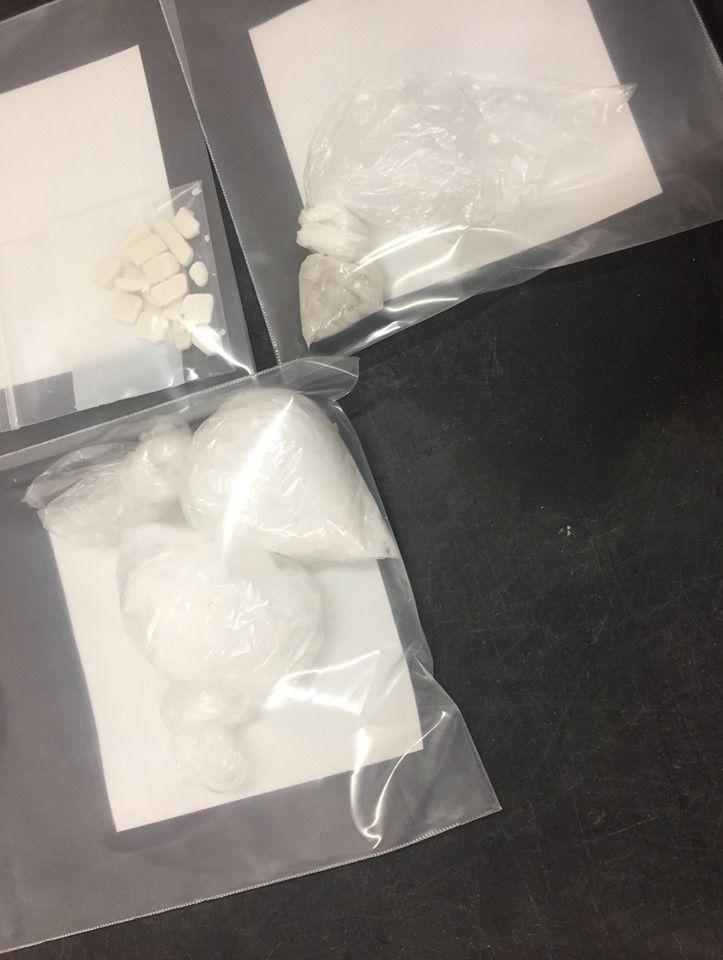 Citrus County Sheriff's Office deputies in May tried to apprehend Munnerlyn, who was wanted out of Marion County. 
According to his arrest report, Munnerlyn got into the passenger side of a truck and forced its driver at gunpoint to escape pursuing deputies, but the vehicle crashed near Dunnellon.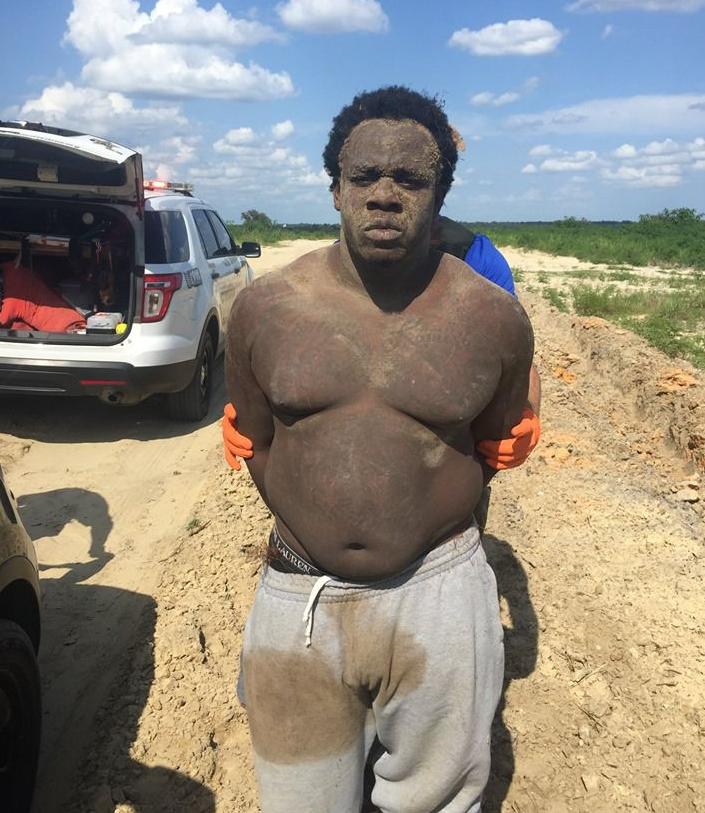 Munnerlyn allegedly got out and ran away, clutching a pistol. Deputies later found him trying to cover himself with sand under a tree, before discovering the narcotics on him, reports show.