An Inverness woman charged alongside three others for allegedly killing an infant and harming two minors with methamphetamine poisoning is poised to testify against her codefendants. 
Assistant State Attorney Blake Shore told Citrus County Circuit Court Judge Richard "Ric" Howard on Wednesday, July 28, that 45-year-old Tammy Marie Allison would assist the prosecution in the child-manslaughter case.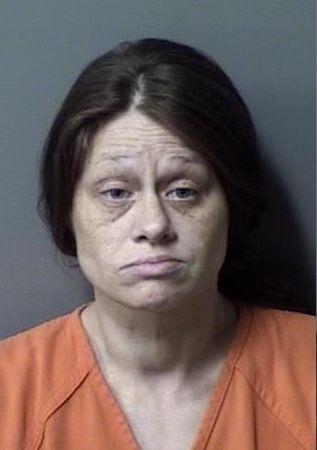 "I do intend to call her in the codefendants' cases," the prosecutor said before asking the judge to set Allison's next court appearance as a status hearing instead of a trial. 
After hearing no objection from Allison's lawyer, Charles Vaughn, Howard scheduled Nov. 17 as the date.
Allison, 53-year-old Steven Troy Gibson, Stephanie Pearl Carroll and Kevin Christopher Courtney — both 26 — were arrested in September on charges of aggravated child manslaughter and three counts of child neglect.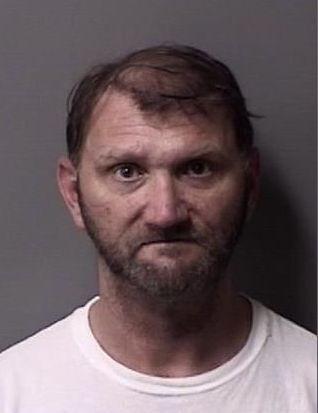 They're accused of smoking meth in March 2020 near two children and a 2-month-old girl inside Allison and Gibson's Inverness home. Courtney, of Inverness, and Carroll, of Brooksville, were the dead infant's parents.
Allison and Gibson, who were in a relationship, were also charged with maintaining a nuisance dwelling or drug house.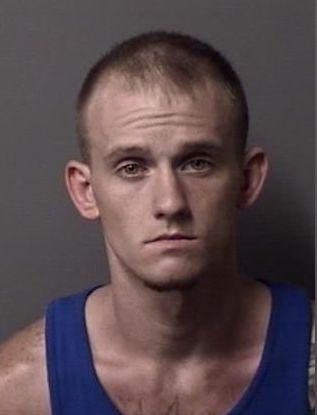 Gibson also appeared Wednesday to court. His lawyer, Gregg Brennan, told Howard he has to speak with his client about how his case will proceed with Allison testifying for prosecutors.
Shore told Howard he and Brennan are discussing a plea offer for Gibson, who Shore said was not the most culpable of the trio.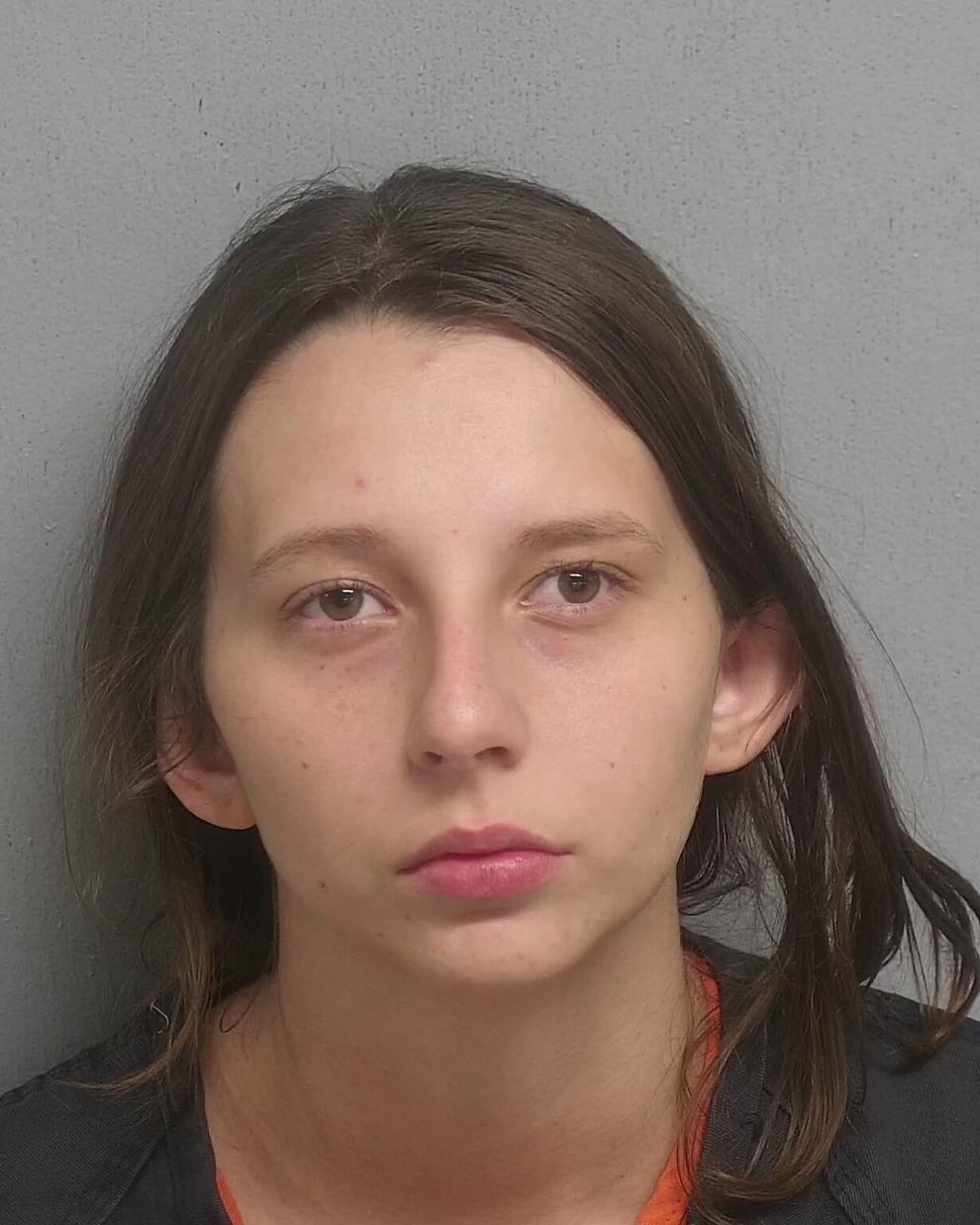 Howard set Sept. 22 as Gibson's next hearing. Courtney's trial starts the week of Nov. 29, and he has a final pretrial court hearing Nov. 8.
Carroll is due back in court Aug. 16.
Competency of woman accused of murdering husband called into question
Howard on Wednesday ordered for a third doctor to evaluate Victrina Marie Crites-Worley to determine if the Crystal River 51-year-old understands the capital-murder charge she's facing.
Assistant State Attorney Pete Magrino asked the judge for another examination after two prior doctors gave differing opinions on Crites-Worley's competency in December.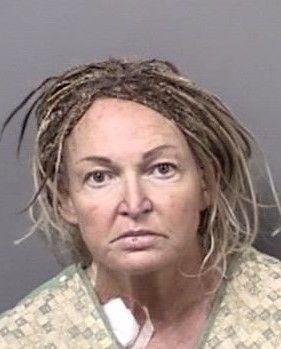 Vaughn, Crites-Worley's lawyer, told Howard he's OK with having his client interviewed again.
According to prior reports, the Public Defender's Office, which originally represented Crites-Worley, decided not to have her go through a third evaluation before because she wasn't at a crucial stage in her case to make critical decisions.
Crites-Worley told Howard during her latest court hearing her medications are working.
"It helps," she said in a live video feed from the county jail.
After being delayed by COVID-19, a Citrus County grand jury indicted Crites-Worley in November for the premeditated murder of her husband, 77-year-old Lawrence Howard Worley Sr.
Crites-Worley is accused of stabbing Worley Sr. with fillet knives at least 10 times March 29, 2020, in their backyard on the 5100 block of North Andri Drive.
After discovering Worley Sr.'s body, Citrus County Sheriff's Office deputies found Crites-Worley with cuts on her arms. She told authorities during her hospitalization she couldn't remember what happened.
Court records show Magrino filed a notice in May 2020 of the prosecution's intent to seek the death penalty for Crites-Worley if she's convicted.
Vaughn told Howard on Wednesday 20 more depositions of key witnesses have to be done, and asked the judge to schedule another court hearing 30 to 60 days out.
Howard slated Sept. 22 as Crites-Worley's next courtroom appearance.
Another court date set for man accused of having trove of child pornography
Howard on Wednesday set Patrick James Crocker's next court date for Sept. 22.
Crocker's lawyer, SaraJane Olson, asked the judge for another hearing to give her successor more time to learn about the Floral City 36-year-old's child-pornography case, including the recently completed report on Crocker's "psycho-sexual" evaluation.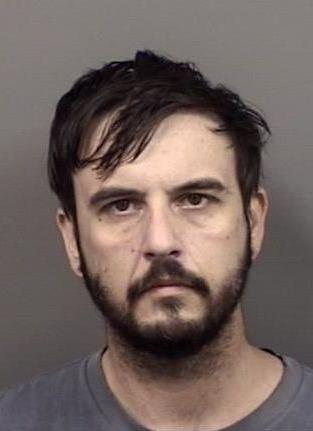 Crocker faces 16 counts of possessing 10 or more images of child pornography. If convicted as charged, Crocker could be sentenced to between 15 and 240 years in prison.
Shore said Wednesday he's yet to file additional charges against Crocker for the over 2,000 other illicit images authorities later discovered on seized computers seized.
"He has enough liability," the prosecutor told Howard.
An undercover internet operation traced Crocker's IP address to his house from a source of child pornography on a file-sharing website.
During an initial search of Crocker's computers and hard drives, authorities found more than 200 files relating to child pornography, depicting children between 6 and 12 years old.
Crocker denied ownership of the illegal images.