Attorneys representing a couple accused of orchestrating and carrying out the murder of a Lecanto man for financial gain asked a judge for more time to prepare their cases.
During a Wednesday morning hearing with Circuit Court Judge Richard "Ric" Howard, Charles Vaughn, attorney for 24-year-old Sara Jane Atwood, requested another court date 30 days away so he can have time to line up depositions in March.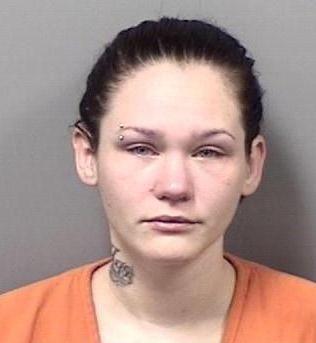 Howard instead scheduled Atwood's next court appearance for April 10, and ordered the Inverness woman to either change her not-guilty plea on first-degree murder and armed burglary charges or go to trial.
While prosecutors are not seeking the death penalty for Atwood, she faces a mandatory life sentence if convicted of murder.
Howard also set April 10 as the next court date for Christopher Eugene Smith, Atwood's co-defendant. He is facing the same charges. 
The judge did not require Smith to resolve his case so soon; that will give his pubic defender, Ed Spaight, time to prepare the 33-year-old Dunnellon man's death-penalty case.
A Citrus County grand jury in September indicted Atwood and Smith in connection to the April 30, 2017, murder of 73-year-old James Thomas Roman, Atwood's adoptive father.
Assistant State Attorney Blake Shore said Atwood, a beneficiary of Roman's will, coordinated with Smith to burglarize Roman's home off of West Cardamon Place, and Smith allegedly strangled Roman to death during the alleged break-in.
Smith then allegedly stole Roman's Nissan pickup truck and led the Citrus County Sheriff's Office and Florida Highway Patrol personnel on a pursuit that ended with his apprehension in Marion County.
A judge in September 2017 sentenced Smith to serve a year and six months for charges connected with the pursuit, and Smith was extradited to Citrus County on Sept. 5 to face his latest charges.
Hernando man to change plea or set trial date in vehicular homicide case
Howard on Wednesday gave Charles Curtis Couch until April 10 to decide whether the 38-year-old Spring Hill man wants to take his vehicular homicide case to trial or end it by changing his plea. 
Spaight, Couch's attorney, said depositions for key witnesses were planned for Wednesday afternoon.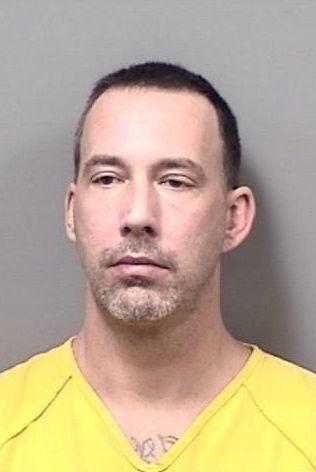 Couch is charged with leaving the scene of a vehicular homicide, aggravated fleeing and eluding that resulted in damage or injury and driving without a valid license that resulted in great bodily harm.
He's accused of leading authorities with the sheriff's office and U.S. Marshals Service on a July 3 car chase in Homosassa that ended with Couch crashing into a car occupied by Homosassa couple Martin and Sheila Jacobs.
Martin Jacobs died July 15 from his injuries. He was 77. Sheila Jacobs, 75, was hospitalized and later released. Couch is also charged with failing to appear for his August arraignment on the above charges.
If Couch is found guilty as charged, he could serve between 19 and 70 years in prison.
Howard could issue Couch a life sentence if jurors find him guilty of either vehicular homicide or fleeing and Couch is found to be a habitual felony offender. Couch is also serving a five-year sentence for violating sex-offender reporting requirements in Hernando County.
Dunnellon couple's murder, neglect cases move along
Vaughn, attorney for Arthur Ross Miller, said Wednesday his 36-year-old Dunnellon client wants to find a suitable end to his defense against allegations he neglected his grandmother to death and buried her body near her Citrus Springs home.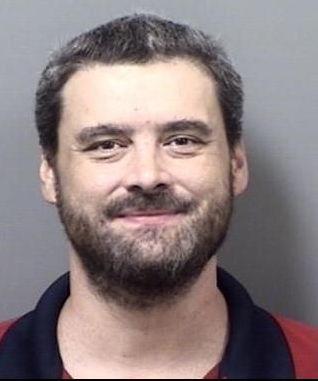 Vaughn told Howard he reached out to Assistant State Attorney Blake Shore to work out an offer with the prosecutor before any more discovery evidence is shared.
Shore said negotiations are ongoing with Vaughn and relatives of Ecie Gabrielsen, who died last August allegedly at the neglectful hands of Miller and his Dunnellon girlfriend, 32-year-old Vivian Gutierrez.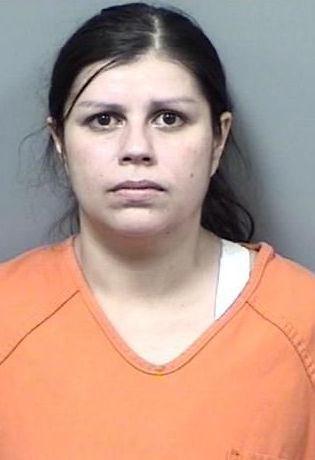 Gabrielsen, Miller's grandmother, adopted Miller when he was an infant.
Miller and Gutierrez are both charged with third-degree murder and neglect of an elderly person. Miller is also charged with abusing a dead human body, and Gutierrez also faces a misdemeanor of failing to report a death.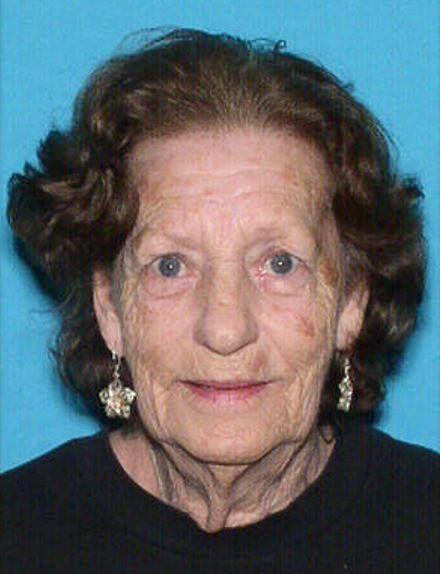 If convicted as charged, Miller faces up to 35 years in prison, and Gutierrez could be sentenced to up to 20 years behind bars.
Spaight, on the other hand, said Wednesday he's preparing Gutierrez's defense by getting additional discovery and depositions scheduled in March.
Spaight said he'll be planning trips out to New Mexico to depose police who apprehended Miller and Gutierrez Sept. 29 at a border checkpoint in Las Cruces.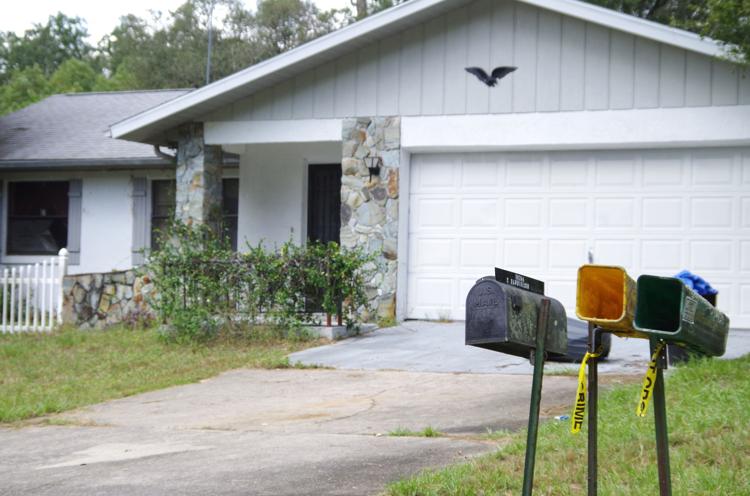 It was the same day the sheriff's office issued warrants for the couple's arrest after unearthing Gabrielsen's body less than a mile from her home off of North Academy Drive.
After allegedly burying Gabrielsen's body, the couple drove west across the U.S. Shore said there's evidence Miller communicated with Gabrielsen's family during the journey on a cellphone, and admitted to watching Gabrielsen die in his arms and burying her.