After having their trial rescheduled twice, a trio of teens charged in the shooting death of Sandra Ryder outside her Homosassa home got another set of dates to try their case.
Zoey Ellan Andersen, Jason Byron Simms and Joseph Shane Finn are due to stand trial together Aug. 30, 31 and Sept. 1 in juvenile court, Citrus County Circuit Judge Richard "Ric" Howard ordered during a Thursday, May 13, hearing for the minors over Zoom.
Instead of a jury, Howard will consider trial evidence and witness testimony to render a verdict. Howard was assigned the case from the original docket of Circuit Court Judge Peter Brigham.
"There's nothing more serious than this case," the judge said.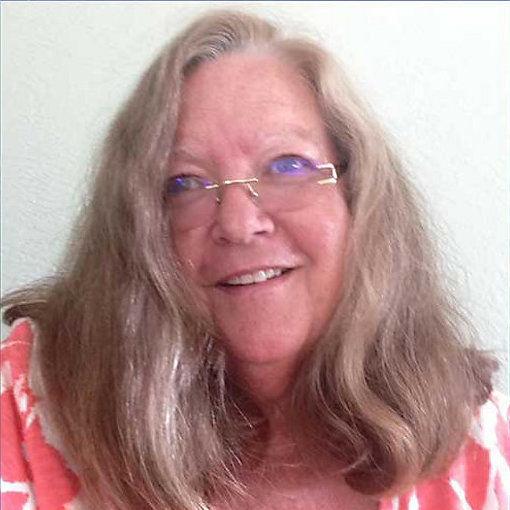 Attorneys and Howard also scheduled May 25 to view the crime scene, focusing on where the alleged shooting took place and where 58-year-old Ryder was shot outside her home on West Wayward Loop.
Anderson, Simms and Finn face accusations they were firing long guns Nov. 21, 2018, and shot a round that travelled roughly 400 yards and fatally struck Ryder while she was covering a generator.
Citrus County Sheriff's Office detectives questioned teens Ryder's neighbors said were shooting in a nearby wooded area, and collected firearms and spent ammunition from them.
Prosecutors then charged Andersen, then 13, Finn and Simms, both then 14, in April 2019 as juveniles with possessing firearms as minors and manslaughter, prompting arrests. 
Trial dates had been set in November and April but were postponed. Lawyers told Howard on Thursday they're still ready to present their case.
Assistant State Attorney Blake Shore said he isn't aware of any possibilities to resolve the charges short of trial.
If Howard announces a guilty verdict at trial, the judge, based on recommendations from the Florida Department of Juvenile Justice, can sentence the convicted teens to either probation or incarceration in a youth detention facility.
Finn also has two other juvenile delinquency cases pending alongside his manslaughter case.