Trespassing in the time of coronavirus at Three Sisters Springs wildlife park led to the arrest and trespassing charges of two visiting New Yorkers and one Lecanto woman.
The threesome ignored multiple trespassing warning signs and scaled a 5-foot-high metal fence to enter the park state Sunday that officials closed to keep people from congregating and risking infection, according to arrest records.
During the investigation, the Citrus County Sheriff's Office deputy who made the arrests asked the two from New York whether they knew of Florida Gov. Ron DeSantis' order that visitors from New York must quarantine themselves for 14 days when they arrive. The two New Yorkers replied they were not aware of the order but that they did not think it applied to them, according to arrest records.
For Diana Bailey Dunn, 63, of Lecanto, and Logan Blair Dunn, 29, of New York City, and Adriana Klinkert, 26, also of New York City, the arrest saga began when a wildlife officer spotted the three at the closed park. The wildlife officer contacted the Citrus County Sheriff's Office.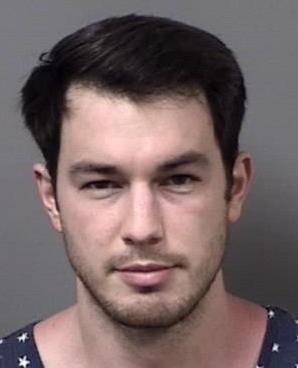 The two allegedly told the deputy that since they arrived in Florida one day before the governor's March 23 announcement, they were immune to the order.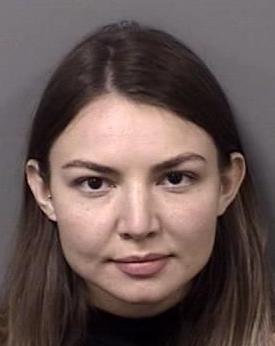 No picture of Diana Dunn was available.
The park has signs stating the park is closed posted at the entrance and at the check-in station. The park is also completely fenced.
The deputy arrested Logan Dunn and Klinkert and took them to the county jail. Each has a $1,000 bond. The deputy also arrested Diana Dunn, but gave her a notice to appear before a judge order and she was not taken to jail.