Citrus County Sheriff's Office deputies jailed an Inverness couple after finding fentanyl, meth and other narcotics in their vehicle during a traffic stop.
Jennifer Lauren Baum, 32, and 39-year-old James Edward Johnson were arrested early Wednesday, Sept. 22, under charges of trafficking in fentanyl and two counts of possessing a controlled substance.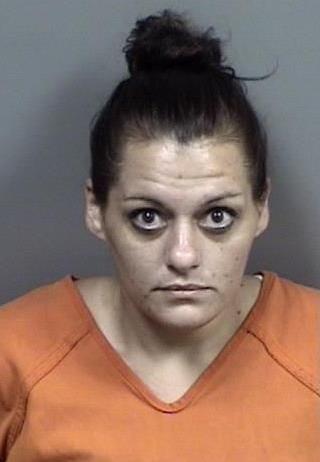 Baum faces an additional misdemeanor charge of possessing drug paraphernalia.
Johnson was booked with a $29,000 bond; Baum's bond was set at $30,000.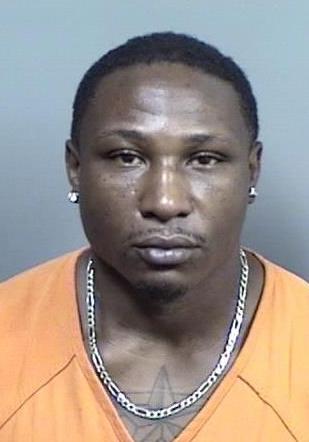 According to arrest reports, deputies pulled Baum over for stopping a white SUV in the middle of a crosswalk before turning onto State Road 44 near the intersection with West Homosassa Trail.
Baum told deputies there was nothing illegal in the vehicle, and she denied consent for deputies to search it. However, a K-9 alerted to drugs being inside, prompting a search.
According to arrest reports, deputies found 6.78 grams of fentanyl, 4.5 grams of meth, two sealed packages of buprenorphine and naloxone sublingual strips, which are used to help treat narcotic dependency. Deputies also seized a digital scale covered in fentanyl residue.