Citrus County Sheriff's Office deputies apprehended a trio of Inverness people last week after seizing heroin and needles during a drug raid.
Members of CCSO's Tactical Impact and Major Crimes units served the search warrant at 2:15 p.m. on Sept. 5 in the 3300 block of East Bryant Street, where authorities also questioned Kayla Ann Dehart, Kimberly Marie Pope and Amber Leah Anderson, arrest reports show.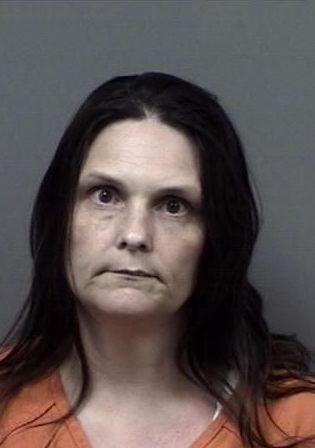 During the search, deputies found 0.4 grams of heroin and pipes in Dehart's bedroom, 3.1 grams of methamphetamine and pipes in Pope's bedroom, and numerous used syringes in Anderson's room, according to reports.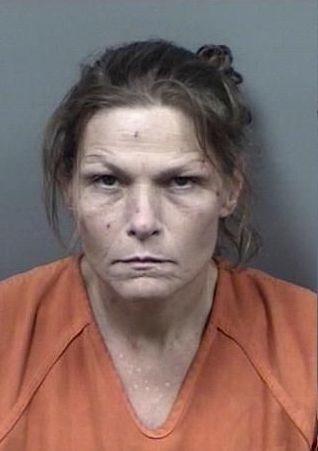 Dehart, 22, and 44-year-old Pope were charged with possessing a controlled substance and drug paraphernalia. Their bonds were set at $3,000. Anderson, 44, was charged with possessing drug paraphernalia. Her bond was set at $1,000.
Their arraignments in court were set for Sept. 23, records show.