A lawyer for Carlos Hallowell, the Inverness teen accused of murdering his adoptive mother, requested more time for another court date so he can review initial evidence.
During Hallowell's Wednesday morning court hearing, Assistant Public Defender Edward Spaight told Circuit Court Judge Richard "Ric" Howard that prosecutors with the State Attorney's Office sent him the case discovery on Monday.
"I literally got the discovery," Spaight said. "I need 60 days."
Howard asked Assistant State Attorney Blake Shore about the untimely filing. Shore said it took the Citrus County Sheriff's Office a while to finalize its report on the July homicide.
"Tell them to work harder," the judge replied, before scheduling Jan. 15 as Hallowell's next court showing.
Hallowell is charged with the premeditated murder of his mother, 57-year-old Denise Hallowell, who adopted Hallowell from Guatemala. Hallowell is not eligible for the death penalty since he allegedly committed the crime when he was a minor.
It's alleged that Hallowell struck and killed Denise Hallowell on July 13 in their home with an ax. Hallowell called 911 to report the death, claiming that someone broke in.
Sheriff's office investigators discovered contradictory evidence, including data from cellphones and an in-home surveillance system found at the bottom of a nearby lake.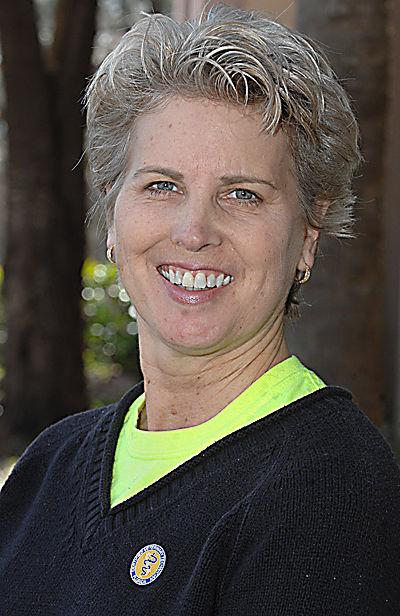 Deputies took Hallowell into custody on Sept. 16, and a Citrus County grand jury indicted him Oct. 4 on the first-degree murder charge.
Woman charged in deadly DUI crash from 2018 appears in court
An Auburndale woman accused of killing her passenger and injuring another motorist in a May 2018 drunk-driving crash appeared in court for the first time Wednesday morning.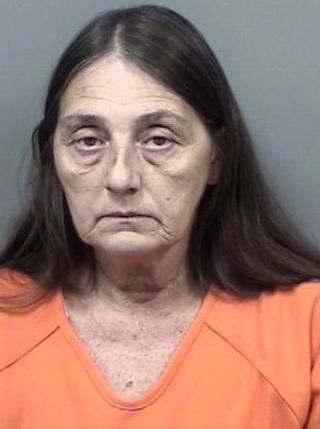 Cheryl Lynn Reese, 60, already pleaded not guilty in an August court filing to her July charges of DUI-manslaughter, vehicular homicide, DUI causing serious injury and DUI that damaged property, court records show.
Prosecutors merged Reese's fourth charge with the others on Nov. 13. Reese entered an updated plea of not guilty to those amended allegations during her Wednesday court hearing.
Reese's attorney, Rose Feller, also told Howard then that she had yet to get discovery evidence from prosecutors. Speaking for lead prosecutor Rob Lewis, Assistant State Attorney Kevin Davis said those documents went to Feller on Tuesday.
Feller requested 60 days until Reese's next court date so she can review the evidence. Howard agreed, scheduling Jan. 15 for the hearing.
It's alleged that Reese was driving under the influence and the wrong way on State Road 44 when her car struck another head on near South Thayer Avenue in Lecanto, reports show.
Pamela Jean Allen, Reese's 56-year-old passenger, died at the crash scene. Kaitlin Jean Carroll-Cruz, the other driver, and Reese were hospitalized with serious injuries.
Man charged in Taser attack on deputies to either change plea or set trial date
Jeremy Jennings has until Jan. 15 to either change his not guilty plea to February charges accusing him of attacking sheriff's office deputies with a taser, or take his case to trial.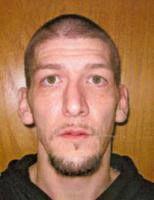 Howard set the plea-or-set date at Jennings' Wednesday court hearing to give his latest attorney, Gregg Brennan, more time to review the case.
Jennings, 42, of Vermont, appeared to court in a wheelchair — the result of his hospitalization for gunshots wounds from one of the three deputies he allegedly tased during a Feb. 7 traffic stop on State Road 44, east of Inverness.
Jennings was eventually charged with two counts of battering a law enforcement officer with a weapon, resisting police with violence, depriving a deputy of their protection and not complying with sex-offender reporting — all third-degree felonies.