Editor's Note: Due to a reporter's error, this story was updated with the correct spelling of Malakhi Jaheim Bellamy's name. The Chronicle regrets the error. 
A pair of local young men face charges in connection with ambushing and robbing someone during a meeting over a drug-deal.
Citrus County Sheriff's Office authorities on Wednesday, Nov. 18, 2020, arrested Strother Jones Natteal, of Homosassa, and Malakhi Jaheim Bellamy, of Lecanto, on charges of grand theft, theft of a firearm, aggravated assault, armed burglary and armed robbery.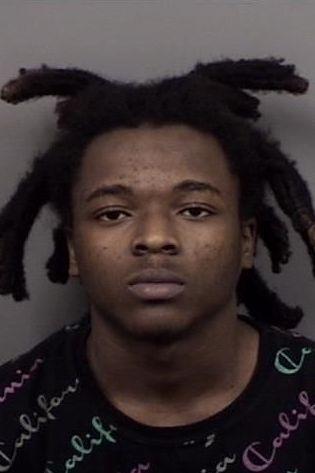 Bellamy faces an additional charge of battery. His bond was set at $82,000; Natteal's was set at $56,000.
It's alleged the 18-year-olds robbed another man Monday near the intersection of West Constitution Lane and South Gettysburg Drive in Homosassa.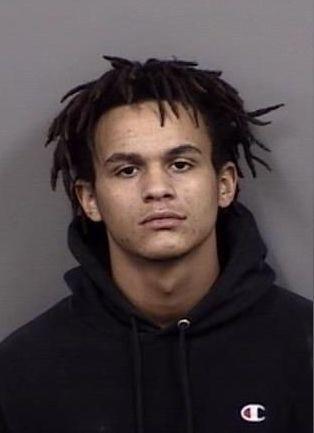 According to an arrest report, the man told sheriff's office detectives Bellamy asked him to meet so Bellamy could pay him back for marijuana.
At the meeting location, down a dirt trail, the man said Bellamy and who would later be identified as Natteal mugged him, robbing him of his wallet, cay keys and cellphone. 
They also rummaged through the man's vehicle, stealing marijuana and a firearm Bellamy then used to threaten the man's life with before he and Natteal ran east on the trail, according to the report.