Authorities arrested a trio of men recently on unrelated sex-offense charges. 
Citrus County Sheriff's Office (CCSO) deputies and members of the U.S. Marshal's Service arrested 31-year-old Joseph Steven Napolitano Jr. Monday on a warrant charging him with sexual battery without force, aggravated assault with a deadly weapon and false imprisonment.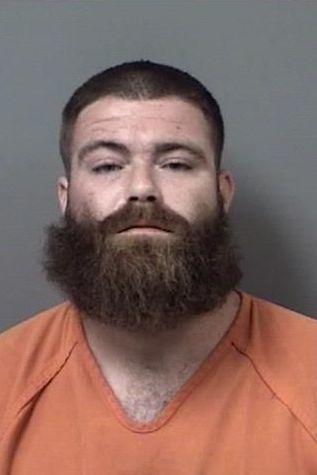 Napolitano, of Citrus Springs, was jailed without bond.
It's alleged Napolitano forced a woman to have sex with him on Sunday and threatened to shoot her and an 8-week-old infant in the house when she resisted, according to a CCSO case report.
Napolitano is also accused of grabbing the woman to try and pull her back into the house before she was able to escape with the infant, the report shows.
• • •
CCSO deputies arrested Michael Lavenski Hill on Monday, charging the Inverness 30-year-old with sexual battery of a child under 18, lewd and lascivious molestation of a person between 12 and 16 years old and lewd and lascivious battery of a person under 16 years old.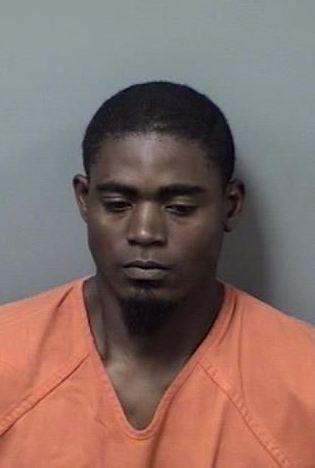 Hill was jailed under a total bond of $20,000.
According to his arrest report, Hill's accused of abusing a girl 10 separate times from December to February. Hill denied the allegations in an interview with CCSO detectives, his arrest report states.
• • •
Jared Scott Szymanski faces two felony counts of lewd and lascivious molestation of a child under 12 years old, charges CCSO deputies arrested the Floral City 21-year-old on Tuesday.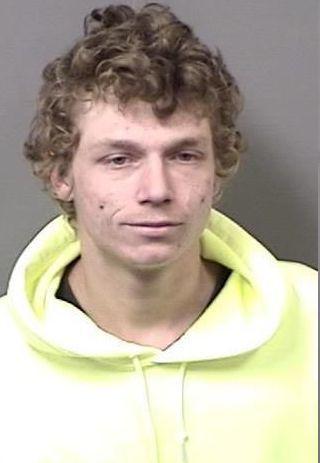 Szymanski, according to his arrest report, is accused of molesting a young girl on two occasions a couple of years ago in Floral City.
CCSO investigators became aware of the allegations, which Szymanski denied, when the girl reported them March 6 to a school resource officer, Szymanski's arrest report shows.
Szymanski was jailed under a $10,000 bond.