A Crystal River man agreed Monday in court to have Circuit Court Richard "Ric" Howard sentence him to between 25 and 40 years in prison for abusing two girls.
Charles Dipilla, 40, pleaded no contest to two amended counts of lewd and lascivious molestation on a child under 12 years old, two counts of sexual battery on a child over the age of 12 years, two counts of lewd and lascivious molestation on a child between 12 and 16 years old, and two counts of showing obscene material to a minor.
Dipilla's plea change from not guilty was in exchange for an open sentence from Howard on April 23 for abusing two girls and showing them illicit materials from June to October.
Dipilla, who was arrested in October, was facing a mandatory life sentence prior to his plea change, if he was convicted under his original charges of sexual battery on a child under 12 years old. 
Assistant State Attorney Debra Munchel told Howard she had to lessen Dipilla's original charges to make his upcoming sentence lawful.
Also Monday in Howard's court:
• James Touchton's trial was set for the week of May 11 to resolve the Dunnellon man and Marion County prison guard's accusations he sexually abused and choked two young girls.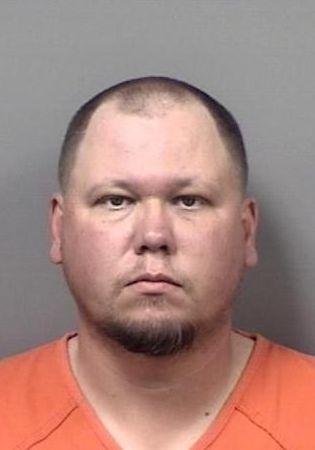 Touchton, 38, has an April 7 status hearing in court and a final pretrial hearing May 4.
He faces six capital-felony counts of sexually battering a child younger than 12 years and two third-degree felony counts of domestic battery by strangulation.
While working as a corrections officer at a state women's prison in Ocala, Touchton is accused of abusing the girls numerous times in the year preceding his arrest.
• Joshua Faciane will stand trial the week of May 11 for his 50 third-degree-felony charges of possessing material containing sexual conduct by a child.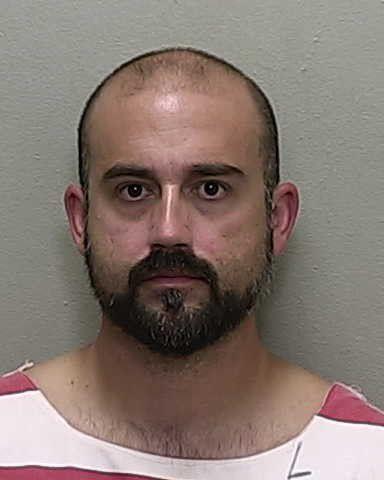 It's alleged Faciane, 40, of Belleview, owned electronic storage devices containing numerous purported illicit images, which Citrus County Sheriff's Office detectives seized before arresting Faciane in September.
Faciane has an April 8 status hearing in court, and a final pretrial hearing May 4.
• Howard announced the week of April 13 for 28-year-old Anthony Knowles, of Dunnellon, to stand trial on his pair of felony cases. 
Knowles has a final pretrial hearing April 6.
In his oldest case from last fall, Knowles is accused of striking a woman in August and messaging her in October, disregarding a judge's order not to contact her. 
He faces charges of felony battery and violating pretrial release conditions in that case.
Knowles also faces charges from November of aggravated battery and principal to armed robbery connected to his alleged involvement in beating and robbing a man in Citrus Springs.
It's alleged Knowles and his co-defendant, Dunnellon 39-year-old Christopher Carlos Blas, struck the man numerous times until he became unconscious, before Blas stole the man's struck, cellphone and wallet.
Blas was later charged in December, and faces charges of armed robbery and aggravated battery. His next court hearing is April 7.