A pair of local men face charges connected with an alleged armed robbery.
According to their arrest reports, Crystal River 51-year-old Richard Anthony Carroll and Beverly Hills 48-year-old Dominic Richard Murray were driven on Thursday, June 25, 2020, to a homestead off of West Main Street in Inverness.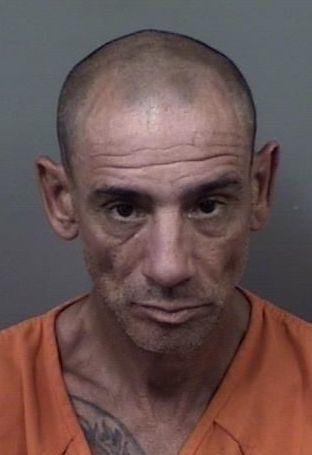 It's alleged a resident confronted the duo as they were loading a large riding mower onto a trailer stolen from the property several days ago.
According to arrest reports, Murray and Carroll told the man he owed Carroll money, which the man said he knew nothing about.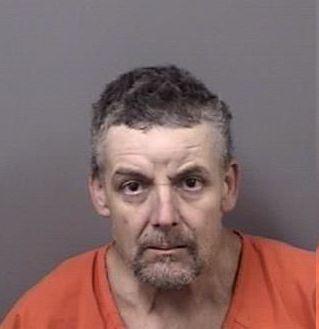 Murray then armed himself with a large pole and struck the resident numerous times, knocking him unconscious for a short time, arrest reports show.
While Murray and Carroll continued to load the mower, the resident grabbed a piece of the pole he was struck with to defend himself. 
Murray reached for his waistband and told the man he had a gun, according his arrest report.
Carroll and Murray finished loading up the mower and drove off, but Citrus County Sheriff's Office deputies apprehended them at a nearby gas station.
Their driver told sheriff's office investigators Carroll called and asked him to drive him to the Main Street property so he could pickup some tools, arrest reports showed. 
He also told detectives he witnessed Murray's alleged battery and assault with the resident.
After questioning Murray and Carroll, whose statements were redacted from their arrest reports, a detective arrested them on charges of armed robbery and grand theft of between $10,000 and $20,000.
Murray was also charged with possessing burglary tools and aggravated battery with a deadly weapon.
Carroll's bond was set at $22,000; Murray's was set at $34,000.
Both men are scheduled for arraignment on July 14.