A Citrus County couple was arrested at the tip of Florida's panhandle after authorities say they tried to toss a bag of marijuana and cellphones over to a prison inmate.
Escambia County Sheriff's Office deputies apprehended Robert Perry Hunt-Wilson, 31, of Inverness, and Stephanie Norrell Clayborn, 33, Hernando, on May 21, according to arrest reports obtained Friday by the Chronicle.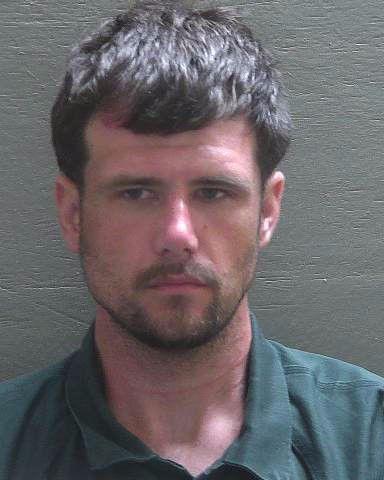 Hunt-Wilson and Clayborn pleaded not guilty May 22 at their first court appearance to charges of possessing marijuana with intent to distribute and possessing drug paraphernalia, court records show.
They're still in custody at the Escambia County Jail in Pensacola. Hunt-Wilson is being held under a $5,500 bond; Clayborn's bond was set at $6,000.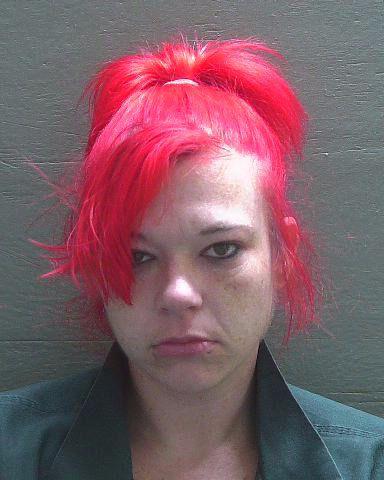 According to their arrest reports, Clayborn and Hunt-Wilson drove to the Century Correctional Institute in Century, where they planned to smuggle in two bundles of marijuana, cellphones, cigarettes and earbuds for inmate Bud Thorn, 34, of Inverness.
Thorn has been serving a 10-year sentence since February 2018, according to the Florida Department of Corrections (DOC).
Citrus County Circuit Court Judge Richard "Ric" Howard ordered Thorn's punishment for selling methamphetamine and marijuana out of his home, prior Chronicle reports show.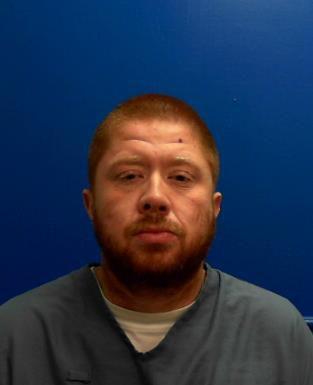 Thorn's release date is scheduled for Nov. 30, 2025, according to the DOC.
Escambia County Sheriff's Office deputies responding to suspicious-vehicle call found Hunt-Wilson getting out of a Nissan parked in the 600 block of Elsie Davis Road, just south of the Century Correctional Institute, according to arrest reports.
Deputies detained Hunt-Wilson after he said he and Clayborn got into an argument and she walked off. 
During a search of the Nissan, deputies found the bundles of marijuana and cellphones on the passenger-side floorboard, and a marijuana smoking pipe in the center console.
Hunt-Wilson told deputies he was unaware of what was inside the bundles, but said he was riding with Clayborn to help deliver them to Thorn for $400, his arrest report states.
Deputies later detained Clayborn as she was walking up to the Nissan. 
According to her arrest report, Clayborn told deputies she drove to the prison to drop off the contraband for Thorn by throwing them over a chain link fence near the prison's laundry room.
She said Hunt-Wilson was going to do the drop but got scared when he heard a prison guard say they were going to check the perimeter.
Both Clayborn and Hunt-Wilson were wanted out of state, but they weren't able to be extradited, their arrest reports show.
Court records show Clayborn and Hunt-Wilson will be arraigned on June 12.