A handful of notable felony cases were heard at the Citrus County Courthouse.
Here's a digest of what happened Tuesday and Wednesday, Nov. 16 and 17, 2020, in the courtroom of Circuit Judge Richard "Ric" Howard: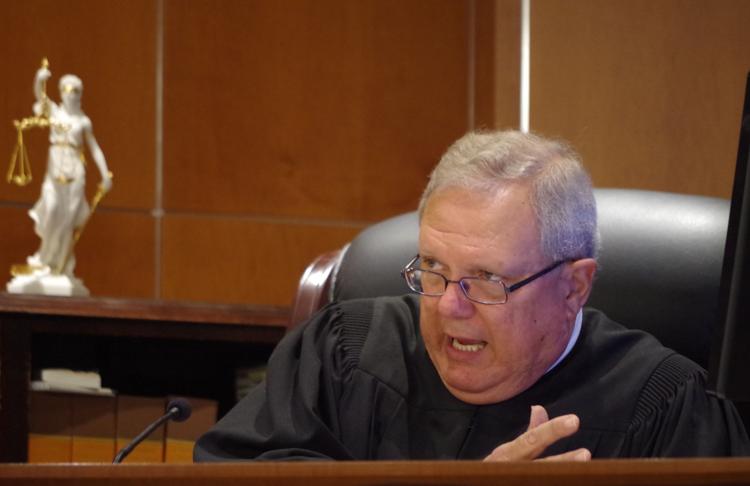 Another court appearance was set for Stephanie Pearl Carroll, one of four accused of killing an infant and endangering two other minors with methamphetamine poisoning at an Inverness home.
During Carroll's Tuesday afternoon hearing, Howard scheduled March 4 as the Brooksville 26-year-old's next court date, case reports show.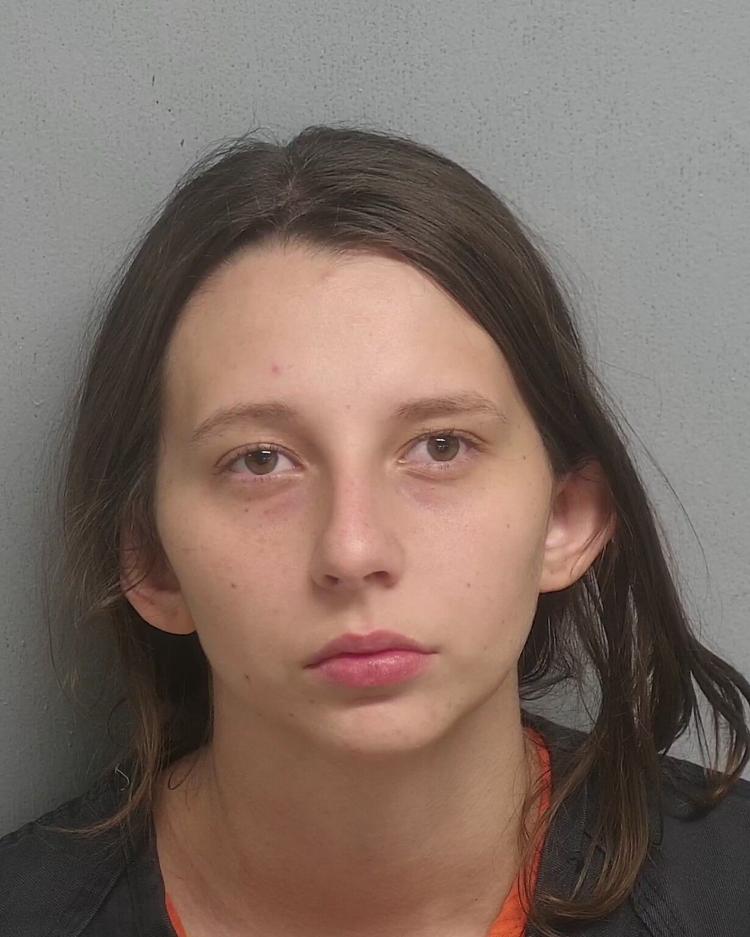 In connection with the 2-month-old girl's March 13, 2020, death, Carroll faces charges of aggravated manslaughter of a child and three counts of child neglect.
Her co-defendants — 44-year-old Tammy Marie Allison, 52-year-old Steven Troy Gibson and 26-year-old Kevin Courtney, all of Inverness — are charged with similar offenses.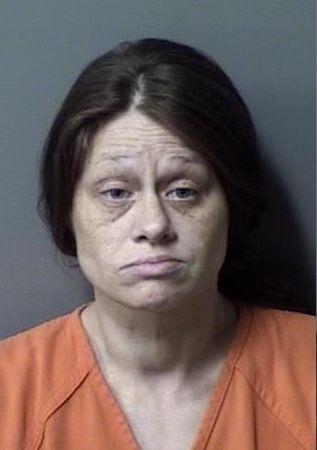 Allison and Gibson were also charged with maintaining a dwelling as a drug house.
Courtney and Carroll, the infant's parents, along with Allison and Gibson, told Citrus County Sheriff's Office and Florida Department of Law Enforcement investigators they had snorted and smoked meth in the presence of the baby and two juveniles, according to prior reports.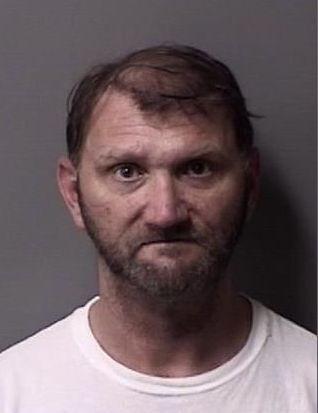 Sheriff's office deputies and authorities with the U.S. Marshals Service apprehended the defendants in early and late September on arrest warrants withholding bond.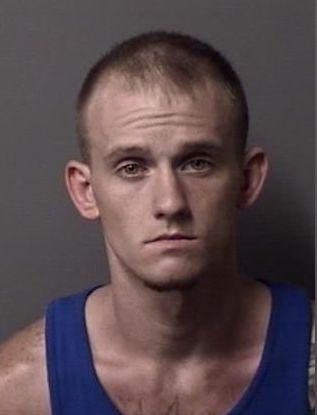 However, Howard granted Carroll a $28,000 bond during a Sept. 23 hearing, court records show. Carroll posted bail Oct. 2 and was released from custody.
Dec. 16 is Allison's and Gibson's next court hearing. Courtney is due in court Dec. 8.
During his Wednesday case docket, Howard scheduled Jan. 14 as the next court hearing for James W. Parkerson II, the Homosassa 52-year-old accused of shooting at a bouncer.
Parkerson faces a charge of attempted murder with a discharged firearm.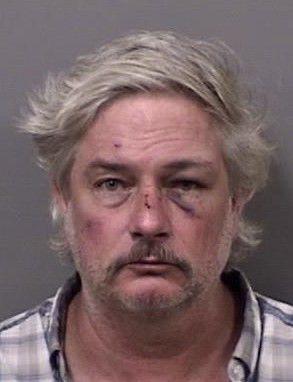 Following the July 11, 2020, shooting outside the Nature Resort's Marina Bar in Homosassa, deputies had also arrested Parkerson for pointing his gun at a teenage boy who cycled by the scene.
However, court records show, the State Attorney's Office in August dropped Parkerson's charges of improper firearm exhibition, aggravated assault and child abuse.
Robert Christensen, Parkerson's attorney, told Howard on Wednesday he and the lead prosecutor are sharing evidence, and he's trying to subpoena video footage of the incident.
"It's not a very old case," Christensen said, "but it's a very serious case."
It's alleged Parkerson shot a .22-caliber round at a security guard from the RV park's bar who tried to block him from leaving the parking lot, where Parkerson had fought with another man.
Parkerson denied shooting at the man or his vehicle in his interview with sheriff's office investigators, according to his arrest report.
Attorneys are setting up witness depositions in Dianna Malorri Faso's felony case, in which the Floral City 59-year-old is accused of killing two people after a 2019 DUI crash in Inverness.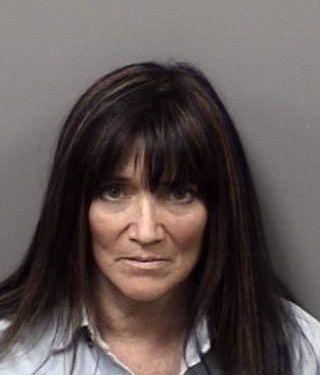 Faso's lawyer, Sam Williams, also told Howard at his client's hearing Wednesday he's expecting to go to trial, and asked the judge for a date sometime in January to coordinate one.
Howard scheduled Faso's next court hearing for March 10, allowing more time for COVID-19 restrictions to ease.
Faso faces two, second-degree felony charges of DUI-manslaughter in connection with the June 28, 2019, crash at U.S. 41's junction with Highland Boulevard, which killed Floral City 75-year-old Joy C. Peterkin and her 90-year-old passenger, Salem Edward Chard.
Emergency responders transported Faso to hospital for treatment of serious injuries.
A warrant was issued in February for Faso's arrest after Florida Highway Patrol investigators learned she allegedly had methamphetamine and amphetamine in her system during the collision.
Faso turned herself in and was released from custody after posting bail on a $60,000 bond.