A pair of Homosassa women was arrested after their 84 animals were seized from neglectful conditions, which also forced the Citrus County Animal Shelter to close because of overcrowding. 
Animal control officers and deputies with the Citrus County Sheriff's Office responded at around 6 p.m. Wednesday, July 14, to a report of animal cruelty at a home off West Green Acres Street.
Inside the house, according to the sheriff's office Thursday evening, authorities found 21 dogs, 27 cats, six bird species, five rabbits, a gopher tortoise and a chicken.
Of the dogs, 13 were caged in the kitchen and living room, lying in their own urine and feces.
Officers and deputies discovered and rescued other pets and livestock from throughout the property, totaling 84 animals. Most of the animals were suffering from open sores.
Animal shelter staff had to euthanize a dog suffering from severe malnourishment to the point it couldn't stand, according to the sheriff's office.
A minor was also found living in deplorable conditions.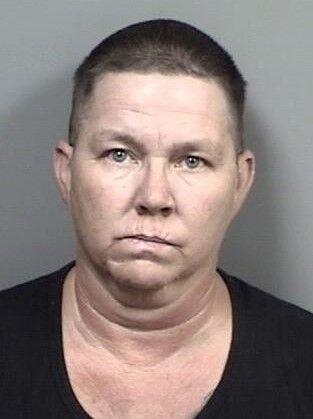 Deputies arrested 51-year-old Tabitha Kaye Iverson and 42-year-old Christine Anne Iverson as a result of their investigations.
According to the sheriff's office, the Iversons face 61 counts of aggravated animal cruelty, 13 counts of misdemeanor animal cruelty and a charge of child neglect.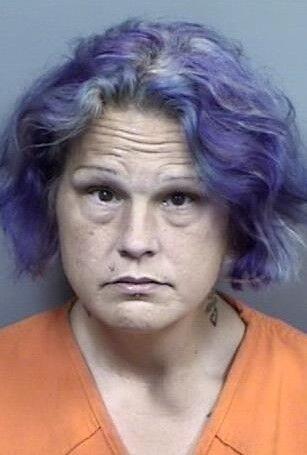 They were each jailed under bonds of $137,000.
On Thursday, the county closed its animal shelter to the public to allow staffers time to process and begin caring for the confiscated animals.
The shelter will reopen Friday and Saturday on an appointment basis, and by appointment next Tuesday through Saturday. The shelter is routinely closed to the public on Mondays.
There are no plans at the time to find space off campus, as the county once did by converting a former fire station on County Road 581 into a temporary shelter holding area.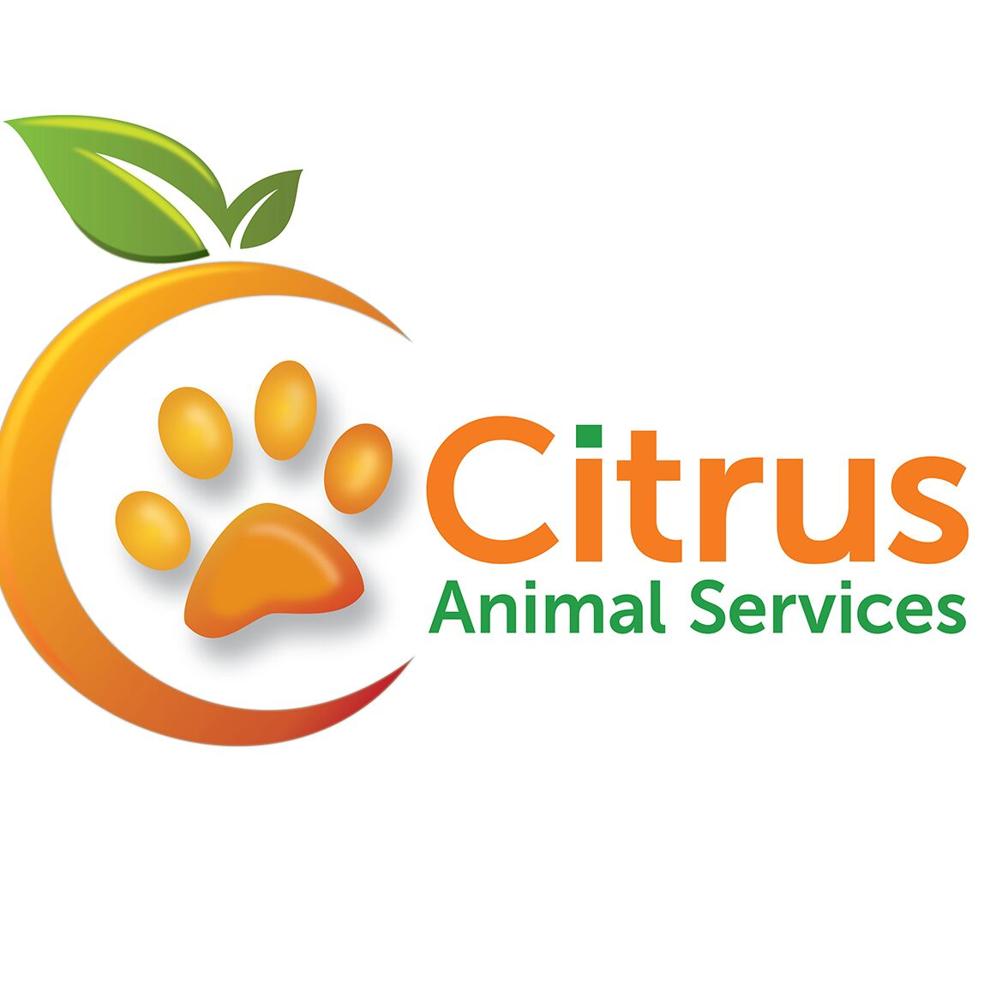 Shelter employees are making space available.
"I have two dogs living in my office," shelter director Colleen Yarbrough said Thursday.
Pet adoptions and fostering reduces shelter overcrowding, but the county cannot adopt animals that may be considered evidence in criminal cruelty cases.
Yarbrough said the Iversons signed over custody of their animals to the county, preventing the need for the county to seek ownership through the courts.
Ownership means the county can adopt out the animals once the court cases clear, Yarbrough said.
For now, though, it's an issue. The county has about 100 dogs on-site at the shelter, but only 31 are available for adoptions. The rest are there from pending criminal cruelty cases.
It's a similar story for cats: Eleven cats are available for adoption while another 26 are at the shelter as a result of cruelty cases.
There is an urgent need of animals adopters, fosterers and rescues to help make room at the animal shelter.
Interested in caring for a shelter animal, email colleen.yarbrough@citrusbocc.com or call 352-746-8400.