A fourth arrest in a 2-year-old mugging and kidnapping case out of Beverly Hills complicated how things could end for those involved.
Assistant State Attorney Kevin Davis told Citrus County Circuit Judge Richard "Ric" Howard on Monday, July 19, the recent arrest of Beverly Hills 24-year-old McGyl Sean Pauris might impact proceedings, especially with how the codefendants could testify against each other.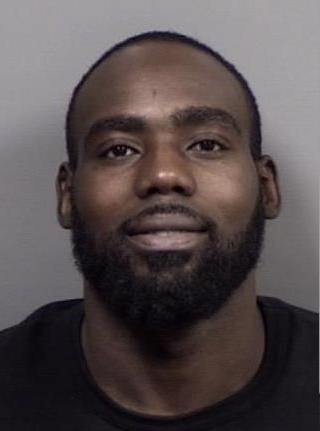 Pauris faces charges of principal to kidnapping and to theft in connection to the alleged offense from July 2019. 
John Monsegur III, 27, 28-year-old Jonathan White Jr. — both of Beverly Hills — and Dunnellon 28-year-old Bronson Charles were similarly charged with armed kidnapping, aggravated battery and robbery.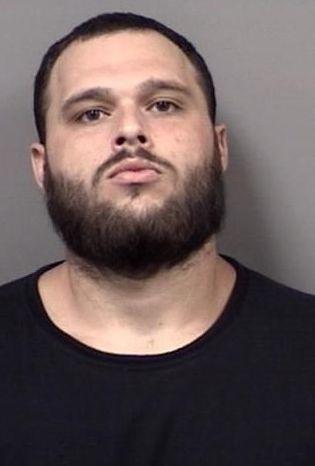 It's alleged a man went to Monsegur's home, where Monsegur and White struck him before stealing his clothes, jewelry, cellphone and about $4,000.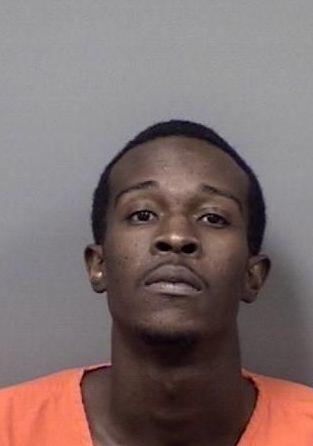 Charles and Pauris allegedly helped Monsegur and White bind and load the man into a vehicle, drove to Citrus Springs and left the man stranded.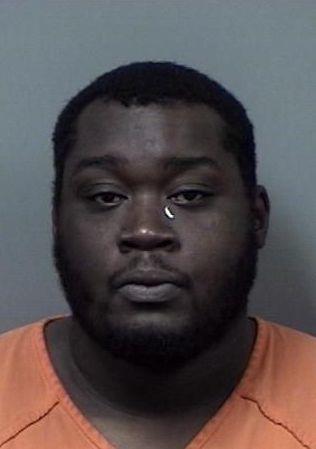 Davis on Monday asked Howard to take Charles and White off the Aug. 2 trial docket so he and defense lawyers could further discuss how Charles, White and maybe Pauris could testify against Monsegur, who the prosecution sees as the most culpable. 
Without hearing an objection from the defense, Howard rescheduled White's trial for the week of Nov. 20, with a final pretrial hearing Nov. 8, and set a status hearing for Charles on Oct. 21.
Monsegur is due to stand trial the week of Sept. 27, and has a final pretrial hearing Sept. 13. Pauris has a court hearing July 29.
Woman takes probation in animal cruelty case while codefendant serves prison
Ruth Ann Johnson, the Inverness 55-year-old arrested alongside her then-boyfriend for letting their dog suffer from fatal tumors, agreed to a negotiated plea offer to resolve her felony case.
In exchange for three years of probation, Johnson pleaded no contest to a charge of aggravated animal cruelty.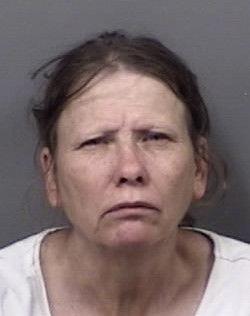 Howard, in accordance with the plea deal, also withheld Johnson's conviction but ordered her to no longer possess animals during her probation.
"I don't want a cockroach in her care or control, you understand," the judge told Johnson's lawyer, Assistant Public Defender Alexei Lizanich.
Citrus County Sheriff's Office deputies arrested Johnson and her boyfriend at the time, Inverness 57-year-old Kevin Lee Thompson, in June 2020 on similar charges after discovering the couple failed for a year to seek treatment for a chihuahua named Bennie for a cancerous cyst.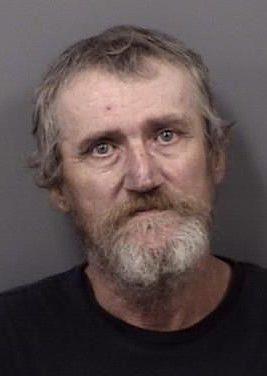 Citrus County Animal Services had to euthanize Bennie due to the extent of her injuries.
Thompson refused the prosecution's offer of probation, took his case to trial in May and was found guilty of aggravated animal cruelty. Howard sentenced Thompson to the maximum punishment of five years in prison.
Man accused of shooting at deputies asks for new attorney
Attorneys are ready for Dunnellon 48-year-old Thomas Burnett to stand trial the week of Aug. 2 on accusations he shot at a deputy and threatened another.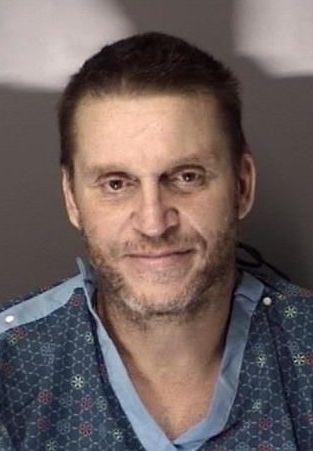 However, Howard asked for another hearing to be scheduled beforehand so Burnett can appear in-person and argue why Lizanich should be withdrawn from his case.
Claiming ineffective counsel, especially over not receiving his case discovery since his August 2020 arrest, Burnett asked Lizanich on Monday to withdraw as his lawyer.
Burnett faces charges of attempted murder of a law enforcement officer, aggravated assault of a law enforcement officer and possessing a firearm as a convicted felon.
It's alleged Burnett threatened on Aug. 12 to shoot a pair of deputies responding to a house off of West Amman Street, where Burnett was violating an injunction.
After the deputies sought cover, Burnett brandished two shotguns and fired them at one of the deputies, striking a tree the lawman was using for cover. Both deputies returned fire with their agency handguns, striking Burnett twice. No other injuries were reported.
Deputies arrested Burnett a few days later, after he recovered in hospital.