Florida Supreme Court justices chastised Citrus County Circuit Court Judge Richard "Ric" Howard before a virtual audience for his attempt to dissuade a candidate from running for a local judgeship.
"This is an unfortunate day for you, for us and for the entire state judiciary," Chief Justice Charles Canady said Thursday, Sept. 2, during Howard's brief public reprimand, held over Zoom. "Your misconduct has damaged the public's trust and confidence in our state courts."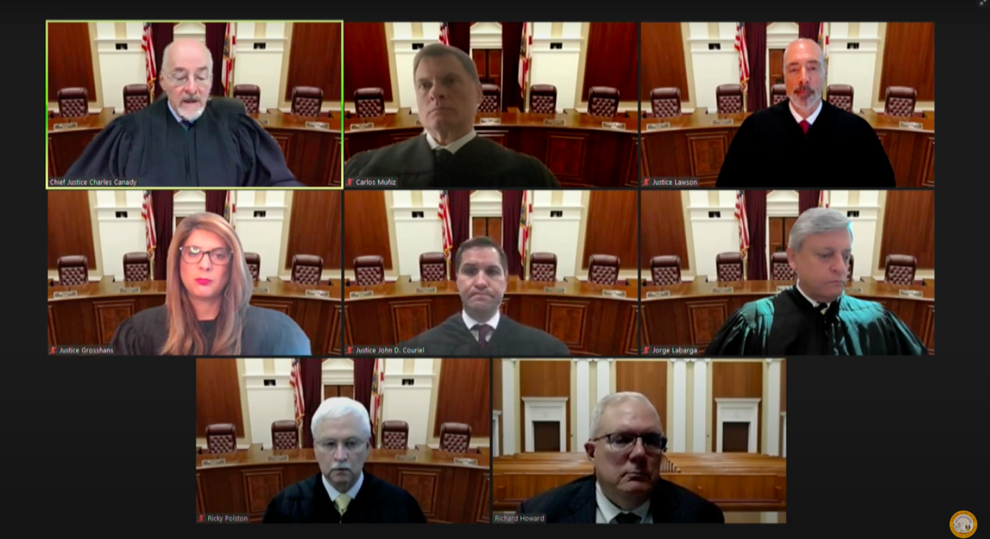 Howard's punishment stems back to April 2019, when he first tried to convince then-candidate Pam Vergara from running against incumbent George Angeliadis in a 2020 election for circuit judge.
Vergara would eventually go on to beat Angeliadis in the August primary by roughly 6,100 votes in the circuit's five-county race covering Citrus, Marion, Hernando, Lake and Sumter counties.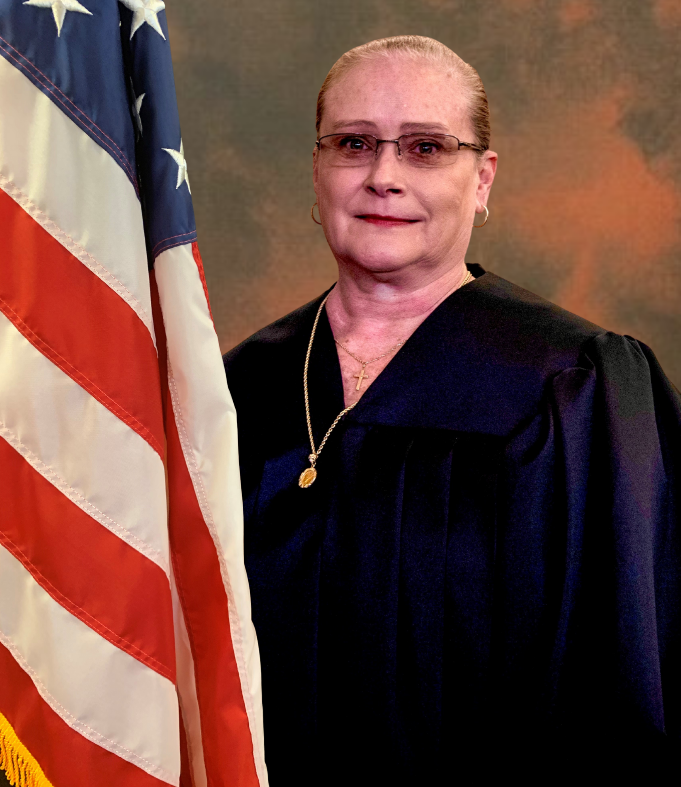 After investigating the complaint against Howard, the Florida Judicial Qualifications Commission (JQC) recommended in August 2020 for the state supreme court to publicly reprimand the judge. Justices agreed with the commission.
"Public reprimands, such as this, are an important way we can ensure the public we take misconduct by a judge very seriously," Canaday said Thursday. "We will not hesitate to punish unethical conduct by a judge in a very public way."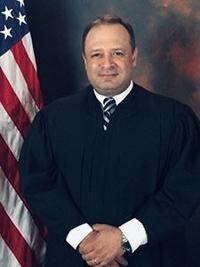 Howard and Vergara declined to comment Thursday about the reprimand, their respective judicial assistants told the Chronicle.
Howard didn't speak during the hearing, which was a few minutes long and broadcasted on the supreme court's Facebook and YouTube pages.
Howard was originally supposed to show in-person before the supreme court in Tallahassee, but justices granted the judge's lawyer's Aug. 26 motion to hold the hearing remotely due to the rise of COVID-19 cases in the state.
According to its May 2021 ruling, the supreme court found Howard's actions violated four canons of the Florida Code of Judicial Conduct. Justices didn't find Howard's conduct involved either a public endorsement or opposition of a candidate for office.
Vergara, then a lawyer, filed her candidacy in March 2019 to face Angeliadis for his contested circuit judgeship in Hernando County.
During an April 17, 2019, meeting with Vergara at the Brooksville law firm she worked at, Howard asked her to either drop her candidacy, seek an appointment in the future or run against then-Citrus County Circuit Court Judge Mary P. Hatcher.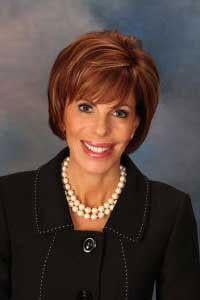 To his credit, Canady noted, Howard "accepted full responsibility for these violations," and cooperated with the JQC in its investigation.
Before Thursday, Howard had no prior discipline from the state supreme court as a judge since his appointment in 2000, or from the Florida Bar as a prior attorney, according to the JQC.
"Judge Howard, for the misconduct to which you have stipulated, you are hearby publicly reprimanded," Canady said. "We trust that in the future, you will faithfully fulfill the obligations bestowed on you by the code … any future misconduct will be viewed more harshly."