Editor's Note: This story was updated to show that Angela Stanton was not a substitute teacher with the Citrus County School District at the time of her January 2019 arrest.
Angela Jean Stanton's unlawful punishment for her illicit relationship with two teenage boys will put the former Inverness youth sports league volunteer back before a judge for a corrected sentence.
Circuit Court Judge Richard "Ric" Howard will resentence 51-year-old Stanton March 13.
Since Howard first sentenced her in June, Stanton has been serving an eight-year prison term for charges of lewd and lascivious battery on a person between 12 and 16 years old and two counts of showing obscene material to a minor.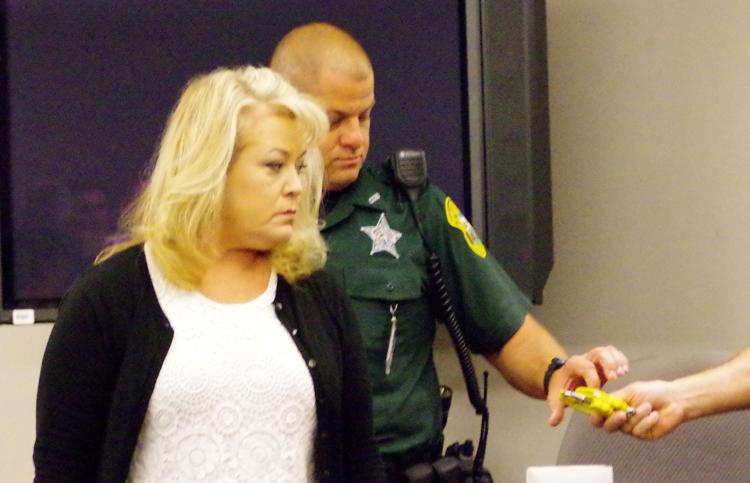 Howard also ordered Stanton to serve a year of house arrest with sex-offender conditions following her imprisonment, and register as a sex offender.
Stanton pleaded no contest in May in exchange for a reduced sentence. Attorneys agreed to cap her maximum prison sentence at nine years.
She was originally facing up to 25 years behind bars for sending nude Snapchat images of herself to a pair of teenage boys in 2018 and performing a sex act on one of the boys.
Stanton's attorney, Assistant Public Defender Allison A. Havens, filed a motion Jan. 23 to have her client's sentence corrected for her two convictions of showing obscene material to a minor.
For each of those third-degree felony charges, Howard sentenced Stanton to 8 years, to be served concurrently with each other and the 8-year sentence for Stanton's battery charge.
Havens argued in her motion that because they're third-degree felonies, each punishable to up to five years in prison, Stanton can't be sentenced to eight years.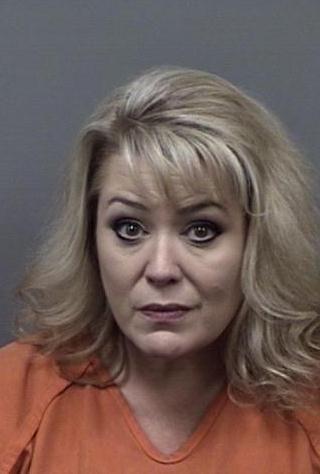 "The illegal sentence exceeding the statutory maximum was not waived or agreed to by Ms. Stanton," Havens said.
In her Feb. 11 response to Havens' motion, Assistant State Attorney Shannon Schlarf agreed to have Howard resentence Stanton, but claimed there's an exception:
"If the lowest permissible sentence under the code exceeds the statutory maximum sentence … the sentence required by the code must be imposed,'" Schlarf wrote, citing state law.
Since Stanton's sentencing guidelines/code showed a minimum 95.55 months or 7.9652 years in prison — 0.0375 months shy of eight years — her current punishment, based on her third-degree felonies, is illegal, Schlarf said. 
However, Schlarf added, Howard could order a punishment over 5 years for Stanton's pair of third-degree felonies because Stanton's minimum sentencing code is greater than five years.
Schlarf recommended Howard resentence Stanton to 95.55 months for her obscene material charges, which Stanton would serve alongside her untouched eight-year sentence for battery, essentially leaving her original punishment unchanged.
Howard ordered for Stanton's resentencing on Monday, court records show.
Soon after Stanton's arrest last January, Stanton was also removed from her roles with the Inverness Storm cheerleading and football organization.