A Dunnellon man who resigned as a Citrus County educator after his arrest on drug-dealing charges was jailed again after authorities discovered a stash of child pornography on his electronic devices.
Lake County Sheriff's Office deputies on Tuesday, Nov. 23, took 52-year-old Jeffrey Scott Brake into custody on a Citrus County warrant alleging 13 counts of possessing child pornography, according to the Citrus County Sheriff's Office (CCSO).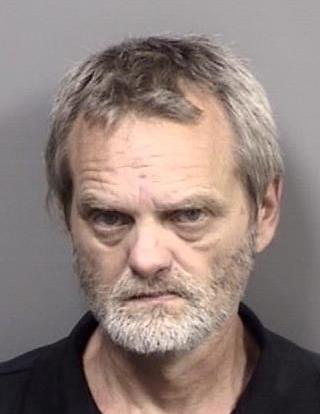 Brake was booked into the Lake County jail under a $195,000 bond.
At the time of his arrest, Brake was out on bond for his other local felony case connected to the fentanyl, heroin, methamphetamine, digital scale and hypodermic needles CCSO seized in August during a raid of Brake's Citrus Springs homestead.
Prosecutors charged Brake with trafficking in between four and 14 grams of fentanyl, possessing heroin with intent to sell, possessing meth with intent to sell, possessing a residence with intent to traffic in a controlled substance, and possessing drug paraphernalia. 
If convicted as charged, Brake would face a prison sentence of up to 75 years.
Brake's arrest in August netted him a $41,000 bond, which Circuit Court Judge Richard "Ric" Howard reduced in September to $13,500, which Brake posted bail on.
CCSO searched Brake's home in August on suspicions he was involved with child porn the National Center for Missing and Exploited Children reported to the sheriff's office earlier in 2021.
Brake told investigators he viewed child pornography, according to the sheriff's office, but detectives couldn't immediately locate any illicit materials.
Tiffany Barry, a detective with CCSO's High Tech Crimes Unit, continued searching and found multiple images of child pornography in digital storage devices belonging to Brake, according to the sheriff's office.
An arrest warrant was issued Monday for Brake, who was living out of the county at the time.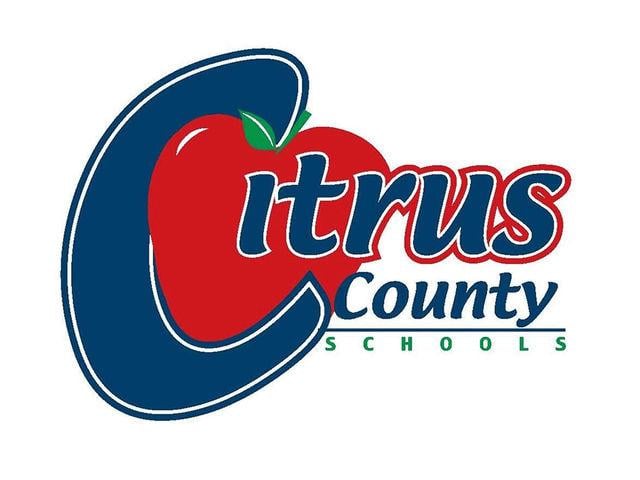 According to the Citrus County School District, Brake worked as an educator since August 2001, teaching at seven schools — most recently at Citrus Springs Middle School.
School board members voted to suspend Brake without pay, pending termination, and Brake resigned in lieu of being dismissed.