A Citrus County Sheriff's Office drug bust at an Inverness home resulted in deputies taking four people into custody. 
This included Elliot and Brittany Ansin, who are accused of renting the premises to deal in fentanyl, methamphetamine and marijuana in the presence of an infant, according to arrest reports.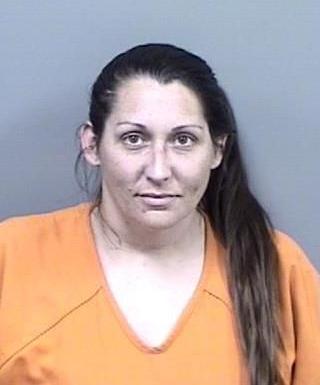 Elliot, 35, and 32-year-old Brittany Ansin were arrested on charges of renting a property with knowledge of it being used to traffic in a controlled substance, child neglect, trafficking in fentanyl, possessing drug paraphernalia, and two counts of possessing a controlled substance.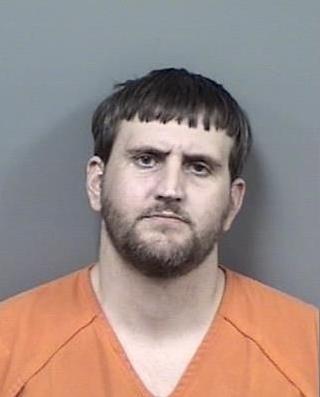 Brittany Ansin faces an additional of resisting law enforcement without violence.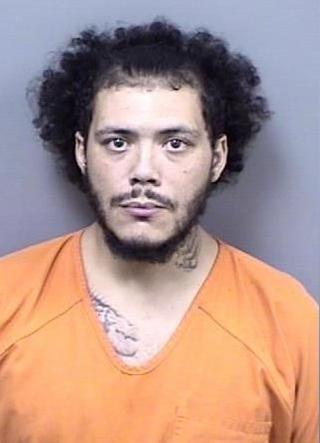 Deputies also arrested Christopher Bell, 30, and 31-year-old Brittnay Groom, both of Beverly Hills, on charges of possessing less than 20 grams of marijuana, possessing drug paraphernalia, and two counts of possessing a controlled substance.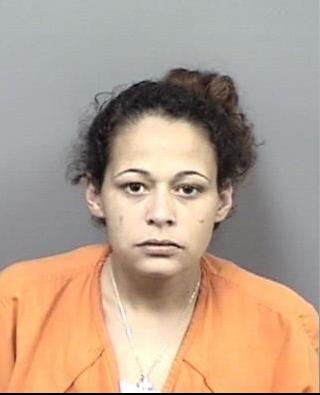 Bell was jailed on an additional charge of carrying a concealed firearm.
According to arrest reports, members of the sheriff's office's Tactical Impact Unit served a warrant Tuesday, Nov. 23, to search an Inverness residence at an undisclosed address.
When they arrived, deputies spotted Bell and Groom exiting a Mercury parked in the driveway.
Deputies patted down Bell to find a .40-caliber handgun hidden in his waistband without having a permit to carry a concealed weapon. 
In Bell's pockets, deputies found an unlabeled pill bottle containing 43 hydrocodone pills alongside a baggie containing 2.6 grams of marijuana.
There was also a bindle of aluminum foil holding a small amount of fentanyl found on the floorboard where Bell was sitting in the vehicle.
Inside Groom's purse, deputies discovered 2.8 grams of marijuana, half a Xanax pill and 1.5 grams of fentanyl in a folded dollar bill.
Once inside the home, deputies were met with a locked bedroom door barricaded with a dresser. 
Deputies opened the door to find Brittany Ansin walking around the bedroom, ignoring commands to leave the room. According to her arrest report, Brittany Ansin picked up a child and placed them in front of her before surrendering to authorities.
During a search of the Ansin bedroom, deputies found 7.1 grams of fentanyl, 5.2 grams of meth split between four separate baggies, 12.6 grams of marijuana in five separate baggies, a scale, pipes, and more baggies.
According to arrest reports, the fentanyl and meth were within reach of a 1-year-old deputies found lying on a bed.
Elliot Ansin's initial bond was set at $48,000; Brittany Ansin's was set at $49,000. Bell's bond was set at $8,000, and Groom's bond was set at $6,000.