A Crystal River man agreed to leave up to two decades of his life in a judge's hands for stockpiling illegal pornography.
In exchange for a prison sentence of up to 20 years, 58-year-old Wayne Alan Adams pleaded no contest Monday, April 4, to 13 counts of possessing 10 or more images of child pornography.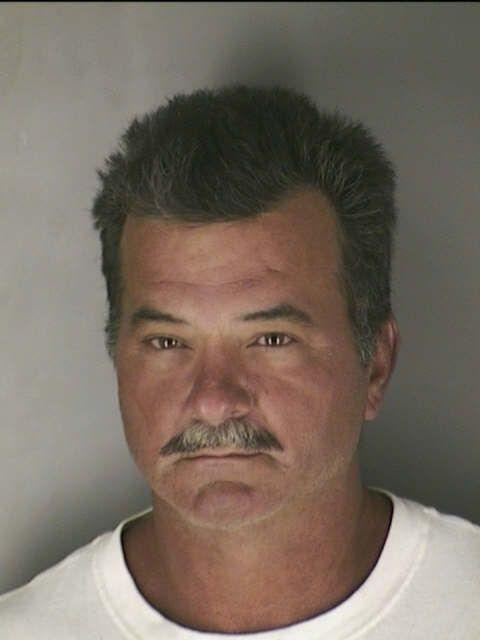 Citrus County Circuit Court Judge Richard Howard will sentence Adams May 2. Adams' lawyer, Eric Evilsizer, reminded Howard on Monday that his client's open plea was the subject of discussions in the judge's chambers with prosecutors.
Assistant State Attorney Blake Shore told Howard that Adams scores 14 years in state prison as a guidelines sentence, giving the judge a sentencing range of between 14 and 20 years unless he finds a basis for a downward departure.
Howard could also order Adams to serve probation or house arrest after he's released from custody, Shore noted.
According to Adams' arrest report, the National Center for Missing and Exploited Children alerted Citrus County Sheriff's Office authorities in June 2020 to an online-storage provider finding 459 images of suspected child pornography on an account belonging to Adams.
Sheriff's office investigators executed a warrant in October 2020 to search Adams' home, where they seized computers, hard drives and other electronic devices.
Adams, according to his arrest report, at first denied viewing child pornography but then admitted to seeking out, downloading and then saving the illicit images to his computer for roughly two years.
Adams said he didn't intentionally upload the materials to his online-storage account.
"He referenced his 'disease' and 'perversion' many times," Adams' arrest report states, "stating that he knew it was wrong but kept 'downloading and deleting, downloading and deleting.'"
Mugging, kidnapping case involving four defendants coming to end
Four men accused of mugging and kidnapping another man are seeing resolutions approaching for their respective criminal cases.
John Monsegur III, Bronson Charles, McGyl Pauris and Jonathan White Jr. were arrested and charged in connection to the July 2019 offense.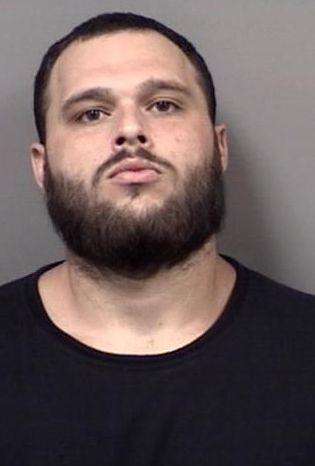 It's alleged a man went to Monsegur's Beverly Hills home, where Monsegur and White struck him before stealing his clothes, jewelry, cellphone and about $4,000. Charles and Pauris then allegedly helped Monsegur and White bind and load the man into his own SUV.
Traveling in two vehicles, the group drove their alleged abductee to Citrus Springs, where they tossed his keys in the woods and drove away, leaving the man bound and dressed in nothing but his underwear. He was able to free himself and make it to a nearby residence to call 911.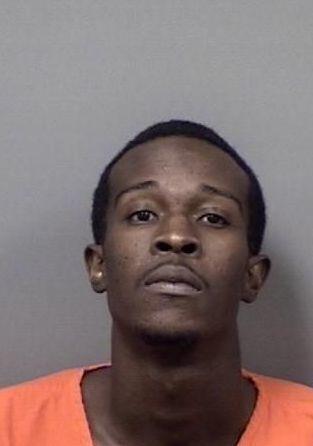 Monsegur, Charles and White had their cases heard Monday in Howard's court before their scheduled trials next week.
Assistant State Attorney Kevin Davis told Howard that White and Charles agreed with prosecutors to testify against Monsegur at the 28-year-old's upcoming trial on charges of armed kidnapping, armed robbery, aggravated battery with a deadly weapon, and grand theft.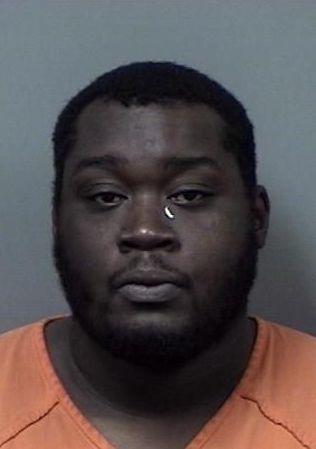 White's attorney, Assistant Public Defender Charity Braddock, said her 28-year-old client from Beverly Hills is slated to be deposed by prosecutors Thursday before he's expected next Monday to change his not-guilty plea to charges similar to Monsegur's.
Charles, a Dunnellon 29-year-old, pleaded no contest to amended charges of false imprisonment and grand theft, in exchange for up to 10 years in prison. Davis said Charles will also no longer be prosecuted as a principal to armed robbery and aggravated battery.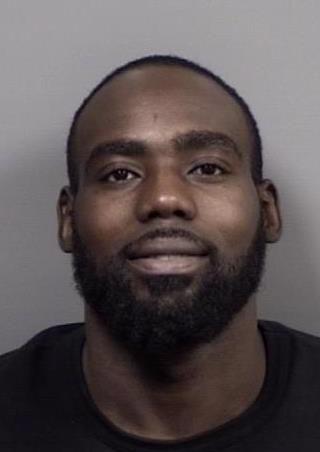 Pauris, a Beverly Hills 25-year-old, has a status hearing for his case on April 20. He's being charged as a principal to kidnapping and grand theft.