A local couple is accused of trafficking various drugs, including a few ounces of heroin, out of a Crystal River hotel.
Eric Michael Pazian, of Crystal River, and Devona Denise Ruiz, of Inverness, were detained March 20 after Citrus County Sheriff's Office narcotics detectives with the Tactical Impact Unit served a warrant to search a room at the Best Western off of U.S. 19, arrest reports show.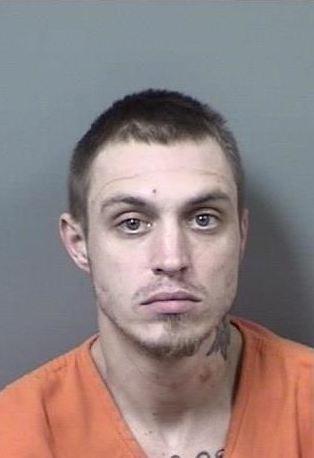 Along with finding drug paraphernalia and manufacturing equipment, deputies also seized 80.65 grams of heroin in multiple plastic baggies, 16.01 grams of methamphetamine, 15.55 grams of powder and crack cocaine, 0.8 grams of MDMA (ecstasy), 13.89 grams of marijuana, three different types of prescriptions pills, according to arrest reports.
Pazian, 28, told deputies the drugs belonged to him, adding 42-year-old Ruiz had nothing to do with them, his arrest report shows.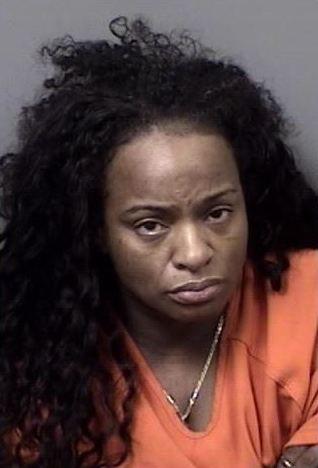 Ruiz and Pazian were arrested on charges of trafficking in more than 28 grams of heroin, selling a controlled substance with intent to sell, trafficking in meth, leasing a building to traffic drugs, manufacturing a controlled substance, possessing drug paraphernalia and four counts of possessing a controlled substance.
Their total bonds were set at $200,000 during their first appearances in court Tuesday, court records show.