An uncooperative witness caused a circuit court judge to set another hearing date for a Maryland couple accused of abusing a young girl during a road trip to Citrus County.
Along with scheduling Ronald and Jessica Yancey's next court date for Nov. 19, Judge Richard "Ric" Howard ordered that attorneys file and argue their growing set of motions by that date.
"I'll give you plenty of time, I'll give you evening time," the judge reassured lawyers at the Yanceys' Tuesday appearance in felony court. "I frankly don't care who sits at that table."
Ronald, 38, and 42-year-old Jessica Yancey face a slew of similar sex-offense charges, and could be sentenced to a mandatory term of life in prison if a jury convicts them of their respective sexual battery charges.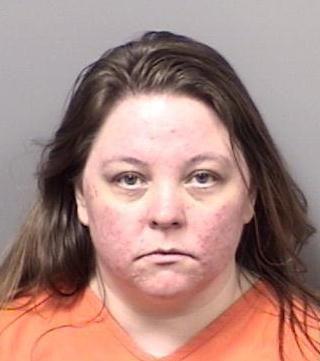 It's alleged that while Ronald Yancey and the then-10-year-old girl were on a May 2015 road trip to Citrus County, he drugged and sexually abused the girl while Jessica Yancey was giving him instructions over the phone and Internet.
Warrants were issued in January 2018 for the Yanceys' arrests, after years of investigations, and the couple was apprehended that February.
Michael Blackstone, Jessica Yancey's attorney who was also covering for Debra Tuomey in Ronald Yancey's hearing, had asked Howard on Tuesday for a 30-day continuance because a key witness related to the girl refuses to be deposed.
"She hasn't provided an explanation to anybody," Blackstone said. "This witness has been nothing but a problem."
Trial date set for Inverness man facing life sentences for allegedly molesting young girls
After Franklin Edward Rider's attorney, Assistant Public Defender Susan Falardeau, asked to take his case to a jury, Howard on Tuesday scheduled Rider's trial for the week of Dec. 9, with a final pretrial hearing Dec. 2.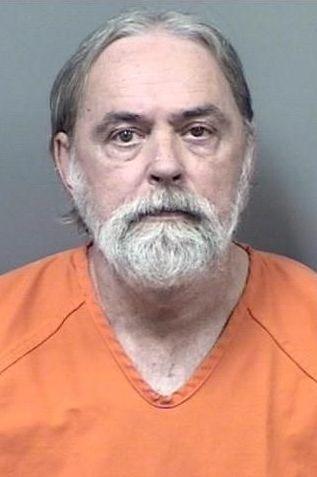 Rider, 59, of Inverness, faces four counts of lewd and lascivious molestation of a child under the age of 12. If convicted as charged at trial, he faces sentences of up to life in prison.
Assistant State Attorney Shannon Schlarf offered Rider to serve two life sentences in exchange for him changing his not-guilty plea, Falardeau told Howard on Tuesday.
Rider, who was jailed in April, is accused of molesting two girls, according to prior reports. 
Court records show his charges are connected with alleged offenses that occurred between May 2008 and May 2014; January 2013 and April 2019; May 2014 and April 2019; and January 2015 and April 2019.
Inverness man accused of soliciting sex from teenage girl he later molested to stand trial
Roy Alan Blotz, the 53-year-old Inverness man accused of using social media to solicit sex from a young girl he later molested, will stand trial the week of Dec. 9, Howard ordered during Blotz' Tuesday court hearing.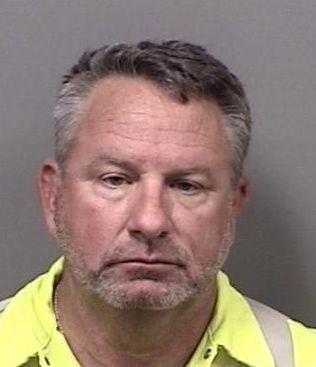 Blotz faces charges of using a computer to solicit sexual conduct from a child and lewd and lascivious molestation. 
He could be sentenced to up to 20 years if a jury convicts him as charged.
Prosecutors alleged that Blotz, who was arrested June 10, sent a series of illicit online messages to a teenage girl between February and June, and touched her numerous times in May, according to court records.
In an interview with Citrus County Sheriff's Office detectives, Blotz admitted to sending the girl messages over the internet and his cellphone, and also admitted to molesting her, prior reports show.
Jeremy Smith, Blotz' attorney, told Howard on Tuesday he expects the case to resolve with his client accepting a plea offer. Howard asked Assistant State Attorney Shannon Schlarf how likely that would be.
"It depends on how much prison he wants, your honor," the prosecutor replied.
Howard invited the attorneys to discuss the case with him in his chambers. Blotz has a final pretrial hearing on Dec. 2.