A Citrus Springs woman pleaded guilty to a federal charge of producing child pornography, and will be sentenced in the spring to up to three decades in prison.
Ashley Renea Hilligoss, 37, announced her new plea Wednesday, Nov. 17, at the U.S. District Courthouse in Ocala, according to court records and the Department of Justice on Thursday.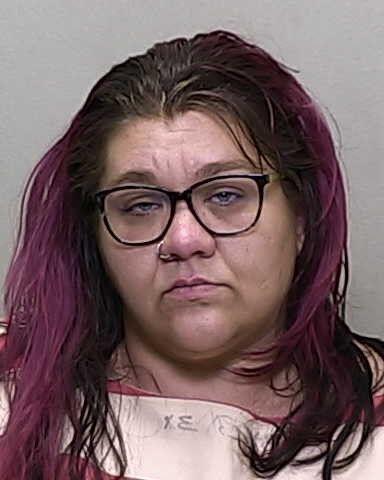 Judge John Antoon II will sentence Hilligoss April 22 to between 15 and 30 years in prison, and can order her to serve up to a lifetime of supervised release — similar to probation.
In exchange for her sentencing parameters, Hilligoss entered into a plea agreement with the U.S. Attorney's Office.
Prosecutors also agreed to dismiss Hilligoss' second charge of distributing child pornography, according to the plea agreement.
Hilligoss' codefendant, Citrus Springs 32-year-old Dustin Shane Sandiford, already pleaded guilty in September to his federal charge of exploiting a young girl to produce child pornography, in exchange for a prison term of between 15 and 30 years.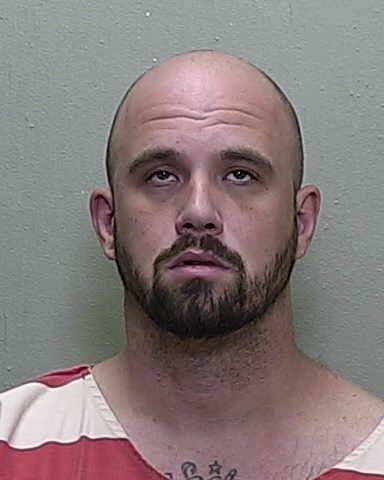 To abide by their plea agreement with Sandiford, prosecutors agreed to drop his two other charges of possessing and distributing child pornography. 
Antoon will sentence Sandiford Jan. 21.
Hilligoss photographed a then-4-year-old girl engaged in sexually-explicit conduct, and sent the images to Sandiford at his request.
FBI agents discovered the illicit photographs during a search of Sandiford's cellphone before they arrested him in December.
Sandiford was also using 137 gigabytes of digital storage service split across a handful of foreign countries to house more than 17,000 illicit files and videos.
Hilligoss contacted the FBI a couple weeks after Sandiford's arrest to express concerns about photos she sent him while they were dating.
Among Sandiford's collection of child pornography, FBI agents would find a photograph of Hilligoss standing next to the girl inside her local home. 
Federal investigators also uncovered a text conversation between Sandiford and Hilligoss sharing the girl's explicit photos.
In a June interview with the FBI, before her arrest, Hilligoss admitted to taking the illicit images and sending them to Sandiford because she felt threatened by him to do so.