A Citrus Springs couple is being accused of exposing their 3-month-old child to their marijuana-dealing operation and production of marijuana wax.
Members of the Citrus County Sheriff's Office (CCSO) Tactical Impact Unit on Thursday apprehended 28-year-old Samuel Gorman and 27-year-old Amber Branson during a raid on their home on the 9300 block of North Travis Drive, according to a CCSO news release.
Sheriff's narcotics detectives had learned that Gorman and Branson were allegedly having marijuana mailed to them so they could extract and sell concentrated amounts of THC, and were smoking marijuana in front of their infant, CCSO's release states.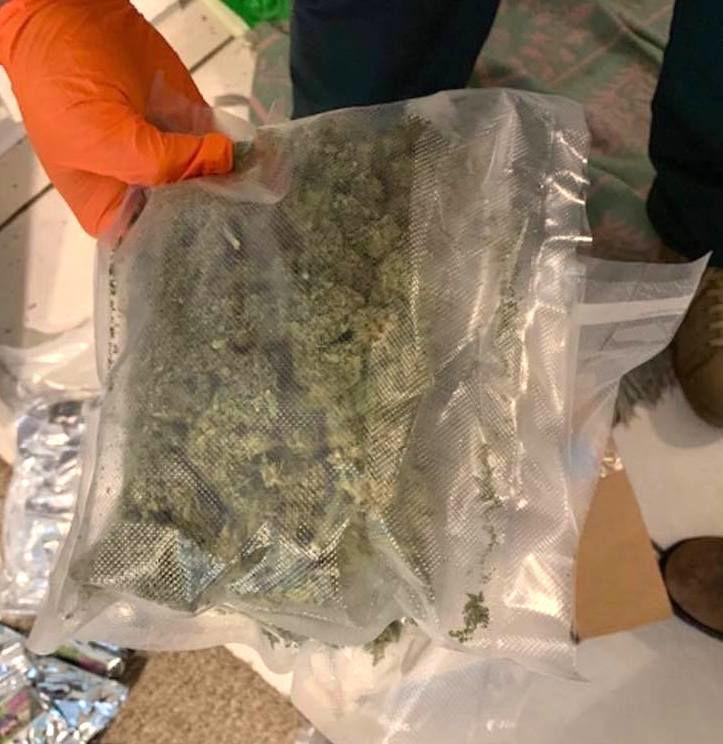 During their search on Thursday, deputies discovered 73 grams of marijuana wax, 15 vape cartridge syringes, 12.2 grams of hashish, 435 grams (15 ounces) of marijuana, 10.6 pounds of edible marijuana gummy worms, two vape canisters and $6,260 in cash.
Gorman and Branson were arrested on charges of using a dwelling to manufacture a controlled substance in a minor's presence, possessing marijuana with intent to sell, possessing a controlled substance, possessing manufacturing equipment and possessing paraphernalia.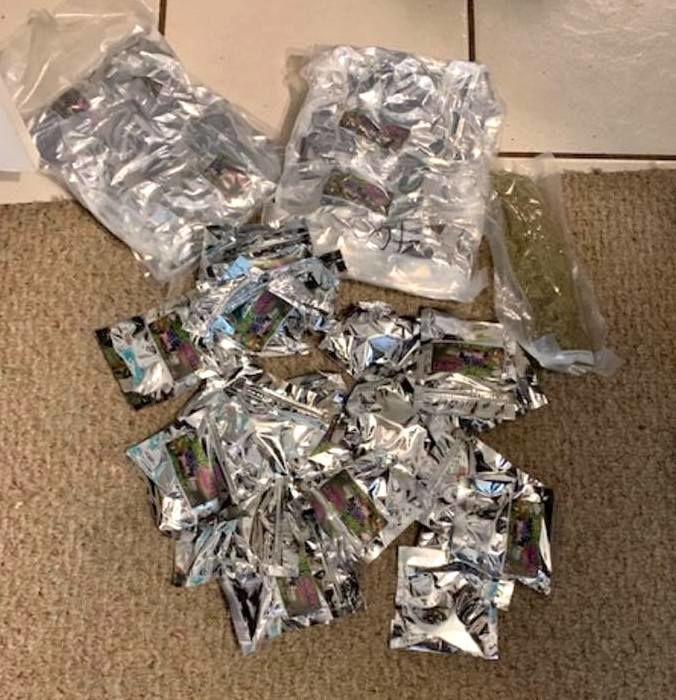 Their bonds were each set at $17,000.00. 
The Florida Department of Children and Families removed the infant from Gorman and Branson's care, according to CCSO's release.