Citrus County Mugshots June 3, 2019
Other stories in the news-
John Dufresne arrested May 21 for misdemeanor failure to appear.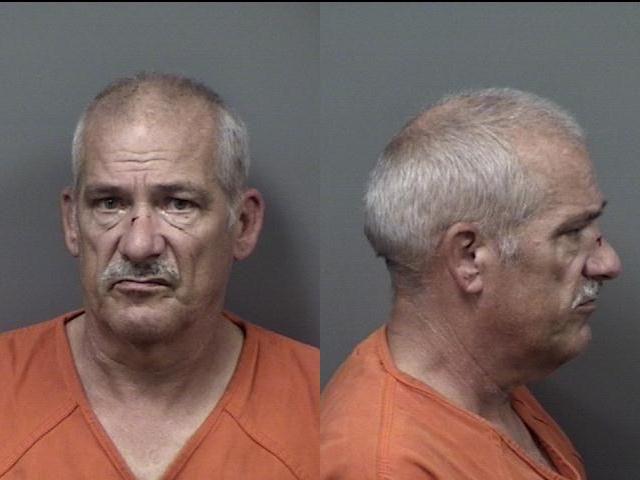 Luann Tamburro arrested May 26 on a misdemeanor charge of domestic battery.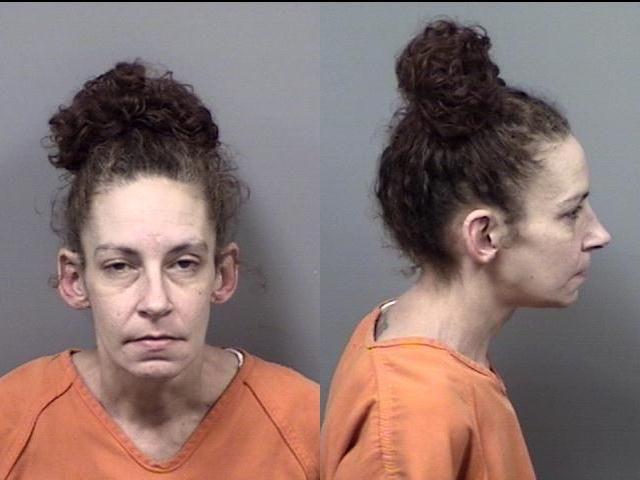 Quade Vach arrested May 22 on a felony charge of aggravated battery on an elderly person and misdemeanor charges of assault on a law enforcement officer, disorderly conduct, resisting an officer without violence, and underage possession of alcohol.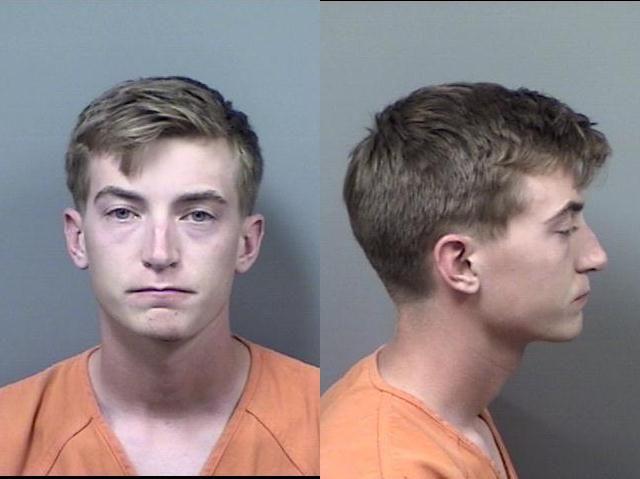 Theodore Sharp arrested May 23 for felony failure to appear and misdemeanor failure to appear.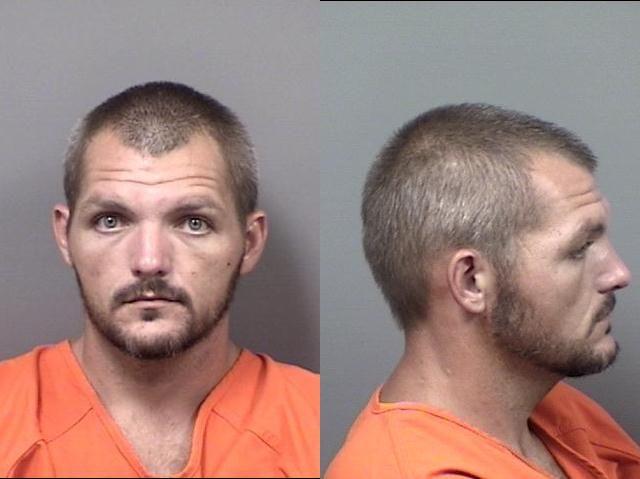 Travis Tulloh arrested May 23 on felony charges of grand theft, trafficking in stolen property, and false verification of ownership to a pawnbroker.