Citrus County mugshots from July 19
Jennifer Ellen Wilker
Updated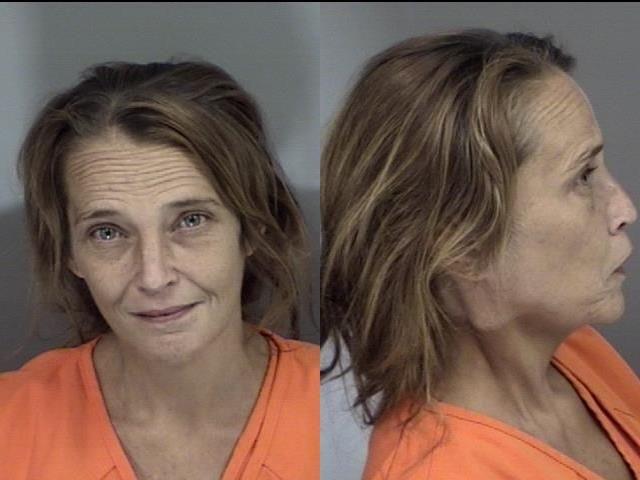 Michele Joreen Kerns
Updated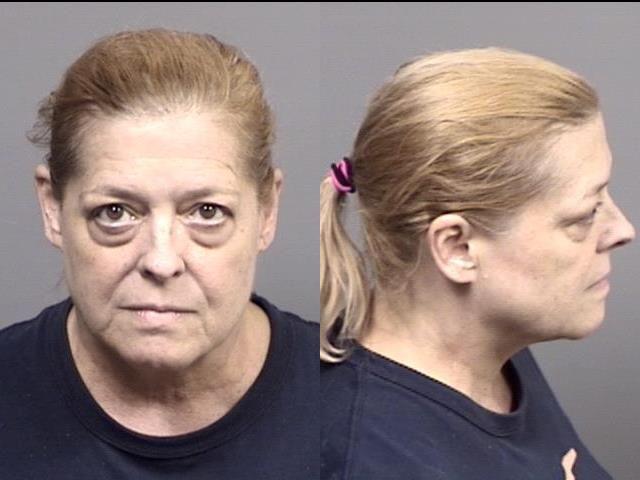 Forrest Edward Pettis Jr.
Updated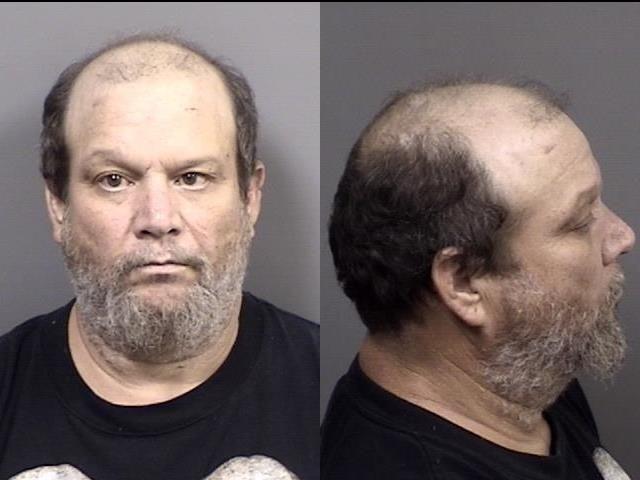 Antoinette Civil Dietrich
Updated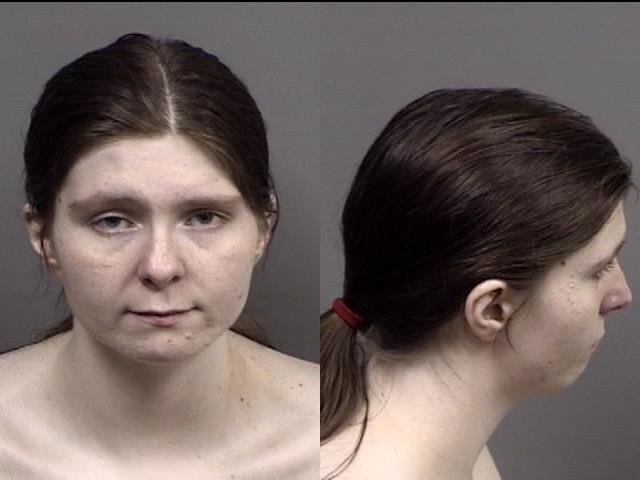 Nicholas Dean Brewer
Updated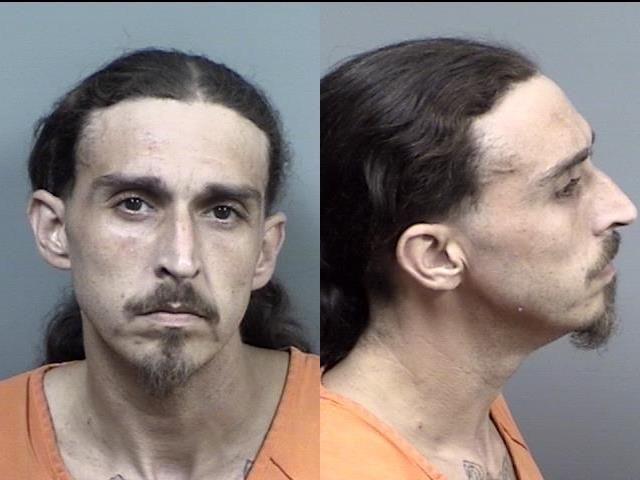 John Dylan Gromling
Updated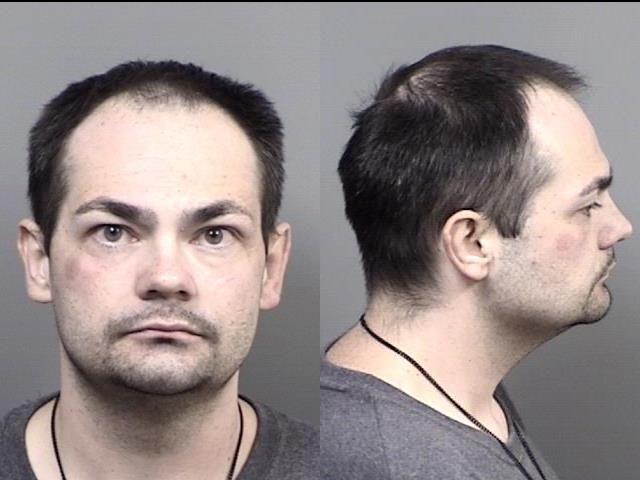 Christopher Antonio Griffin
Updated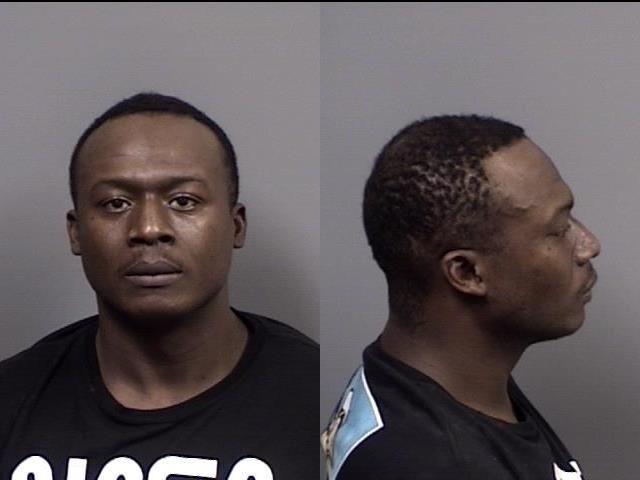 Sarah Christine Allen
Updated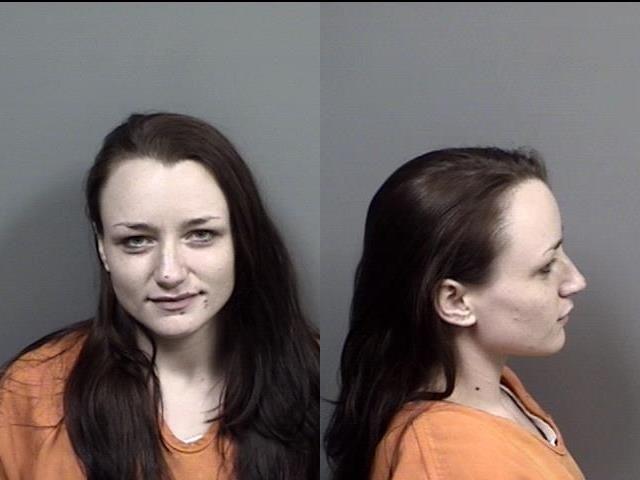 Charles Jacob Turner
Updated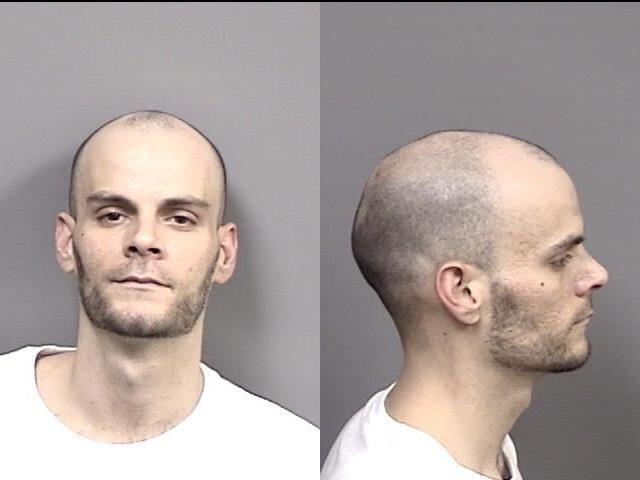 Kenneth McClellan Adkins
Updated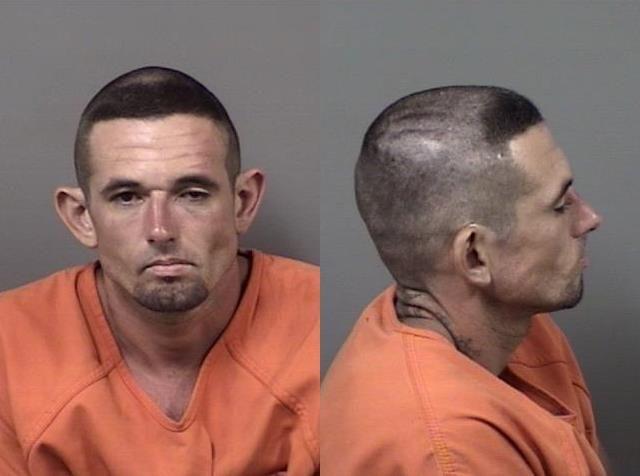 David Lawrence Wheeler
Updated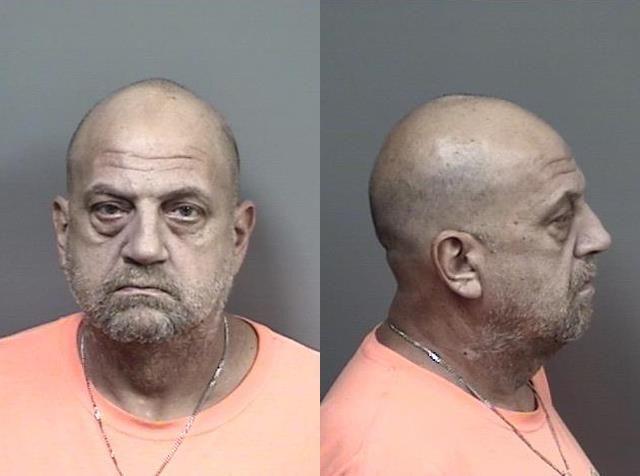 James Ray Forrest
Updated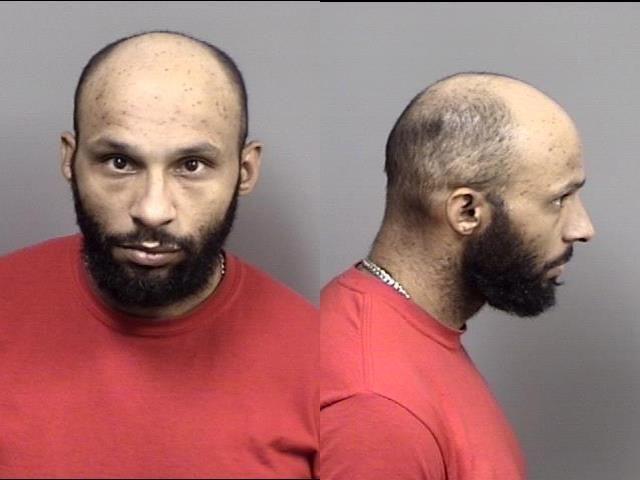 Angel Marie Wills
Updated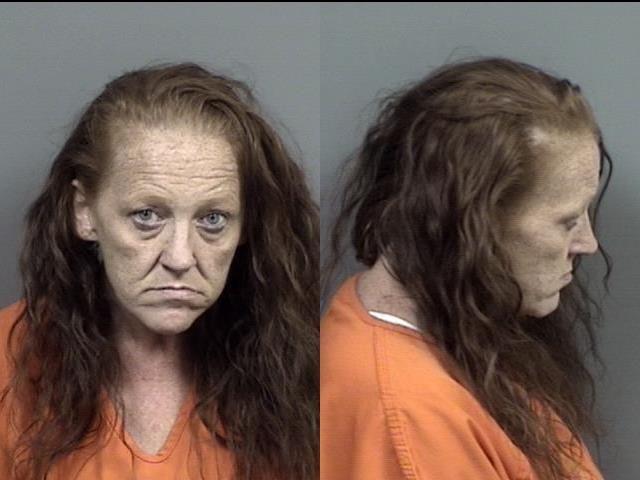 Load comments
Thank you for reading!
Please purchase a subscription to read our premium content. If you have a subscription, please log in or sign up for an account on our website to continue.
We're glad you're enjoying
The Citrus County Chronicle
Get access to this story, and every story when
you try unlimited access for just $6.50 $1.99