Citrus County Mugshots Aug. 29. 2019
Other stories in the news-
David Robbins arrested Aug. 27 on a felony charge of aggravated assault with a deadly weapon without intent to kill.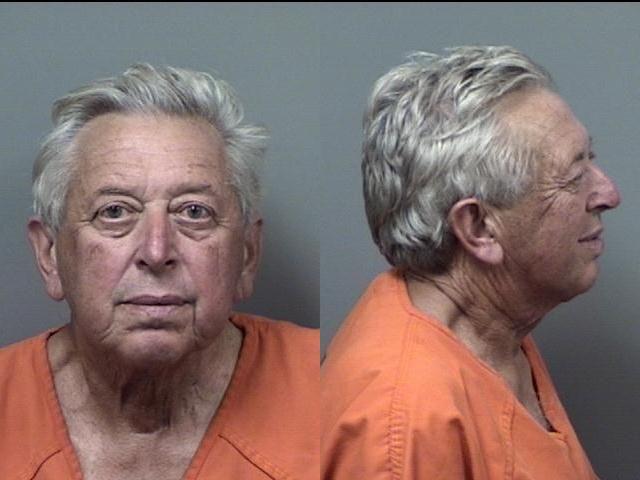 James Isch Jr. arrested Aug. 28 on a felony charge of burglary to an occupied residence and a misdemeanor charge of criminal mischief.
Toni Tuthill arrested Aug. 26 for felony retail theft.