Florida prosecutors won't be pursuing charges against a Citrus County Sheriff's Office deputy for fatally shooting a Homosassa man who threatened him and others with a knife.
In a May 25 memo to Sheriff Mike Prendergast, obtained Tuesday, June 1, State Attorney William Gladson said his office won't take further action into the Jan. 22 death of Steven Verdone.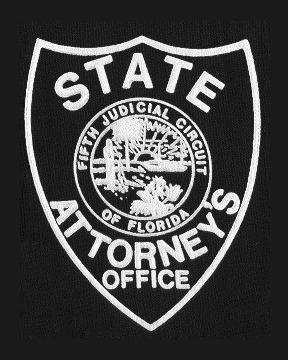 A deputy, who remains unidentified under the state's victim protection law, shot and killed 57-year-old Verdone at around 10 a.m. near the Marathon gas station on the corner of West Cardinal Street and South Gross Avenue in Homosassa.
Gladson said his decision was based off the findings and recommendations of his chief assistant state attorney, Walter Forgie, who reviewed the Florida Department of Law Enforcement's (FDLE's) investigation into the shooting.
Forgie said in his report the deputy had a lawful right to act with deadly force because Verdone was about to harm to himself and others when he was running into traffic before he threatened gas stations patrons and the deputy with a knife.
"Furthermore, Forgie wrote in his report, "(the deputy) made multiple attempts to de-escalate the situation prior to using deadly force."
According to Forgie's report, the sheriff's office received multiple 911 calls from motorists reporting a man — later identified as Verdone — walking in front of moving vehicles, yelling at them to strike him.
Afterward, a second set of 911 calls reported Verdone was armed with a knife and walking around the gas station's convenience store.
"While outside of the store," Forgie wrote, "Verdone threatened to '…(expletive) kill' three civilians and asked another, 'who wants to die today?'"
When the unnamed deputy arrived and spotted Verdone wielding a folding knife, he brandished his agency-issued sidearm — a .40-caliber Glock 22 pistol — and aimed it Verdone.
According to Forgie and FDLE's report, the deputy ordered Verdone numerous times to drop the weapon, backing away from an approaching Verdone as he did with his firearm still drawn.
FDLE agents reported the deputy retreated roughly 106 feet before Verdone raised his knife at him.
"At that point, (the deputy) fired…three times," Forgie wrote, "striking Verdone in the chest and abdomen."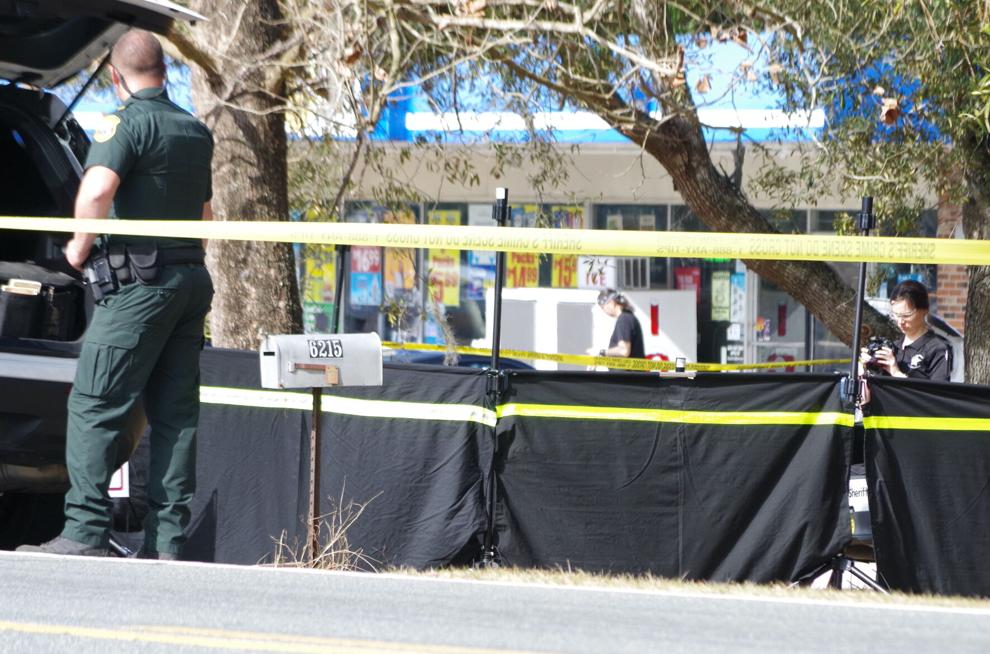 Deputies and bystanders tried to treat Verdone's injuries, but Nature Coast EMS pronounced him dead at the scene.
An autopsy revealed Verdone had amphetamine, methamphetamine and alcohol in his system, Forgie said.