Lawyers wrapped up their arguments for a judge to decide the revised fate of John William Campbell for the August 2010 first-degree murder of his father inside their Inverness home.
Prosecutors and public defenders presented closing statements to Circuit Court Judge Richard "Ric" Howard, Friday, June 11, ending Campbell's weeklong resentencing hearing.
After reviewing evidence attorneys showed him since Monday and during Campbell's trial from January 2013, Howard will order the 47-year-old on June 23 to either serve life in prison or return to death row.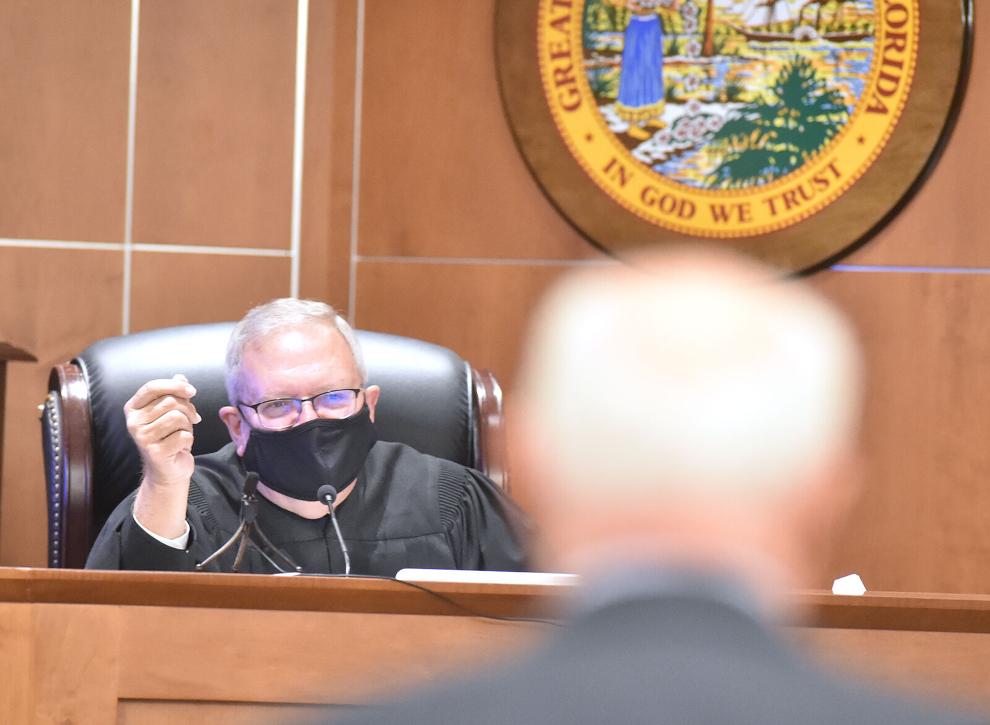 Campbell waived his right for a jury to preside over his resentencing, and opted Friday not to testify himself.
For murdering 68-year-old John Henry "Jack" Campbell with a hatchet, Howard originally sentenced Campbell to death by lethal injection in March 2013. 
However, Campbell became due for a new punishment in 2017 after the U.S. and Florida supreme courts ruled it unconstitutional because Campbell's 12 jurors weren't unanimous (8-4) in recommending the sentence to Howard.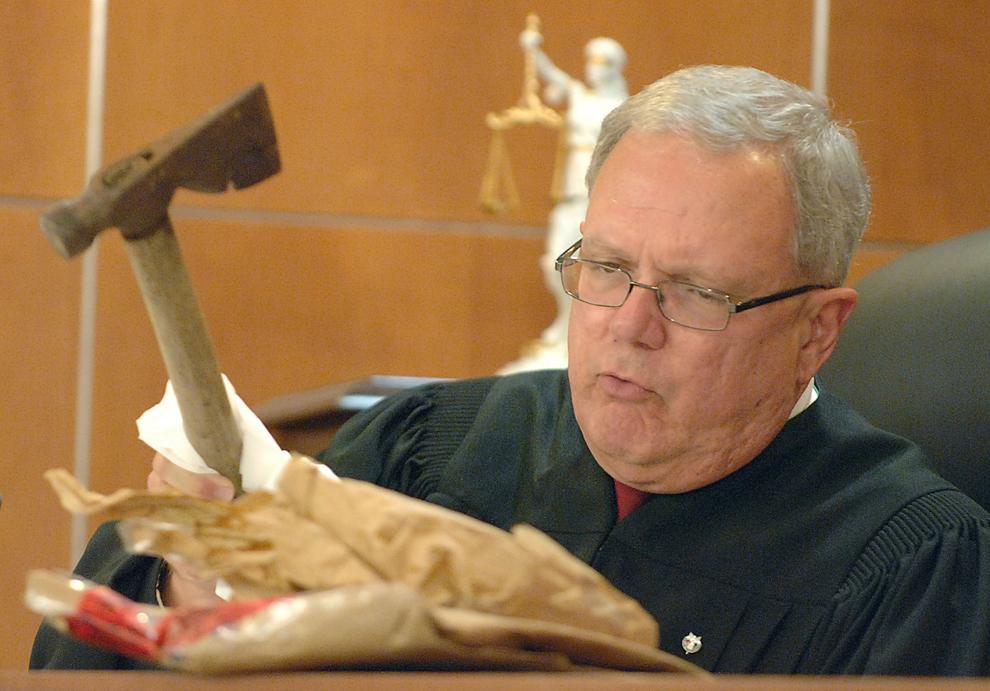 Campbell has also been serving a 95-year prison term for a string of robberies in Inverness he committed leading up to his father's murder on Aug. 10, and for his Aug. 11 pursuit with police that ended with him crashing into a Citrus County Sheriff's Office cruiser, missing a deputy.
Throughout Campbell's resentencing, his team of legal defenders called on doctors to testify on Campbell's fetal-alcohol syndrome, brain damage, congenital defects, hostile upbringing, and post-traumatic stress.
Those expert witnesses opined those factors culminated into "an extreme mental and emotional disturbance" that influenced Campbell to murder his father, but lessened his immoral intent and ability to appreciate the criminality.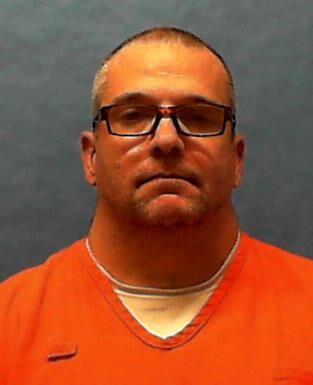 In her closing statements, which included a timeline of Campbell's life, Assistant Public Defender Jessica Roberts cited troves of records and outlined the opinions of seven defense witnesses to help show Howard Campbell doesn't deserve death.
"The mitigation greatly outweighs the aggravation," she said. "Mr. Campbell is not among the worst of the worst, he's among the most damaged."
Roberts said Campbell tried to recover from his childhood abuses, but his depression dragged him back into despair, which resulted in numerous suicide attempts and psychiatric treatments.
"Poisoned in the womb, predestined to fail, plunged into a lifetime of disfunction — that is the life of John William Campbell…" she said. "He was born into a life of so many deficits, he never had a shot."
Assistant State Attorney Pete Magrino said in his closing Campbell's murder was "cold, calculated and premeditated," and that Campbell was levelheaded before, during and after it.
"The bottom line is simple," the prosecutor said before pointing at Campbell in the courtroom. "That defendant has earned ... to stay on death row until the governor of this state signs his death warrant."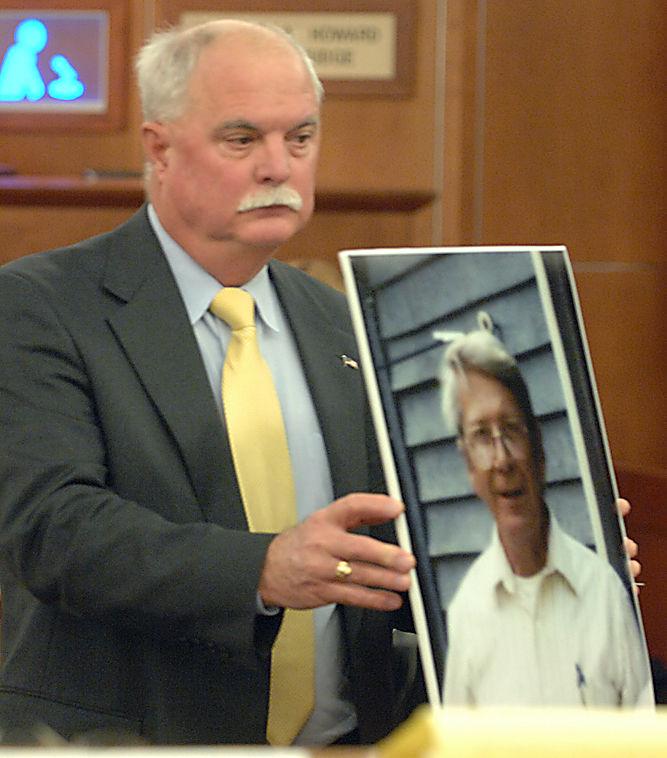 Magrino showed Howard photos of Jack Campbell from when he was alive and when his bludgeoned body was found in a chair inside his home off of East Nugget Lane, where his son moved to in December 2009 from Texas, where Campbell grew up since he was 8.
To help prove the "horrendous" nature of Campbell's actions, Magrino played video footage of Campbell's interview with forensic psychiatrist Dr. Emily Lazarou from February 2020.
Lazarou testified Thursday to diagnosing Campbell with anti-social personality disorder, substance-use disorder, mood disorder and borderline personality disorder. She also said Campbell meets the criteria for psychopathy.
Roberts said Lazarou's testimony should be excluded because of her inconsistent diagnoses and prescriptions for Campbell since she was his psychiatrist in 2010 and 2011 after his arrest.
Roberts added Lazarou also shouldn't be testifying against her former patient.
Campbell told Lazarou he struck his father's head twice with a hammer-hatchet he got from a carport.
He then answered a phone call from the sheriff's office asking about his father's wellbeing. Campbell was able to divert authorities by pretending to be his father.
After Campbell hung up the phone, he struck his father with the hatchet a third time before the sheriff's office called again. Campbell, again impersonating his father, told the agency to call back in the morning because "he was old and tired."
"The defendant said," Magrino said, reciting an interview Campbell's gave with detectives, "'I wanted to put him to death for a few days…I've been meditating on it and I didn't know how ... but I figured I was going to do it, and I did it.'"
Campbell rifled through his father's wallet, stole his car, drove to a local Walmart and bought gift cards he exchanged for crack cocaine. Campbell then drove to a St. Petersburg beach before he travelled back north via U.S. 19.
Hernando and Citrus county deputies pursued Campbell in a high-speed chase, which ended at the Hernando-Citrus border with Campbell crashing into a patrol car.
Magrino also referred Howard to Campbell's "violent" felony convictions from the late '90s out of Texas, where he robbed a bank while armed, and broke into his ex-sister-in-law's house, hid in her closet and ambushed her with a hammer.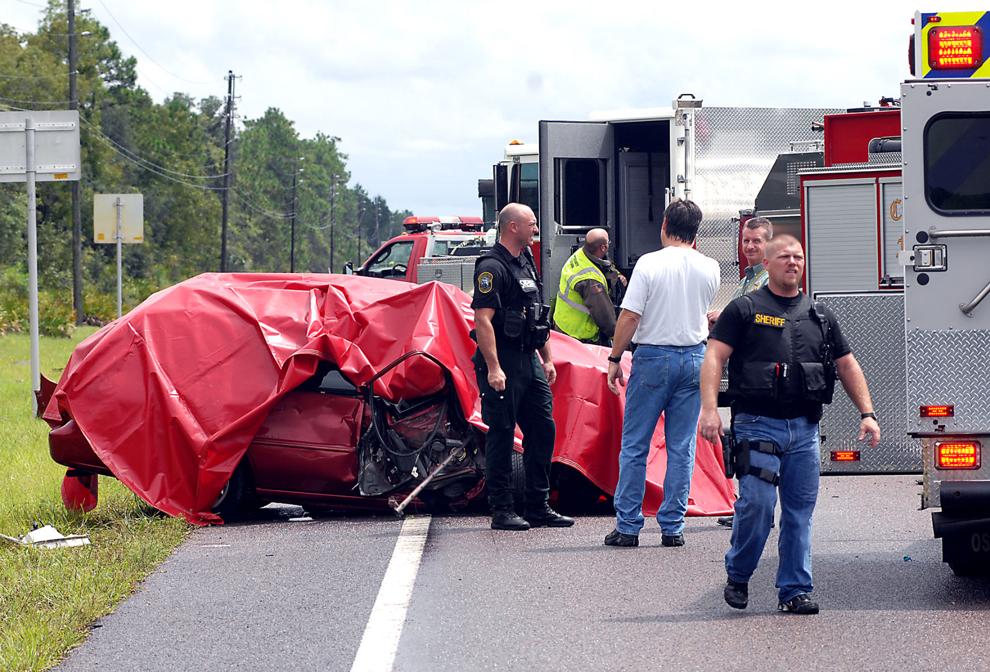 Roberts argued Campbell committed those offenses, including the murder, soon after he experienced a severe depressive episode or tried to take his life, including the crash into the sheriff's cruiser.
"(Campbell) was quoted as saying," Roberts said, "'I don't have the will to live, but I don't the courage to kill myself.'"