Lawyers for John William Campbell presented the brunt of their evidence to help get the Inverness 47-year-old off of death row for murdering his father in August 2010.
On the second day of Campbell's resentencing Tuesday, June 8, assistant public defenders Jessica Roberts and John Spivey introduced Citrus County Circuit Court Judge Richard "Ric" Howard to a handful of doctors who testified on the status of Campbell's mentality.
Spivey also entered a bulk of reports into evidence on Campbell's schooling in Texas, psychological evaluations and incarcerations in Texas and Florida prisons. 
Prosecutors Richard Buxman and Pete Magrino, who are trying to prove aggravators of Campbell's crime, cross-examined the defense team's hired expert witnesses to weaken their opinions.
Howard will consider the sworn statements, along with others throughout the weeklong hearing, to help him, alone, decide whether to either sentence Campbell to life in prison or reinstate his punishment of death by lethal injection.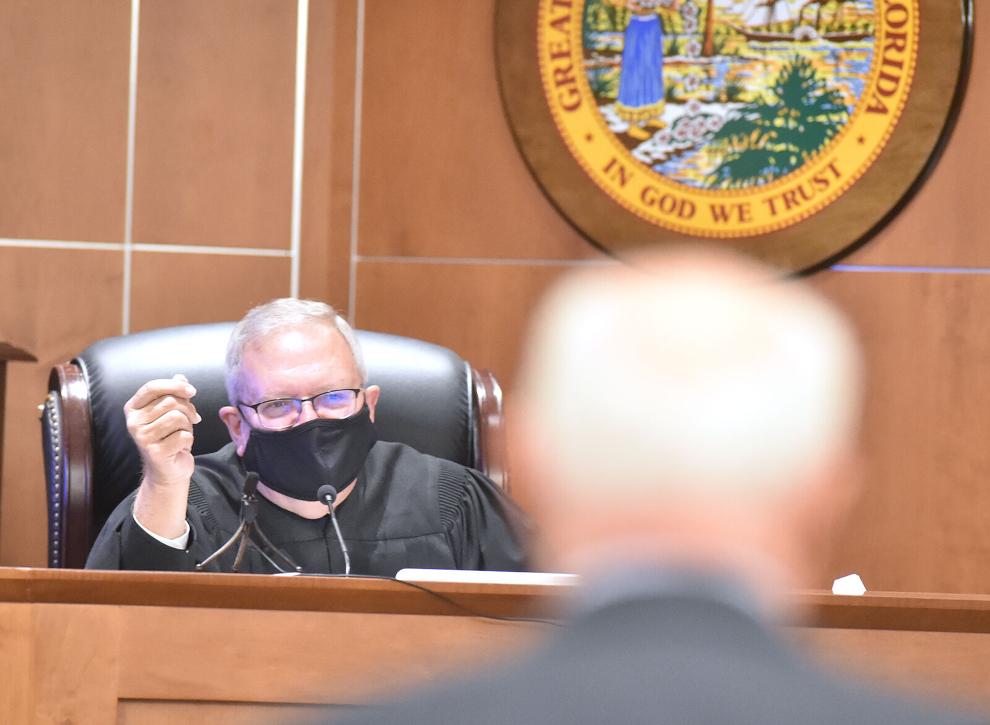 Howard first ordered Campbell to death in March 2013 after a jury in January 2013 found Campbell guilty of 68-year-old John Henry "Jack" Campbell's first-degree murder inside his doublewide home off of East Nugget Lane he shared with his son.
Rulings from the U.S. and Florida supreme courts vacated Campbell's sentence in 2017 — not his punishment — because his 12 jurors weren't unanimous in their recommendation for Howard to order the death penalty.  
Campbell has also been serving consecutive 25- and 70-year prison sentences connected to three robberies he committed around the time of his father's Aug. 10, and his Aug. 11 pursuit with police that ended with him crashing into a Citrus County Sheriff's Office cruiser.
Campbell's attorneys began Tuesday by calling radiologist and neuroradiologist Dr. Geoffrey Negin to the stand to describe the health of Campbell's brain.
After reviewing Campbell's MRI, PET, DTI and other skull scans taken from when he was 42, Negin found many abnormalities for someone Campbell's age.
Campbell's brain showed moderate-to-advanced signs of shrinkage and disconnection throughout, Negin said.
"For a 42-year-old," he said, "this is a brain of a 75-year-old."
Negin said Campbell's brain could have been injured by numerous factors before or during his birth, and exposure to alcohol in the womb could explain a number of the abnormalities.
Campbell's attorneys claim fetal alcohol syndrome, other developmental obstructions and an abusive upbringing in their client's life doesn't warrant a penalty of death.
Dr. Stephen Nelson, a pediatric neurologist, testified on how childhood can affect brain development.
After reviewing Campbell's medical and court records, Nelson said the damage to Campbell's brain could impact his inhibitions, emotional regulation, decision-making and rationale.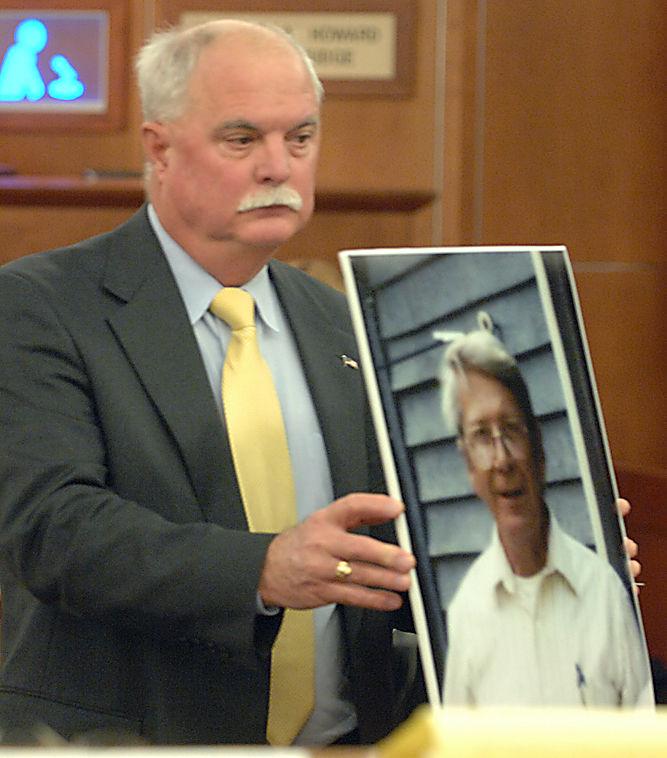 Nelson said he'd diagnose Campbell as being on the spectrum of fetal alcohol disorder because of Campbell's history of learning disabilities, developmental delay, failure of classes and handful of physical defects.
While Campbell's IQ is average, Nelson said, his ability to apply his intellect and behavior appropriately was affected by his early contact with alcohol, and, coupled with drug abuse and a hostile upbringing, led him to either breaking the law or threatening his own life.
"He often tended to overreact in situations," Nelson said, giving the example of his father's murder. "He was impaired and acted impulsively and without forethought…He was not in a state where he was capable to think about the consequences of his actions."
Questioning Nelson, Magrino described the time and steps it took Campbell to make before he struck his father in the head three times with a hammer-hatchet.
Nelson said the length of sequences before the murder doesn't matter, but when Campbell decided to make his impulsive choice to harm his father.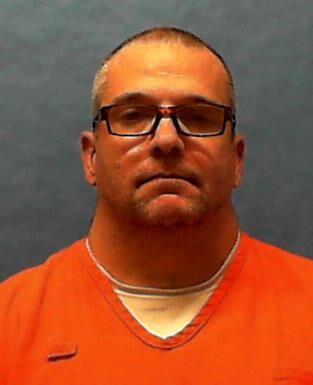 "Why it happened at that exact moment, I can't say," Nelson said. "His life has been extremely stressful since the time he was in the womb until today."
Toxicologist Dr. Susan Skolly-Danziger testified on Campbell's "severe" drug-use, which began with him taking LSD (acid) when he was around 14, growing up Texas, before he took cocaine and methamphetamine in 2005 after relapsing.
Skolly-Danziger said Campbell's drug-use wasn't recreational but was triggered by numerous stressors and spurred his suicide attempts.
"He used drugs really sporadically," she said, "but when he did, he really tried to do himself harm…when he was using, he couldn't stop using."
Skolly-Danziger also described Campbell's medications he took for depression, adding Campbell had trouble obtaining his prescriptions because of their costs.
Buxman pressed Skolly-Danziger on Campbell's willingness to seek treatments for his drug addiction and depression before and after he moved to Inverness in December 2009 from Texas to live with his father, and lost his well-paying job within six months because he was using cocaine. 
Campbell's resentencing continues Wednesday.