A Brooksville man agreed to spend 12 years in prison for sexually abusing a teenage girl over the course of several months in Citrus County.
In exchange for the sentence, 39-year-old Wayne Lamont Wilkins pleaded no contest Monday, Aug. 2, to a charge of sexual battery on a child between 12 and 18 years old.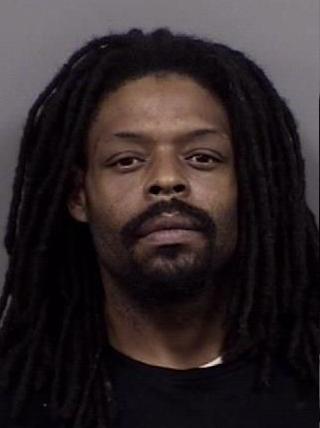 As part of negotiations with Wilkins' lawyer, Michael Blackstone, Assistant State Attorney Patricia Diaz opted not to prosecute Wilkins for his other two counts of sexual battery.
Each charge Wilkins faced was punishable by up to life in prison.
Wilkins will also serve 10 years of sex-offender probation after his release from state prison, and was designated to be a sex offender for his lifetime.
Citrus County Circuit Court Judge Richard "Ric" Howard ratified Wilkins' plea change and adjudicated him guilty of the offense.
According to Diaz and court records, the Florida Department of Children and Families filed a report with the Citrus County Sheriff's Office on Sept. 12 about a girl disclosing Wilkins had been abusing her since the start of March, when she was 14 years old.
She later confirmed her statements in an interview with investigators of a child protection team.
An arrest warrant was issued Sept. 17 for Wilkins, who was transported to the Citrus County jail Oct. 26 from the Suffolk County Correctional Facility in New York, court records show.