Authorities have upped the reward for information that can help solve a 33-year-old cold case.
Police are now offering $8,000 for tips that lead to the identity of the criminal(s) who murdered an unidentified man in June 1985 and left him burning alongside a Lecanto roadway.
On Feb. 12, the Florida Sheriff's Association, with its Criminal Apprehension Assistance Program, agreed to contribute $5,000 to the $3,000 in rewards Citrus County Crime Stoppers has already pitched, a Citrus County Sheriff's Office news release from Thursday shows.
"We will be able to shine a new light on our 'Fire on the Roadside' case to hopefully generate new leads and bring closure to this mystery," Sheriff Mike Prendergast said in the release.
This is the highest reward Citrus County Crime Stoppers has offered in its 10 years of existence, Crime Stoppers President Debbie Groff said in the sheriff's release.
"The amount of this reward is a reflection of the necessity and passion that we have in solving these crimes," Groff said. "What is most important to us is to help law enforcement bring justice to the victims and family."
Even providing a name for the victim can help the sheriff's office research him to find out what happened. 
A passing motorist found the man's burning body at around 2:30 a.m. on June 21, 1985, on the side of West Homosassa Trail, near the intersection with State Road 44. Sheriff's detectives ruled his death as a homicide.
While the man's name was never known, forensic investigators determined he was white, between 55 and 65 years old, was 5 feet 6 inches tall, weighed about 134 pounds and had blue eyes and gray hair, according to the sheriff's office.
He also had no teeth, and was found carrying a gold, hand-held crucifix, part of a smoking pipe and a "Tampa Nugget" matchbook.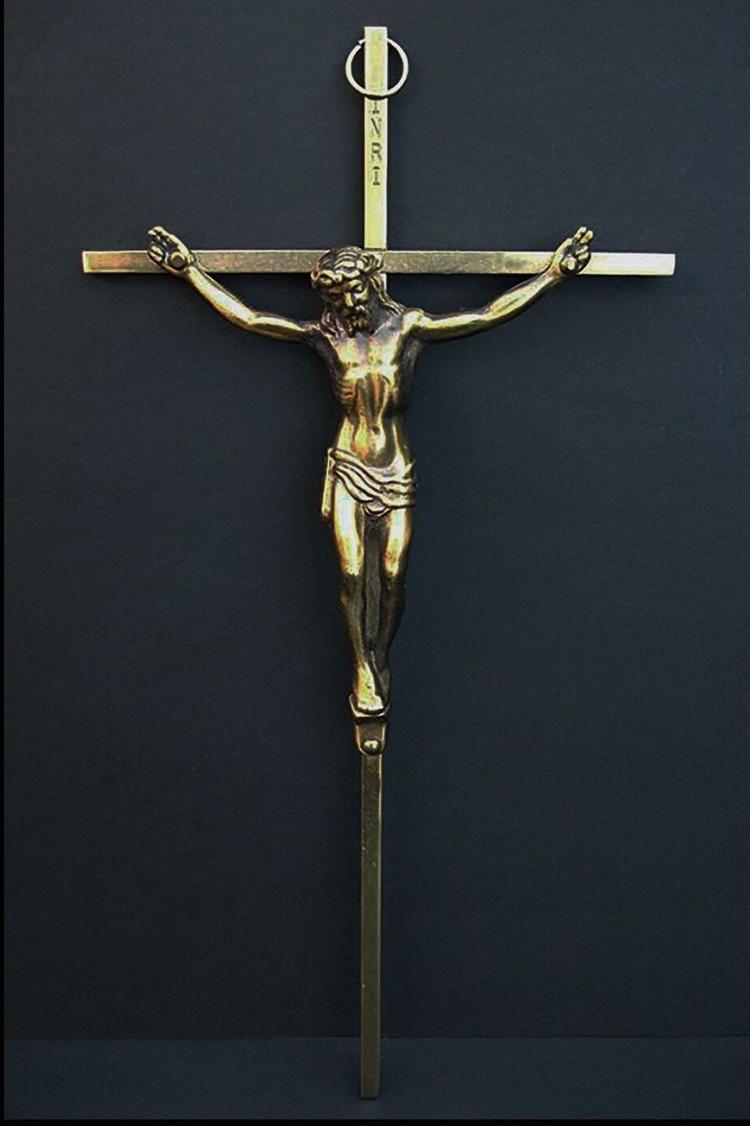 From what remained, investigators determined the man was not homeless, and was wearing blue pants, black lace-up shoes, light blue socks and possibly remains of a metal helmet.
In January, with the assistance of the National Missing and Unidentified Persons System (NamUS), the University of South Florida and a Palm Beach County Sheriff's Office post-mortem re-constructionist, authorities released an updated face for their John Doe.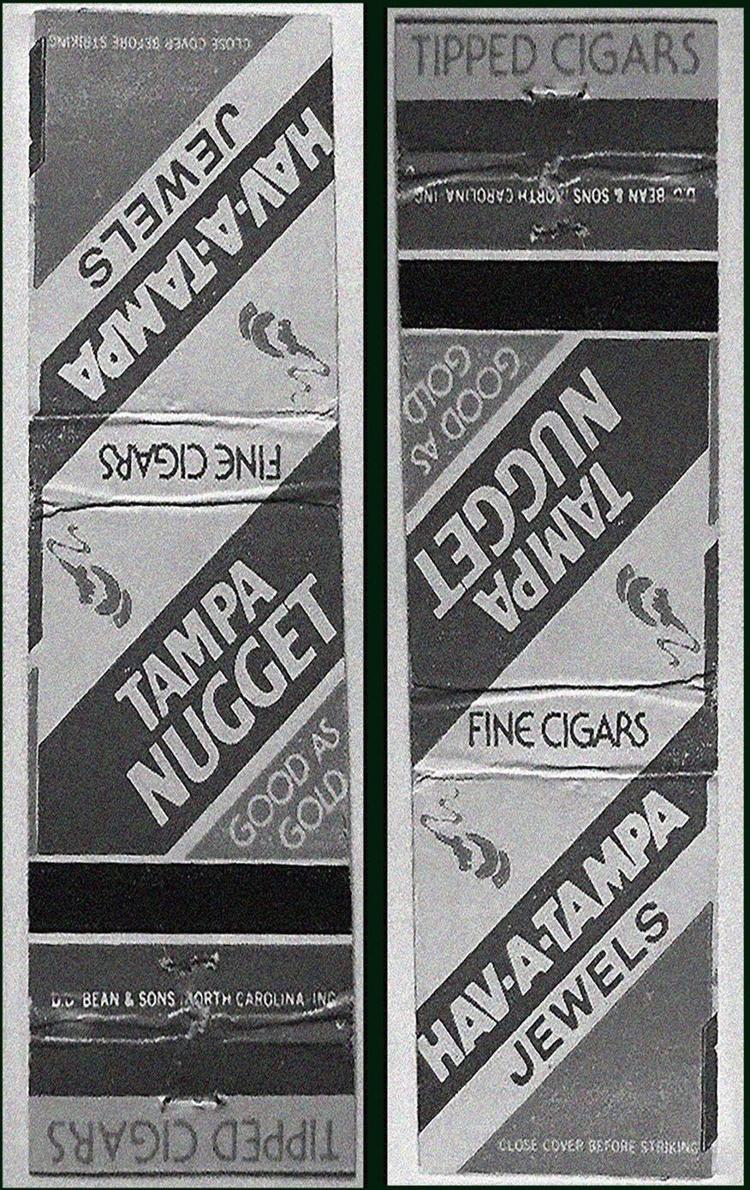 DNA samples of the man's corpse were also taken to compare with known samples in the NamUS database.
Anyone who recognizes this man is being asked to contact sheriff's Major Crimes Detective Chris Holloway at 352-249-2731 or by emailing cholloway@sheriffcitrus.org.
Tipsters can also call the sheriff's non-emergency number at 352-726-1121. Those who wish to remain anonymous can also call Citrus County Crime Stoppers at 1-888-269-8477.