Attorneys continue to finalize depositions of the four circuit court judges Sumter County lawyer Edward Juan Lynum is accused of threatening. 
During Lynum's felony court hearing Wednesday, May 5, over Zoom, the Wildwood 45-year-old's own attorney, Charles Vaughn, told Citrus County Circuit Judge Richard "Ric" Howard the depositions were scheduled for May 9 and 19.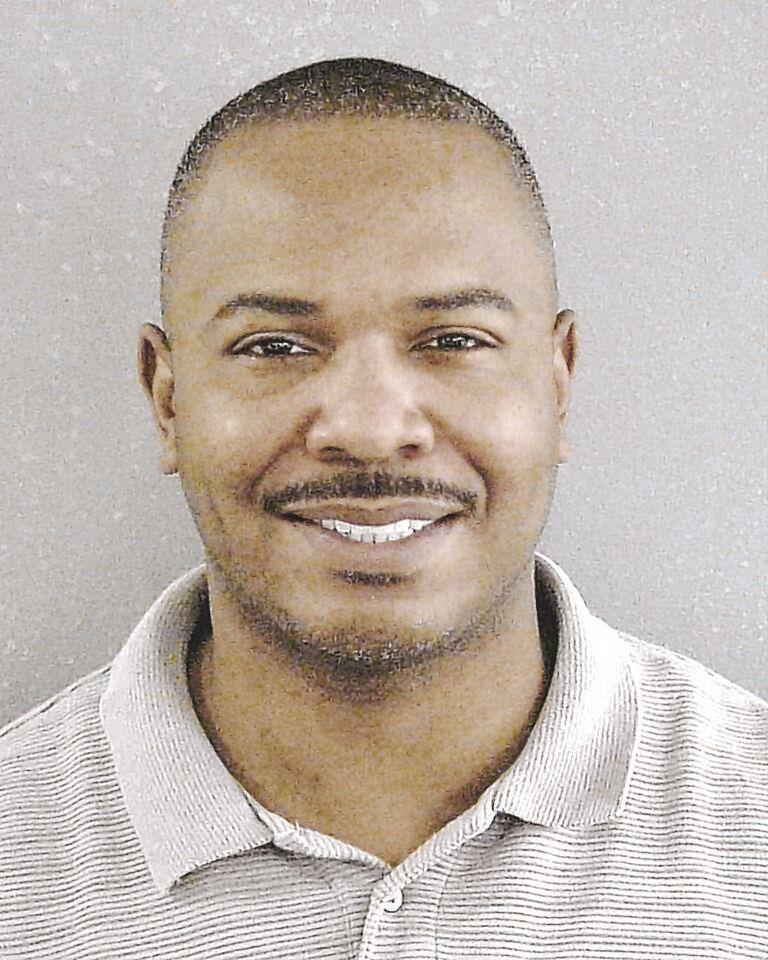 "It took a while to get those set," Vaughn said, "but we're moving forward."
Assistant State Attorney Joseph Church told Howard Circuit Court Judge Mary Hatcher is asking to reschedule her deposition so she can choose flowers for her daughter's wedding.
"I was hoping all the witnesses would be very interested to show up for their assignments," Howard replied before setting Lynum's next court date for June 30.
Arrested Jan. 5 at a convenience store in his hometown, Lynum was charged with eight felony counts of issuing threats in connection to his alleged social media posts from October 2019 to July.
He was released from custody Jan. 19 after posting bail on a $40,000 bond.
Prosecutors alleged Lynum threatened Hatcher and three other Sumter County circuit court judges — Michelle Morley, Paul Militello and retired judge Daniel Merritt Sr. — to change the ruling of his divorce case.
Lynum's case was transferred to Citrus County after a judge granted a change of venue. 
If convicted as charged, Lynum faces a possible prison sentence of between 53 months and 80 years. 
Also on Wednesday in court over Zoom: DUI, hit-and-run manslaughter cases progress 
Howard heard the status of a handful of criminal cases connected to four separate deadly crashes allegedly caused by either impaired or neglectful motorists. Here's what happened:
After Shelby Gabrielle Collazo's lawyer of one month, Kali Stauss, told him the defense had yet to depose a single witness, Howard scheduled Collazo's next court date for June 30.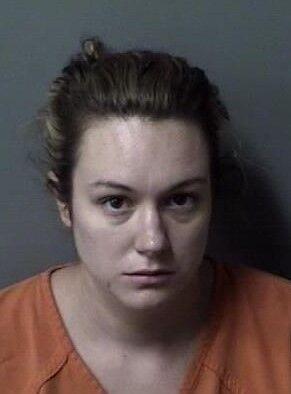 Stauss said the Public Defender's Office didn't start depositions when it represented Collazo after the Beverly Hills 26-year-old's October arrest for the single-vehicle crash in Citrus Hills that killed her 3-year-old child and injured five others.
Assistant State Attorney Blake Shore told Howard he had no objection to Stauss' request for a continuance.
Shore also made an oral motion to obtain Collazo's DNA to compare with DNA found on a discharged airbag. Stauss didn't object to the prosecutor's request.
It's alleged Collazo was driving north on North Jill Avenue when she couldn't make a turn at the intersection with West Cave Court, causing her SUV to strike a tree head on.
Before her arrest, Collazo refused a voluntary blood draw before she failed sobriety exercises.
Prosecutors charged her with DUI manslaughter involving a child and four counts of DUI involving injuries. 
Howard set Dianna Malorri Faso's next court hearing for June 30.
Sam Williams, Faso's lawyer, told the judge he and Shore took a number of depositions, but still have to interview the medical examiner who investigated the 2019 crash in Inverness.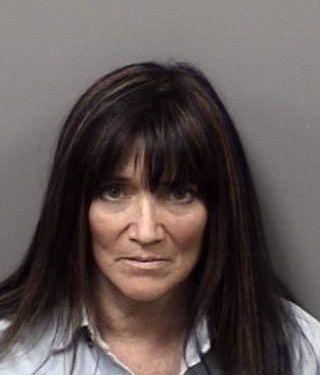 Shore said he expects Faso's case to resolve soon with either a trial or with the Floral City 60-year-old changing her not-guilty plea to the two DUI-manslaughter charges.
It's alleged Faso had drugs in her system during the June 28 collision at U.S. 41's junction with Highland Boulevard, which killed 75-year-old Joy Peterkin and her 90-year-old passenger, Salem Chard. Faso was hospitalized with serious injuries.
Howard set June 30 as Robert Franklyn Crabb's next court hearing date for his fatal hit-and-run case.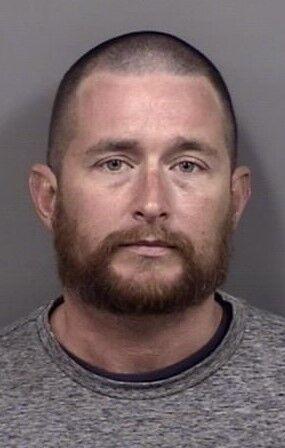 Crabb, a Dunnellon 35-year-old, faces a first-degree felony charge of leaving a crash involving a death in connection to the Feb. 8, 2020, collision that killed 37-year-old Michael Todd Gilkerson while he was cycling on West Dunnellon Road.
Authorities arrested Crabb in January, following a year-long investigation. 
Janis Marie Bressan-Stacey's next court date for her DUI-manslaughter case was scheduled for June 30, Howard ordered.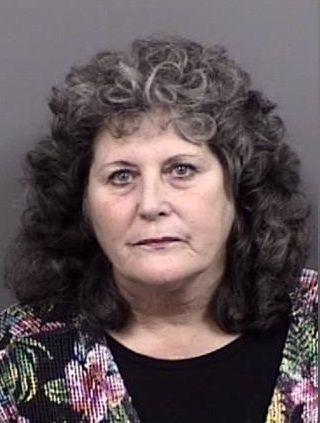 It's alleged the Homosassa 65-year-old was impaired the afternoon of Dec. 29, when the vehicle she was driving on U.S. 19, south of the U.S. 98 junction, fatally struck Jereme Harmon while the Homosassa 43-year-old was jogging on the highway.