Local authorities took at least three people into custody Tuesday morning following a drug raid in a Crystal River community.
Citrus County Sheriff's Office deputies and undercover narcotics detectives with the agency's Tactical Impact Unit detained five people at around 8:20 a.m., after serving a warrant to search a mobile home within the Hunter Springs Residential Park at 316 NE 2nd St.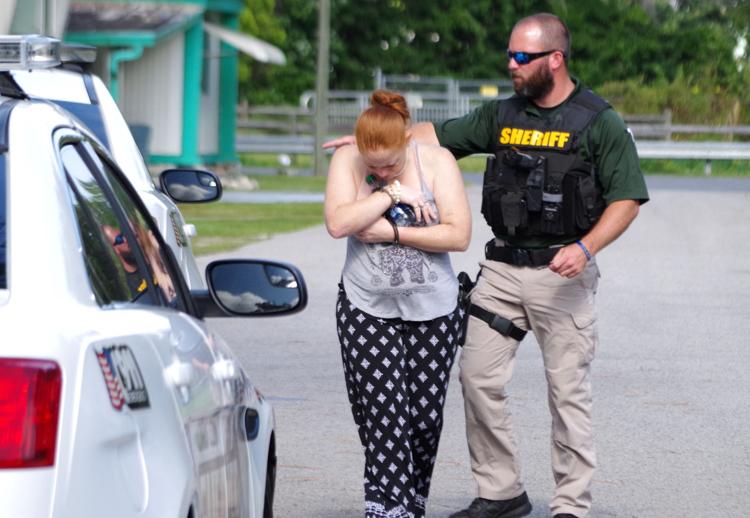 No injuries were reported.
"Everyone complied," Sheriff Mike Prendergast told a Chronicle reporter at the scene.
Inside the home, located on lot 15 of the neighborhood, deputies found what they described as a "smorgasbord" of illegal narcotics, including a trafficking amount of heroin found beside a firearm and a substantial amount of cash.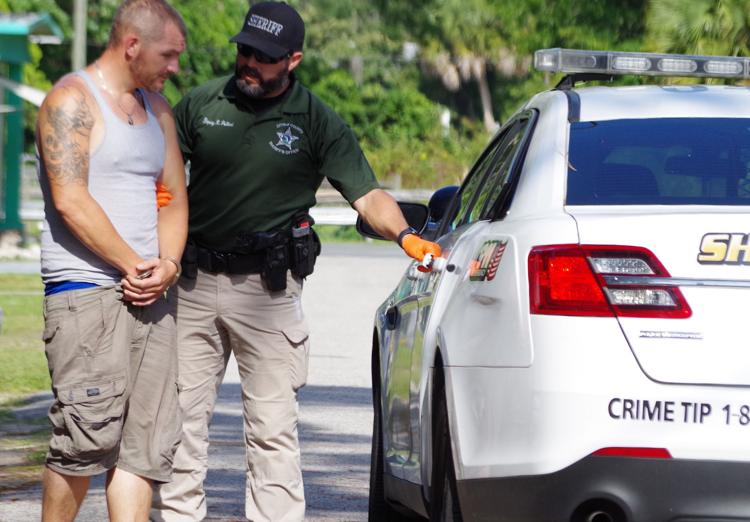 Other drugs included methamphetamine, cocaine, LSD (acid), hydrocodone pills and marijuana. Deputies also found a dog on the premises.
"It was a small space with a lot of stuff," Prendergast said.
Deputies blocked Northeast Second Street to traffic from Three Sisters Springs Trail to Northeast Fourth Avenue as investigations into the drugs continued.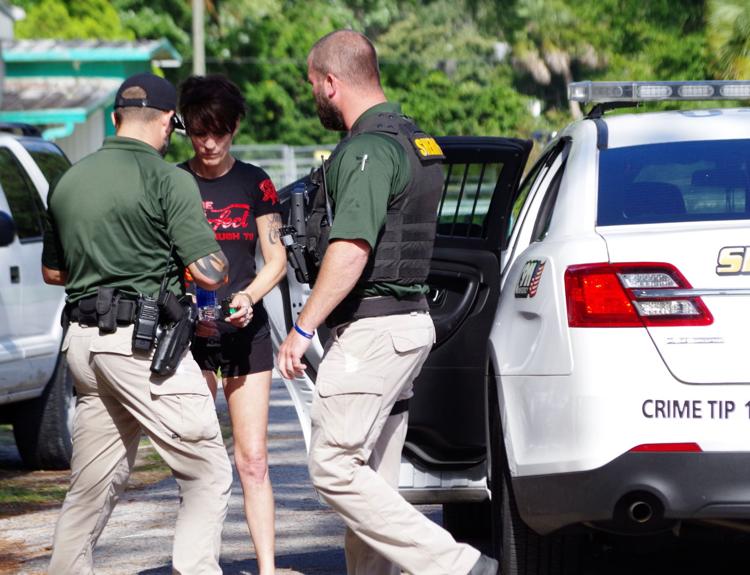 After interviewing their detainees, narcotics detectives escorted a handcuffed man and two women to patrol cars.
No additional details on those arrested were released by the sheriff's office by Wednesday's print deadline.