An argument over dinner and the coronavirus spurred an Inverness man to allegedly strike another man early Thursday morning and threaten him with a knife.
Monty Scott Carte, 39, was arrested and charged with battery and aggravated assault with a deadly weapon without intent to kill; his bond was set at $3,000.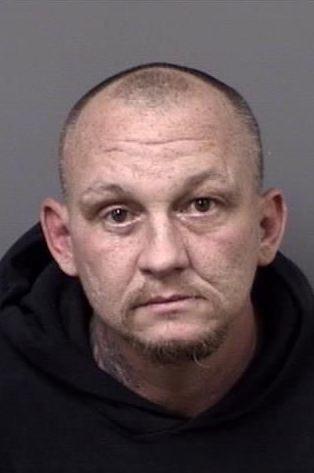 According to Carte's arrest report, a Citrus County Sheriff's Office deputy responded to an Inverness address, where a man said Carte struck his neck and held a knife to him during an disagreement over COVID-19 and other topics, and was able to escape.
Another witness told the deputy she overheard Carte and the man arguing over the virus and dinner before she heard Carte threaten the man's life, Carte's arrest report shows.
Carte admitted to arguing with the man but told the deputy he didn't get physical or pull out a knife, his arrest report states.
According to the arrest report, the deputy spotted bruising on the man's neck and collected a knife and pair of brass knuckles found on a couch.