Citrus County's street repaving contractor has stepped up efforts in recent weeks to meet the county contract, but officials doubt it will complete all the work in time.
Inglis-based D.A.B. Constructors completed about 30% of the work on a $3.4 million contract to resurface portions of 159 residential roads, public works officials said. The deadline for "substantial completion" was June 7.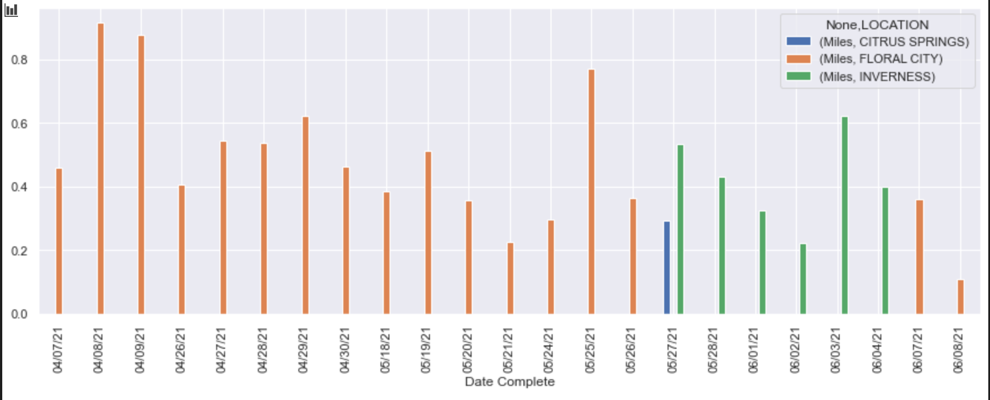 D.A.B. had suspended its work after repaving a Floral City street on April 30, according to county records. On May 12, it sent a letter to the county requesting a delay in the contract due to a shortage of materials and labor. The county's response: Stick to the schedule.
Records show the company picked up the repaving schedule on May 18 and hasn't missed a work day since. The work has occurred in Citrus Springs, Floral City and Inverness; crews were out Friday in Citrus Hills.
County Administrator Randy Oliver said he believes D.A.B. can finish the job but the company has already missed the "substantial completion" deadline. The fiscal year ends Sept. 30.
The residential road resurfacing program is one of the county commission's top priorities, and Oliver said he is working up a proposal for commissioners at their June 22 meeting. He said the details are still being worked out, but he made clear the county expects D.A.B. to abide by the contract.
"We've got something I think will work," he said.
Asked if an alternative is to bring in another company to work with D.A.B. to finish the roads in time this year, Oliver said that's possible but not preferred.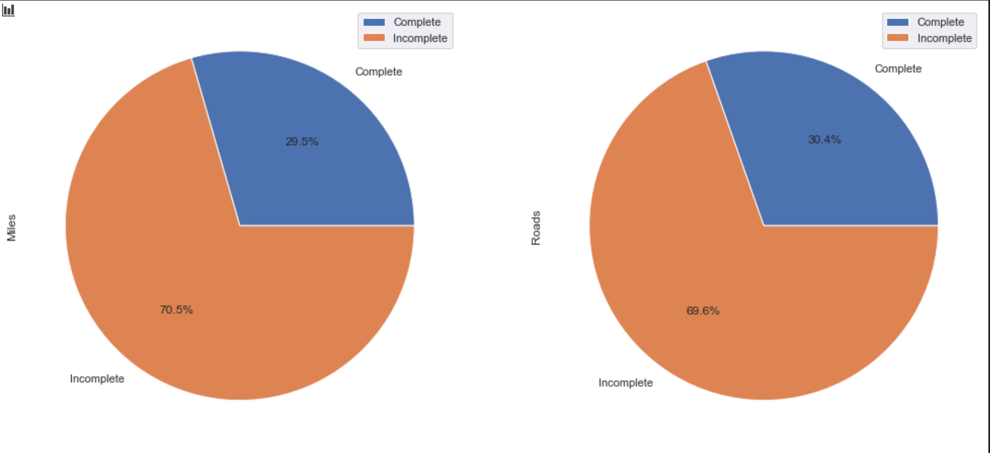 The Chronicle reported that D.A.B. has had similar delay issues on state highway projects, including U.S. 19 widening in Homosassa, which is nearly complete but a year behind schedule, state officials said.
Oliver said the company seems eager to correct the problem.
"With the attention it's received," he said, "they've put a lot more resources into it the last week or two."